3 May 2022
2022 Tax Position: empowering people with choice and control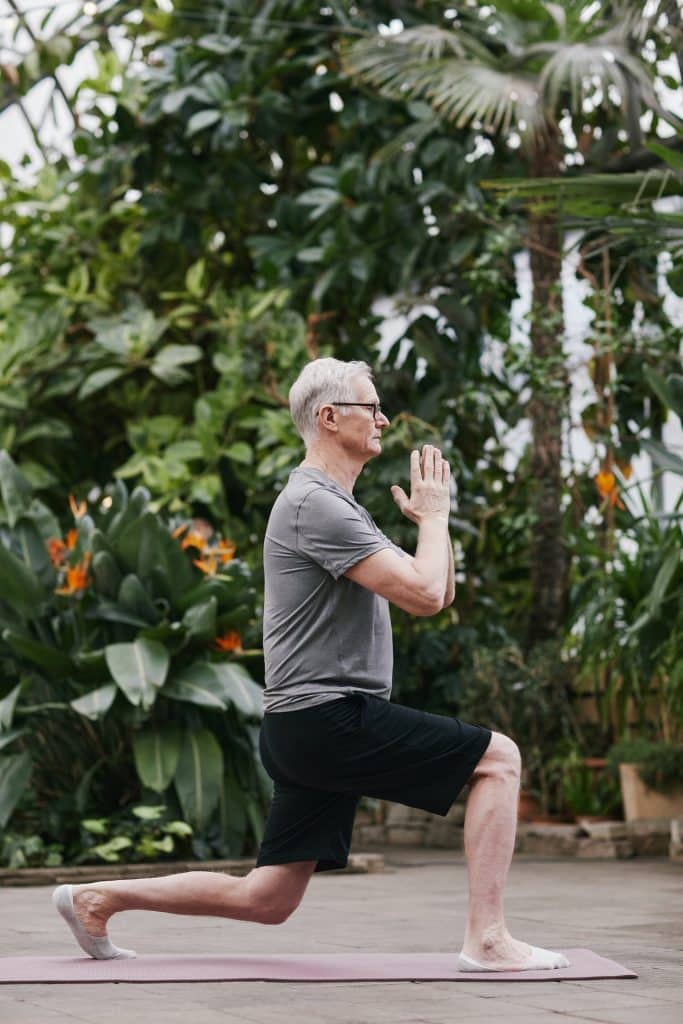 We asked our valued clients four (4) questions regarding tax planning strategies this year:
(1) How well do you know your tax position?
(2) Is knowing your tax position important to you?
(3) If there were actions to legally reduce the tax payable this financial year, would you take those steps?
And the last question was about how and when our clients would prefer to work with us, empowering our clients with choice and control is very important to us.
For our clients who are small to medium business owners maximising deductibles to minimise tax is only one (1) strategy. Let us know if you want to chat more about:-
Knowing your tax liabilities so you can reinvest funds back into your business
Utilising the tax panning strategies and insights to review the structure of your business, untapped profit areas and investment options
Assess how any federal budget changes or ATO changes, for example the Trust reimbursement agreements and unpaid entitlements will impact you
t
This is general advice only and does not take into account your financial circumstances, needs and objectives. Before making any decision based on this information, you should assess your own circumstances or seek advice from your financial adviser, tax advice from your accountants or strategy session with your business coach.