14 August 2023
A business tale: more than money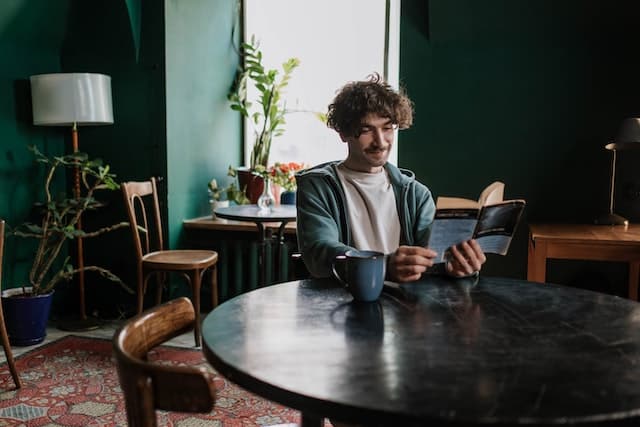 Lydia is a passionate and dedicated business owner. She is the proud owner of a cosy bookstore and café that has been in the family for generations.

Over the years the bookstore and café has weathered a few storms and adapted to changing times, but now she faces new challenges as she plans for the future.
Lydia has always focused on the day-to-day operations and delighting her customers with unique finds, great coffee and fostering a sense of community. Some days were stressful as she managed her team, the budget and her customers needs. As time has gone on, Lydia's thoughts about the long-term sustainability of the business and her personal financial security started to occupy more of her mind. 
One sunny morning, while sipping on a hot Mocha, she stumbled upon an article titled "Seizing the Opportunities Life Offers Beyond the Money." The words resonated deeply, reminding Lydia that life was about more than just financial figures. Intrigued, Lydia began to explore the idea of holistic financial planning, and that aligned with her personal values and aspirations. 
Lydia scheduled a meeting with a financial adviser and planner, with a goal of finding a path forward that would ensure success of her business, while achieving her personal goals.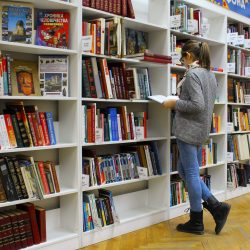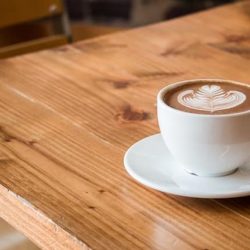 The meeting was transformative for Lydia. The financial adviser took the time to listen, to truly understand Lydia's dreams and fears, for the business and her personal life.
Together, they crafted a personal roadmap that went beyond traditional financial products. The plan included strategies to navigate the complexities of her business, addressing challenges and uncovering untapped potential. It also factored in upcoming life events and aspirations, such as supporting local authors and contributing to the community.
As the months passed, Lydia began to see the positive impact of this approach. Her business started hosting more community events, drawing in a diverse crowd that shared a love of books, a great selection of coffee and a sense of belonging. With the help of her financial adviser, Lydia was able to expand her businesses online presence, reaching new customers.
With the guidance of her financial adviser, Lydia had managed to save for a dream vacation and even support a local literacy project for vulnerable people in the community.
But the true success, was the transformation with Lydia personally. The once stressed out business owner had become a confident entrepreneur – ready to embrace every opportunity that came her way.
Life is about more than just money. It's about dreams, values and aspirations and the courage to ask for help! Embrace the journey and who knows, we may be sharing your story next.
Phil is an experienced planner who enjoys working with clients to meet their financial goals now and into the future. Having previously been a teacher, Phil educates and guides clients; enabling them to make informed decisions to build, protect and manage wealth through a broad range of financial strategies.
Phil grew up in Hobart, but has worked and travelled overseas and interstate prior to returning and settling in Tasmania. He commenced working in the Financial Services industry in 2002 and has completed a Masters of Financial Planning, Bachelor of Education (Honours), and several specialist courses in ASX listed products, SMSF, margin lending and is a Certified Financial Planner®. Phil enjoys travel, getting outdoors and spending time at the beach with his family. LinkedIn"
Masters of Financial Planning, Bachelor of Education (Honours), CFP®.