8 May 2023
Binding vs. non-binding beneficiaries: which is right for you?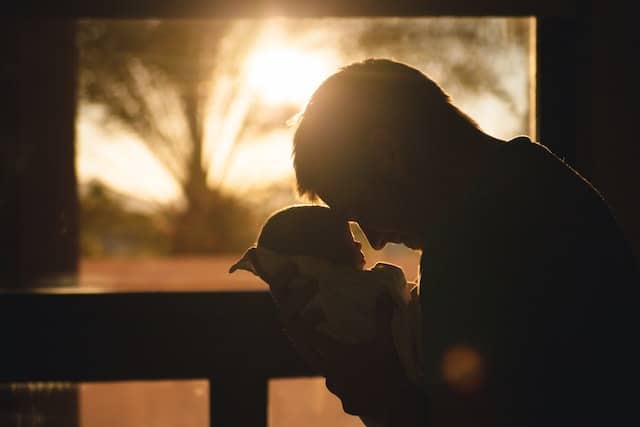 What will happen when the unplanned happens? When taking out a life insurance policy, it's important to consider who should be the beneficiary and not the role they play.

What is a life insurance beneficiary?
A life insurance beneficiary is the person/s who will receive your life insurance payment should you pass away.
What happens if you do not have a beneficiary?
If you hold the policy in your name, your benefit will go to your estate, and be managed as part of your will. If you have outstanding debts when you pass away, your benefit may be used to pay them, before it is distributed to the people named in your will. 
Who can be a beneficiary?
Naming a beneficiary ensures your benefit is not paid to your estate but goes directly to the person, or people, you nominate. It is important to consider that if your beneficiary has any debts, the proceeds might be used to pay them off. As well as this keep in mind that if you nominate a minor, they will only receive the full amount once they turn 18. 
Who is eligible to be a life insurance beneficiary?
You can nominate anyone as your life insurance beneficiary. This can be:
>> a spouse (same or different sex)
>> your child, including adopted child or step-child
>> ex-nuptial child or your spouse's child who is financially dependent on you
>> a person with whom you have an inter-dependency relationship – either living together, have a close personal relationship or if one or each of you provides the other with financial or domestic support
What is the difference between a binding and non-binding beneficiary?
If you have life insurance within your super, you will be asked to nominate one or more beneficiaries who will receive the life insurance money if you pass away. You have the choice to make a binding or a non-binding nomination. 
A binding nomination is legally binding statement and your insurer will know who your money should go to if you pass away. A non-binding nomination is not legally binding. Your insurer will take your non-binding into consideration when making the life insurance payment on your behalf, in addition to other aspects of the law. 
To ensure your family is looked after your death, it is important to keep your beneficiary details up to date within your super account. 
How to keep your beneficiary up to date.
You should evaluate your beneficiary and policy at any major life event – for example, purchasing a home, having children, getting married, getting divorced or the death of a family member. 
Let's chat if you have any questions concerning beneficiaries or your strategy for building, protecting and managing your business, you and your loved ones.