1 April 2022
Business coaching: are you building a business that works without you?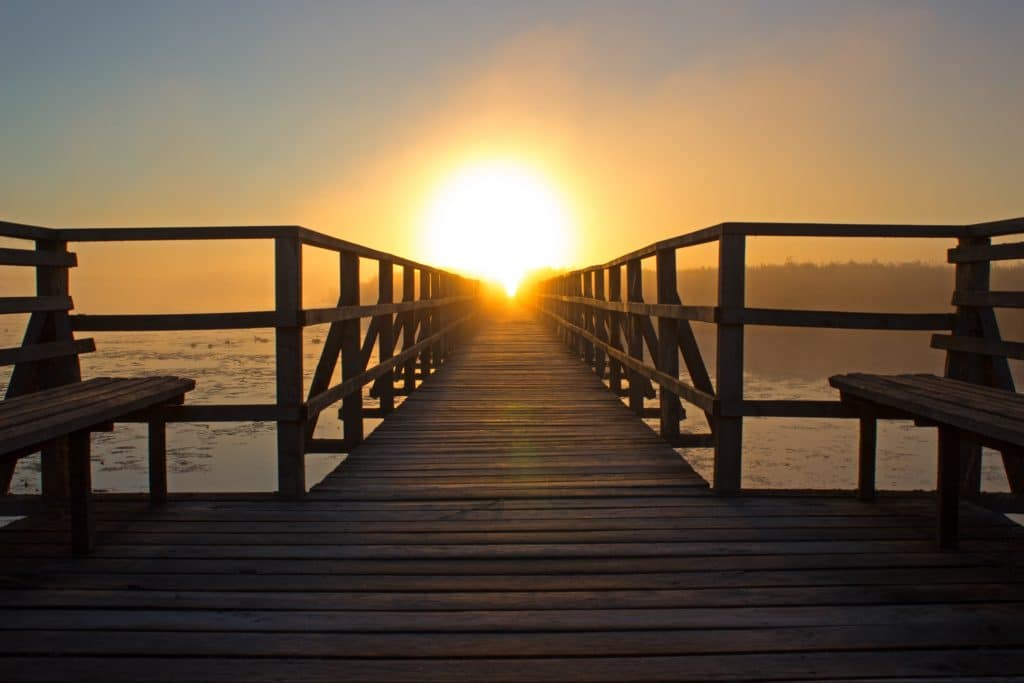 Do you remember why you started your business? Maybe you had a vision for the meaningful impact or lifestyle you wanted to create?
We often find small to medium business owners find themselves working in a high pressured job and stuck in the 'day-to-day'. You find yourself doing everything, when you should be leading everything. As your business experiences a growth curve, every area of your business will require more.
More marketing ✅ More sales ✅ More product or service development and delivery ✅ More operational requirements ✅ More financial management ✅ And more people ✅
Each function of your business will demand more time and energy, but that does not mean it should be your time and energy. A key mistake we see small to medium business owners make is this:
I will do more
I will work harder
I will sleep less
The paradigm shift is to go from 'technician' or the person with their hands on the tools to 'entrepreneur' or the person leading your team towards the vision.

The goal is simple: How can you build a business that works without you? Without the right advice or coaching most business owners will struggle to achieve this. Please consider the following key tools to help you design a business that will work without you:
(1) Financial model: ensure you have a financial model that will support you as an 'entrepreneur and leader' and not just a technician.
(2) Task and job design: ensure tasks and jobs are designed to be simplified
(3) Organisational structure: design a structure that ensures the technician work is completed by team members and not you
(4) Systems and process design: build a clear process, delegation protocols and efficiency into everything you do
(5) Leadership skills: get really great at delegating key tasks, fostering a culture of proactivity and coaching others to succeed
Let's chat if you need support and please reach out to a trusted business adviser or business coach who can help you focus on leading your business rather than working in your business.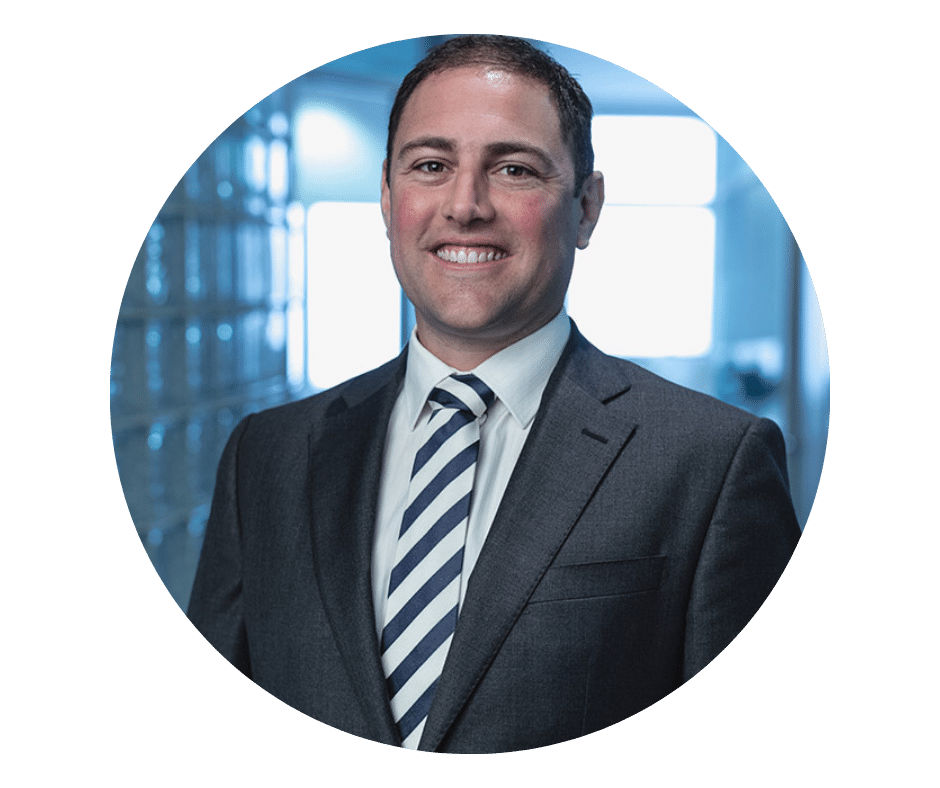 Rob Cameron, Adviser at Collins SBA says that often the business owners he works with are feeling stressed and struggling to make big decisions. Frequently they find their financial results haven't grown for the past few years and they feel trapped in their business without a way out or a way forward. They are scared to take the next step. Does that resonate with you? 

Connect with Rob on LinkedIn