16 May 2023
Can you reclaim your precious time with a business coach?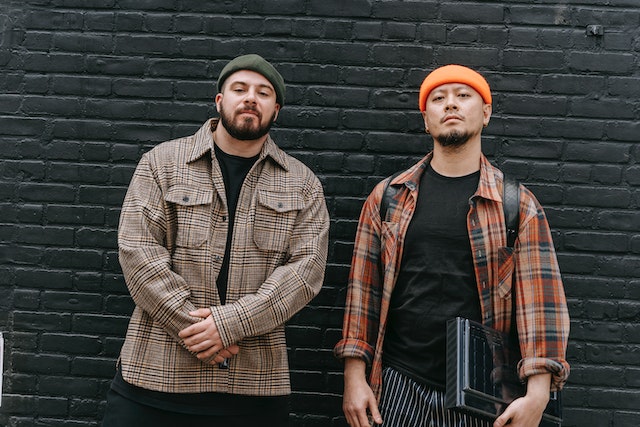 Yes is the short answer. Time is a precious commodity and business owners wear multiple hats. The struggle is constant to balance operational tasks, growth strategies and your personal life can leave you feeling overwhelmed.
Let's explore if partnering with a business coach would enable you to buy back time and unlock the full potential of your business.
1. Streamline decision making. Without guidance it can be really easy to get bogged down in analysis paralysis which wastes precious time and energy. Your business coach will help you navigate your choices efficiently. By leveraging a business coach's experience you will make informed decisions faster, saving time and avoiding costly mistakes.
2. Accountability and productivity. Staying motivated and productive can be challenging, especially when no one is holding your accountable! A business coach helps you stay on track and make progress towards your goals. Adding an accountability factor helps you optimise your time and overcome procrastination.
3. Leverage professional networks. A business coach has a wealth of connections and professional networks. Leverage your business coach to save you time and effort when seeking partnerships, suppliers or professional services. Tap into their contacts, as they love to share and you will gain access immediately to trusted resources and avoid lengthy delays of researching or vetting. New doors may open, which will accelerate your growth and free up your time to focus on core business activities.
4. Personal development and work-life balance. We understand the balance seems like an elusive goal! A business coach not only assists with your business but can help you develop personally. They have experience in identifying and addressing personal barriers that may be hindering your success. Ask them for help to reclaim time for yourself and enjoy the fruits or your labour!
Let's chat about the ultimate currency in business – time. Embrace the opportunity to invest in yourself and your business.