30 October 2022
Cashflow tips with Business Coach, Mike Denehey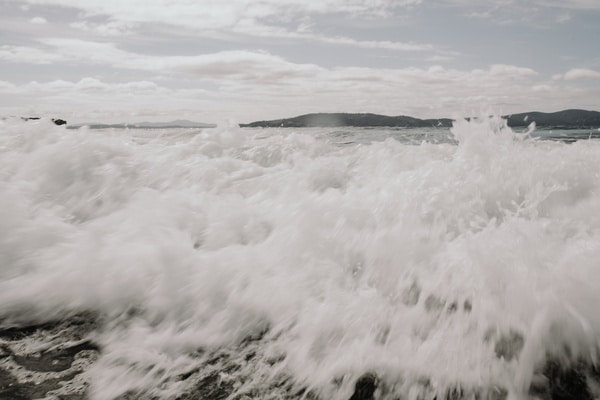 Continued interest rate rises, cost of living increasing and economic uncertainty, managing your cashflow both personally and in your business is now more important than ever before. 
TIP 1: Forecast your cashflow monthly for the next 12 months
Estimate your income with assumptions or formula's if possible
Estimate your expenses based on what you currently know
Once prepared for 12 months, break it down to 3 monthly and update this every month (forecasting for 3 months should provide better accuracy)
If you have any negative months, review and if no changes, you should seek eternal advice.
TIP 2: Review income and opportunities to increase
Are your business and financial models sustainable?
Are you crystal clear about your target market and competitive advantage or your family expenses, like next year's school fees or visits to the family dentist?
Can you introduce new products and/or services with appropriate profit margins?
Are you getting an appropriate return on investments? In your business or those longer-term investments with a goal of securing the future of your family or lifestyle goals?
TIP 3: Review your expenses for appropriate value
Review each expense you have and ask the question "Am I getting value?" and if not seek alternatives.
Not necessarily about reducing costs, but about "value" as cutting costs for the sake of it has it's risks (e.g. marketing or even that gym membership).
Talk with your suppliers about how you can reduce their invoices (if you have costs of goods) for example, pay invoices sooner than payment terms to receive a discount.