16 March 2022
We are searching and hiring – Client Services Coordinator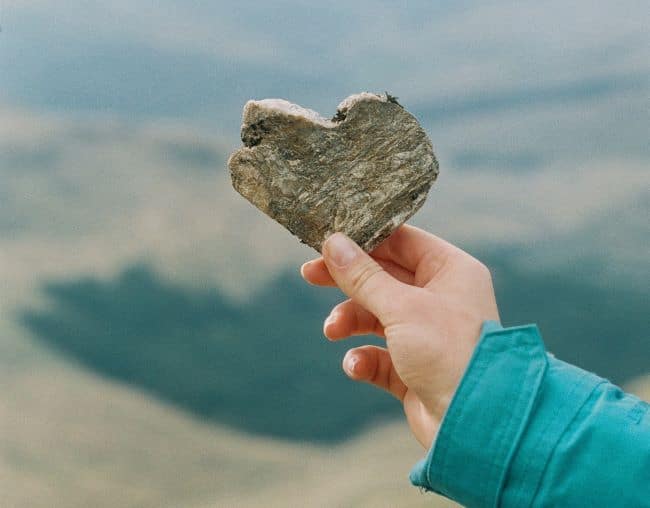 The role purpose
The purpose of this role is to actively support a Senior Adviser by providing financial planning administrative assistance which includes the ability to confidently communicate with clients. The role requires an understanding of the importance of working closely with other team members and external professionals to ensure our clients receive a seamless and holistic advice experience.
Key responsibilities
Our team members typically have diverse backgrounds, however, the following skills are common amongst all Client Services Coordinators:
Control Responsibilities
• Actively champion controls
• The Collins SBA core values, processes, compliance obligations and procedures drive your actions, attitude, advice and behaviour.
General Responsibilities
• Assist with front reception duties as required.
• Responsible for advice implementation and preparation which may include (but not restricted to) investment placements, insurance amendments, super and pension adjustments.
• May attend some meetings with advisers.
• Scheduling of planning meetings.
• Ability to adapt to system improvements and always on the lookout for better ways of doing things.
• Work closely with an Adviser and follow their mentoring advice.
• Creation, administration and maintenance of client files including fee statements.
• Meet the competencies outlined in the "Professional Team Technical Competencies".
• Able to assist others in training or skill development where appropriate.
• General office and administration duties as required.
Cultural Responsibilities
• Service standards met.
• Deep belief and adherence to the highest industry standards.
Skills and abilities
• Collaborate with others to ensure we are critically evaluating business processes and other initiatives and be open-minded to the change that follows.
• Ability to effectively communicate complex ideas verbally and in writing.
Personal qualities
The team member holding this role must be:
• Highly determined and motivated with a track record of success.
• Highly team focused and have a deep understanding that more can be achieved by working together.
• Adaptable to change and embracing of innovation and creativity.
• Approachable, committed, organised and resourceful.
Education
Qualifications are not required however if wanting to progress knowledge and/or career then further education will be supported and encouraged.
Do you want in? Download Client Services Coordinator role description. Please email your CV to iwantin@collinssba.com.au