22 February 2023
Empowering Women Entrepreneurs: Can we support CALD Business Owners?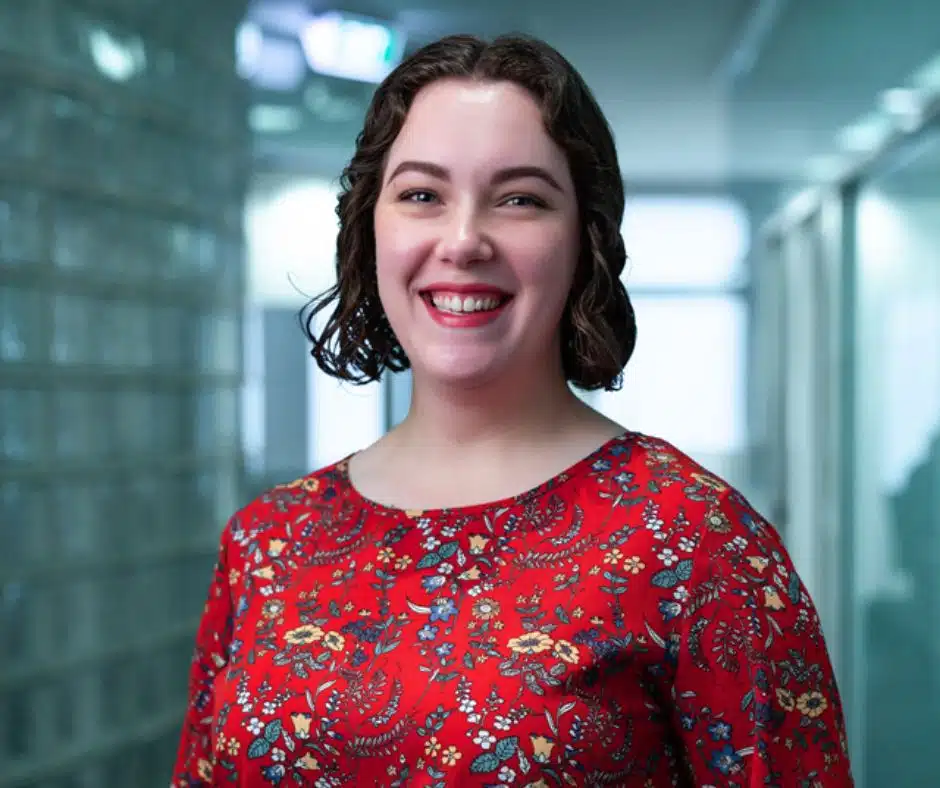 Picture: Dionie Lippis, Senior Accountant, Collins SBA
The Multicultural Council of Tasmania (MCOT) organises Women's Networking Sessions at the Multicultural Hub in collaboration with community organisations across Tasmania. The theme for the next networking session is "Female Entrepreneurship" and Dionie Lippis, Senior Accountant at Collins SBA will join entrepreneurs Penny Lamprey and Andrea Romeo as a key note speaker. 
Dionie explains that she was a reserved child during school and grew her confidence as a drama student and a 19-year-old leaving home with friends for a language exchange program in Taiwan. Fast forward, and Dionie continually challenges her personal ad professional growth by taking on something new. Currently, she is studying to be a CPA and baking sourdough in her spare time. Her family and friends are willing "test" participants. 
Here are the top three (3) things female entrepreneurs from CALD backgrounds may need:
(1) Access to language and cultural support to help establish relationships and build customer or professional networks. This may include cultural norms and business practices, and an understanding of the legal and regulatory environment. Support may include cultural orientation, mentoring, networking, and coaching programs from other entrepreneurs who have successfully navigated these challenges.
(2) Access to funding and financial support may be particularly difficult for female entrepreneurs from CALD backgrounds. This may include discrimination when seeking funds to how to navigate the process. Which may include grants, loans and other forms of financial assistance specifically for this cohort. In addition, an understanding of financial management, budgeting, cashflow and accessing resources.
(3) Access to networking and mentorship are essential for all entrepreneurs and no less for female entrepreneurs from CALD backgrounds. This may be difficult to get started in the community when access to role models or mentors is limited or unknown. Access may include participation in business associations and networking events, programs and specifically meeting other CALD entrepreneurs.
For more information about the next women's networking session, please visit here.