16 October 2022
Taking Care of Business – Finalists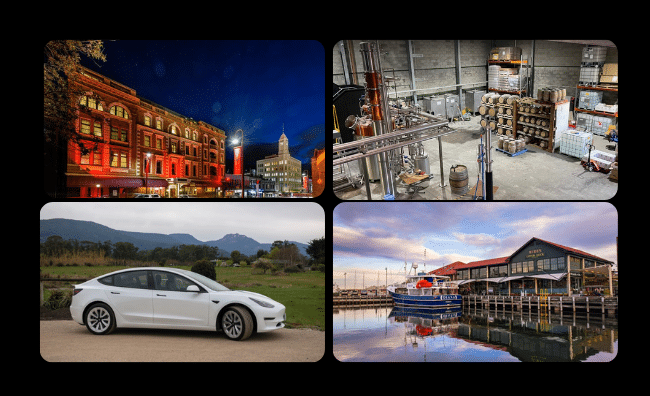 Congratulations to our clients who have recently been nominated as finalists in the 2022 Tasmanian Tourism Awards. 
The Awards are designed to encourage and recognise innovation, excellence, quality and sustainability in tourism, while providing a benchmark for industry best practice.
Coordinated by Tourism Industry Council Tasmania (TICT) each year for and on behalf of the Tasmanian tourism industry, the Tasmanian Tourism Awards form part of the prestigious Qantas Australian Tourism Awards. By winning a Tasmanian Tourism Award, our most outstanding local operators attain national recognition, automatically becoming a finalist in the Qantas Australian Tourism Awards.
All finalists are invited to celebrate their achievements with staff, family, friends and industry colleagues at the Tasmanian Tourism Awards Gala on November 4th, 2022.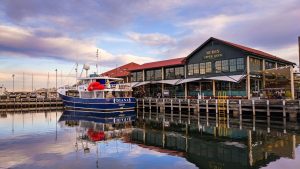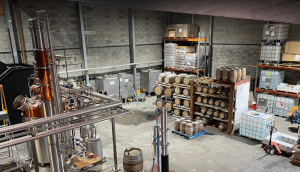 #takingcareofbusiness with this hotel that was originally built by convict labour in 1834, Hadley's is one of the oldest boutique hotels in Australia. Hadley's Orient Hotel has nestled in the heart of our vibrant city and in the fond memories of many a guest for over 180 years!

"We are so proud of our entire team, and the work they do to create meaningful cultural events and to articulate the authentic stories woven within our walls. We appreciate the recognition and are honoured to be selected amongst so many exceptional operators. Congratulations to all the other finalists."
#takingcareofbusiness with their multi-award winning Three Cuts Gin, which is made from scratch in small batches in Northern Tasmania. Carefully distilled from a premium grape base, pure Tasmanian water and a unique blend of Tasmanian grown and internationally sourced botanicals.
"Being recognised for our contribution towards tourism in Tasmania, along with other excellent small businesses, is an honour and a privilege. We love our distillery, our customers, and the beautiful state we get to call home."
#takingcareofbusiness with Car rental in Tasmania. 100% Tasmanian family business. Quality cars at competitive prices. No call centres.

"We are so proud to be listed alongside an incredible array of Tasmanian tourism businesses, large and small. Congratulations to all fellow finalists!"
#takingcareofbusiness
Jill & George Mure established Mures Fish House in 1973 in Battery Point, Hobart. Now owned by Will & Judy Mure, Mures Tasmania remains a vertically integrated Tasmanian business, passionate about providing fresh, local, sustainable seafood from hook to plate.
"This achievement truly acknowledges the efforts of our hard-working staff across all areas of our business. Thank you for dedicating your time, energy and passion into making Mure's a must-visit Tasmanian tourism restaurant."