13 November 2023
Introduction to 3-way forecast and budgeting for business owners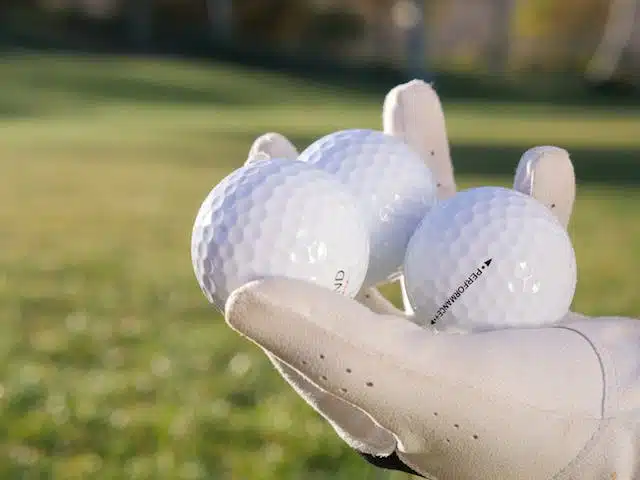 The ability to navigate financial challenges is a skill that sets successful business owners apart.
Check out this intro to 3-way forecast and budgeting and how it can help sustainable growth and stability.
Let's take a swing at explaining further using a golf analogy:
Teeing off: The scorecard or your profit and loss statement. It's like keeping track of every stroke you make! How many birdies (profits) did you score and where did you hit a bogey (expenses)? Just like a great golfer checks their score, you will keep an eye on your financial performance to drive your business towards the ultimate hole-in-one.
Putting for cash: On the green or your cash flow statement. You can't sink a crucial putt (cover expenses, invest or expand) without knowing the contours of the green! Think of this is as your financial putting game – predicting when the ball or cash will roll in or roll out.
Choosing the right club: Choose wisely or your balanced sheet. This is your toolkit or showing which clubs (your assets) you have in your bag and which sand traps (or liabilities) you need to avoid. A well-balanced set of clubs ensures you are ready for any shot on the course, just like setting the scene for a successful business game!
Understanding and decoding the trio of financial statements.
At the very heart of 3-way forecast and budgeting lies the trio: the profit and loss statement, the cash flow statement and the balance sheet. These all work in harmony to provide a comprehensive snapshot of your business's financial health. Understanding these is the first step in gaining strategic advantage. 
Proactive decision-making: anticipate, adapt and thrive.
The 3-way forecast and budgeting empowers you to make proactive decisions. By anticipating potential challenges and identifying growth opportunities, you can create and plan for a roadmap of success. 
Tailoring the forecast to your unique business landscape.
Overcoming challenges and navigating stormy financial seas.
Forecasting is not without its challenges. From dealing with market uncertainties to adjusting forecasts in response to changing conditions, gaining clarity, control and confidence to stormy seas is crucial!
Where vision meets your numbers: integration into strategy.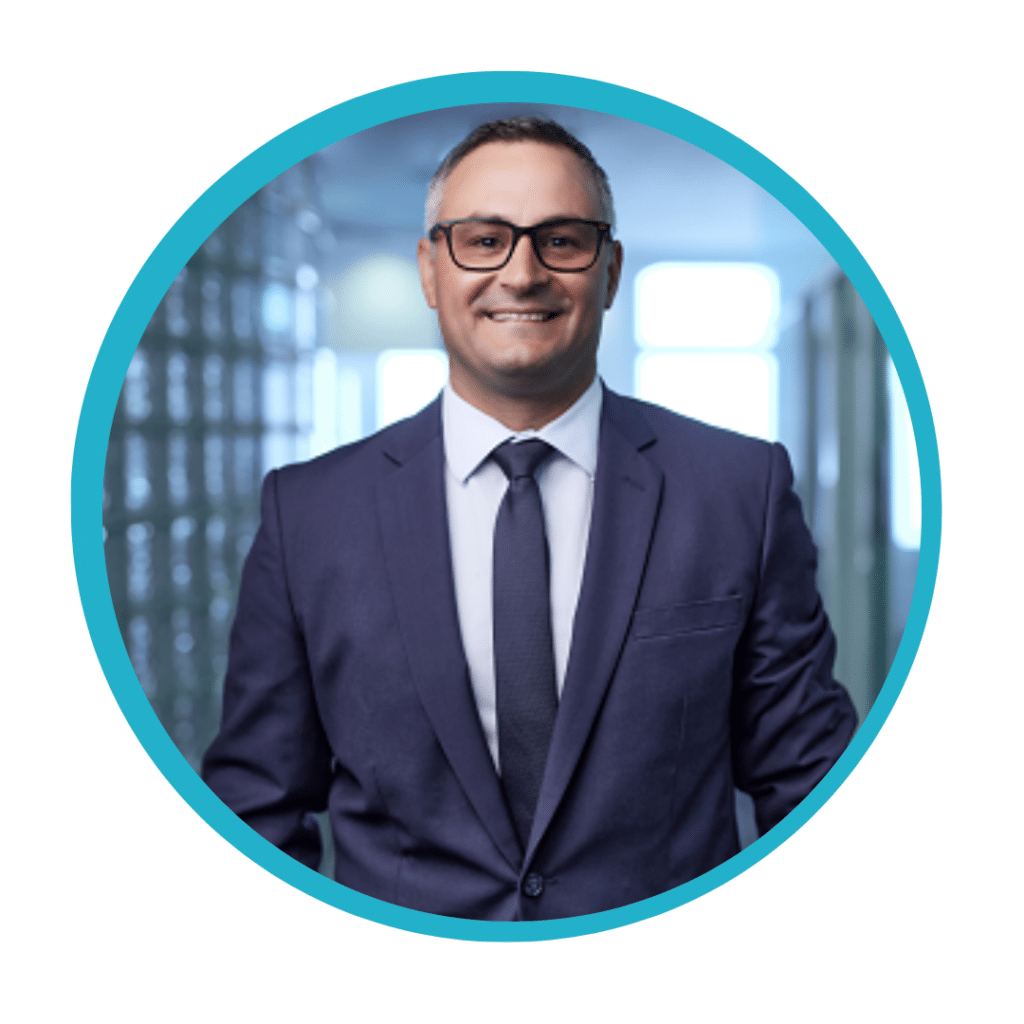 Bruno Palermo, Head of Accounting, Senior Adviser.
Freedom = Football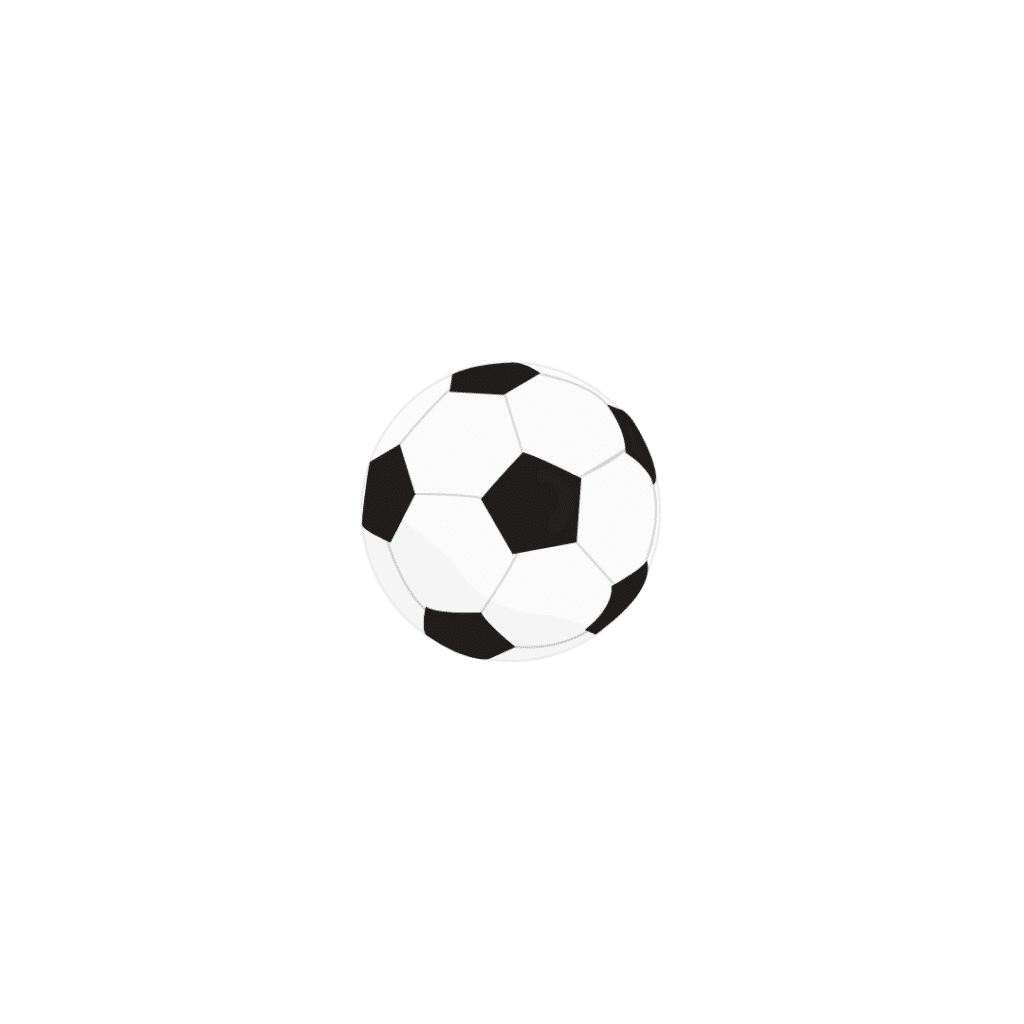 Bruno says he is very proud that he was born and raised in Hobart. On the weekends he enjoys playing soccer, hitting the gym and enjoying the fun and busyness of raising his two daughters with his wife. He is a passionate Chair of Variety Tasmania. Variety – the Children's Charity supports kids and families who are facing many challenges through sickness, disadvantage or living with additional needs.
Bruno invests in lasting relationships. By understanding his client's needs and wants, he assists by getting to the core of the challenge or opportunity, for example, increasing profits for their business, advises on business strategies and the most tax effective way to structure businesses and personal affairs. Our team and valued clients are lucky to experience the warmth and genuine care that Bruno demonstrates with everyone he meets.
Bachelor of Commerce, CA, Cert. in Public Practice, Diploma of Financial Planning, Cert. IV in Finance, Registered Tax Agent
LinkedIn