10 April 2023
Protecting your business: Estate planning for business owners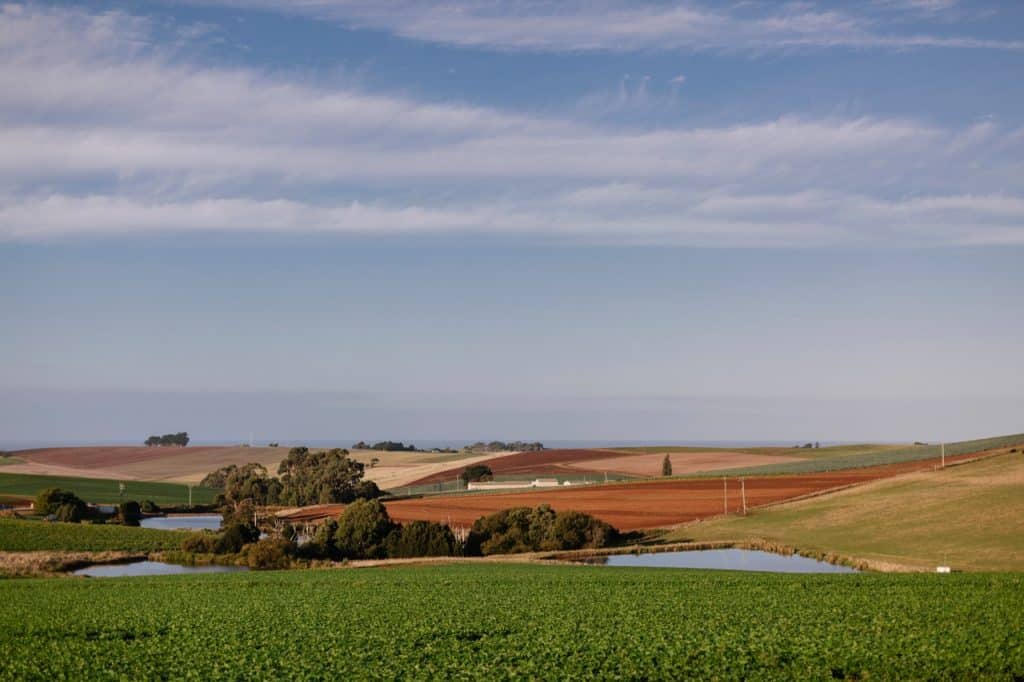 Estate planning is the process of arranging for the management of a person's assets and obligations in the event of their incapacitation or death. It may involve creating legal documents such as wills, trusts, powers of attorney and health directives. Overall, estate planning is an essential process that allows individuals to protect their assets, minimise costs and taxes and provide for loved ones after they pass away.

Business owners have additional considerations to take into account, including: 
> Business succession planning: have you thought about what would happen to your business in the event of your death or incapacity? Consider a succession plan to transfer ownership and management of your business to your chosen successor. 

> Buy-sell agreements: if you have business partners, a buy-sell agreement can provide an orderly and timely transfer of your ownership interest and help prevent disputes in the event of your death or incapacity. 

> Life insurance: an important tool for business owners to provide liquidity to pay off debts, but-out partners or financially provide for partners and families.

> Asset protection: business owners often face unique risks that require asset protection planning. This may include creating trusts or other legal structures to shield business assets from creditors or other liabilities.

> Tax planning: business owners often have complex tax planning needs, such as minimising estate taxes and maximising income tax deductions.

 
Let's chat as overall estate planning for business owners can be more complex than for individuals and it's important to work with a professional network with experience.  There can be significant consequences for your loved ones and creating an estate plan that reflects your wishes and protects your families future is important.
All information provided is for informational and general purposes only, and shall not be relied upon as personal financial advice.