24 September 2023
Putting you first: the role of financial planners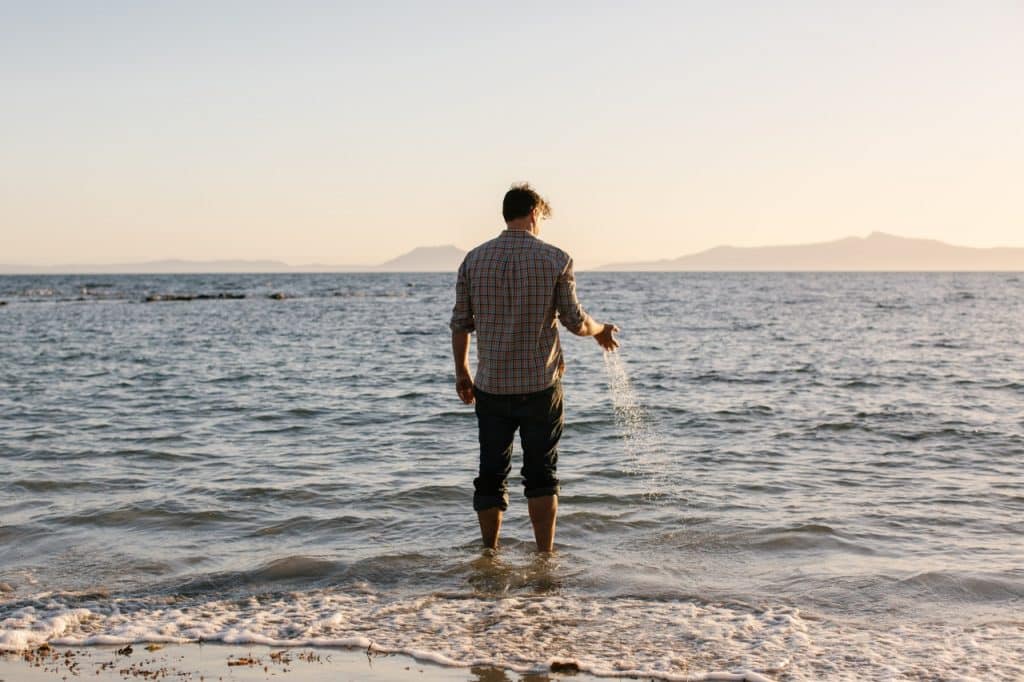 Taking care of finance, where numbers and investments dominate discussions, one fundamental principle should never be overlooked: your best interests should always come first. This principle lies at the heart of financial planning and underscores the importance of trust and integrity in the relationship between clients and financial planners.
At its core, the role of a financial planner is not just to manage assets and provide investment advice; it is to act as a fiduciary, ensuring that every financial decision made aligns with the client's best interests. Let's delve into why this matters and how it plays out in real-life scenarios.
Trust is the cornerstone of any successful financial planning relationship. When you partner with a reputable financial planner, you're entering into a relationship built on trust. You're entrusting them with your financial future, and they, in turn, are bound by ethical and legal obligations to put your interests ahead of their own.
A trustworthy financial planner operates with unwavering integrity. They're committed to providing transparent, honest, and ethical guidance. They won't recommend financial products or strategies that primarily benefit them through commissions or fees. Instead, they'll tailor their recommendations to align with your unique financial goals, risk tolerance, and circumstances.
Business owners and professionals
Scott, a small business owner, sought the help of a financial planner to secure his retirement. The planner, acting in John's best interest, assessed his financial situation and created a diversified investment portfolio with low fees. Over the years, this strategy enabled John's retirement fund to grow steadily, ensuring a comfortable retirement.
In another case, Sarah, a young professional, was looking to buy her first home while also saving for her children's education. Her financial planner developed a comprehensive plan that balanced her immediate and long-term goals, ensuring she could achieve both without overstretching her finances
Life is about more than just money. It's about dreams, values and aspirations and the courage to ask for help! 
Phil is an experienced planner who enjoys working with clients to meet their financial goals now and into the future. Having previously been a teacher, Phil educates and guides clients; enabling them to make informed decisions to build, protect and manage wealth through a broad range of financial strategies.
Phil grew up in Hobart, but has worked and travelled overseas and interstate prior to returning and settling in Tasmania. He commenced working in the Financial Services industry in 2002 and has completed a Masters of Financial Planning, Bachelor of Education (Honours), and several specialist courses in ASX listed products, SMSF, margin lending and is a Certified Financial Planner®. Phil enjoys travel, getting outdoors and spending time at the beach with his family. LinkedIn"
Masters of Financial Planning, Bachelor of Education (Honours), CFP®.