7 August 2023
Smooth Sailing to Financial Compliance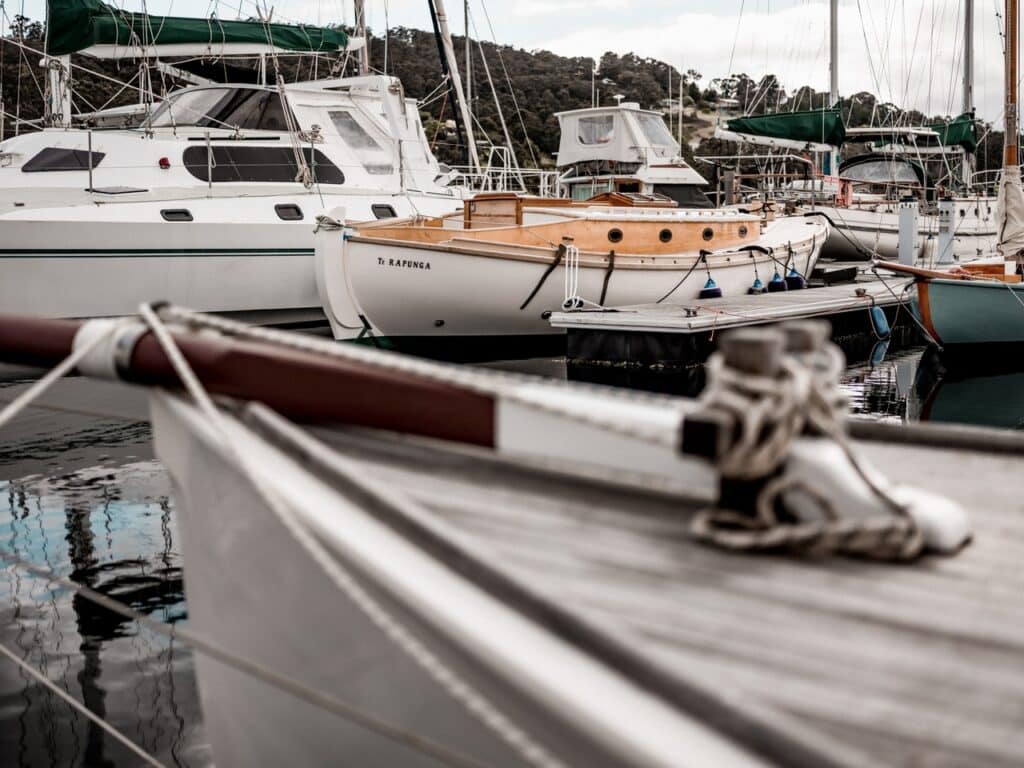 Your dedication to your business and the pursuit of the next big milestone leaves you with little time to navigate the complexities of accounting compliance.

That's where we come in.
1. Business Activity Statements
Staying on top of monthly, quarterly and annual business activity statements can be a daunting task. Our expert team can support your BAS preparation and lodgement, keep your financial records accurate and compliant with the law. You can be rest assured that your business will meet its tax obligations.
2. Financial Statements and Tax Management
Preparing financial statements and managing tax are key components of your business's financial health. Our team will ensure your financial statements are accurate and up-to-date, minimise your tax liability through legal deductions and credits. We can collaborate with you to optimise your tax position, keeping your business in a strong financial position.
3. Fringe Benefits Management & Advice
Navigating fringe benefits tax can be tricky, with our support you can assess the potential of this area. Our collaborative approach ensures that your employee remuneration strategies align with your business goals
4. SMSF Management & Advice
If you are managing SMSF, you know that compliance is crucial. Our expert team of advisers will ensure your fund remains compliant with the ever-changing regulatory landscape. We can advise you on effective strategies to grow your superannuation savings while adhering to legislative requirements.
5. Payroll Tax Reconciliation
Payroll tax reconciliation demands precision, as inaccuracies can lead to costly penalties. Our professional and expert team can support your reporting and compliance requirements.
Don't let accounting compliance burden your road to success. Our team can help you navigate the financial landscape with confidence, control and clarity.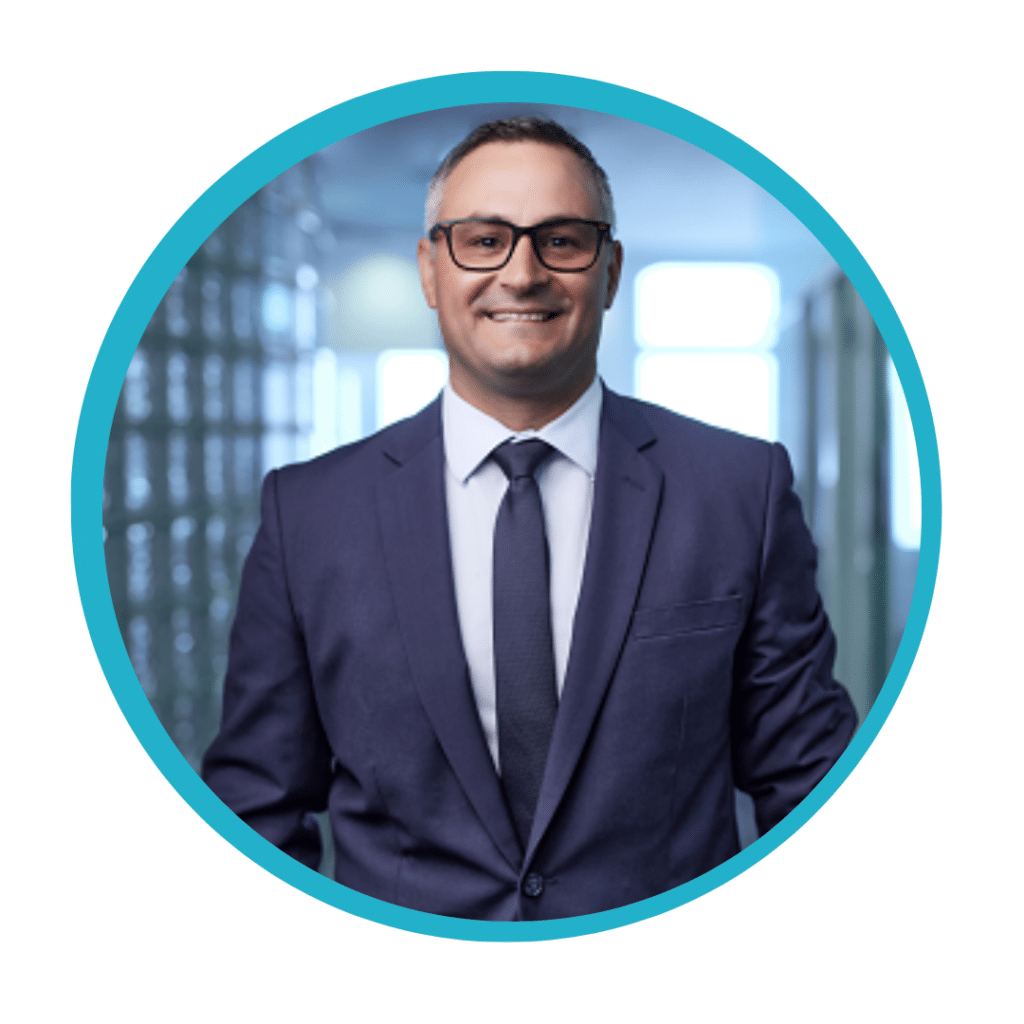 Bruno Palermo, Head of Accounting, Senior Adviser.
Freedom = Football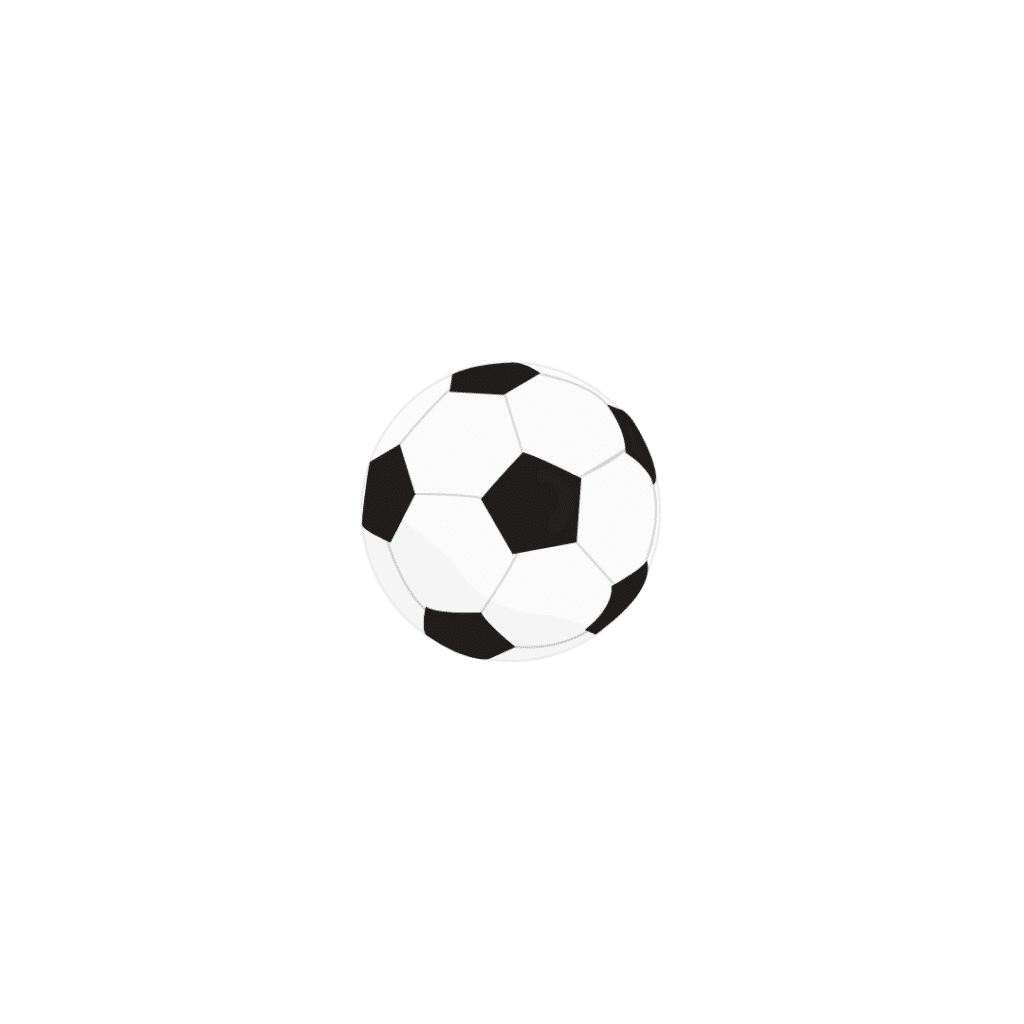 Bruno says he is very proud that he was born and raised in Hobart. On the weekends he enjoys playing soccer, hitting the gym and enjoying the fun and busyness of raising his two daughters with his wife. He is a passionate Chair of Variety Tasmania. Variety – the Children's Charity supports kids and families who are facing many challenges through sickness, disadvantage or living with additional needs.
Bruno invests in lasting relationships. By understanding his client's needs and wants, he assists by getting to the core of the challenge or opportunity, for example, increasing profits for their business, advises on business strategies and the most tax effective way to structure businesses and personal affairs. Our team and valued clients are lucky to experience the warmth and genuine care that Bruno demonstrates with everyone he meets.
Bachelor of Commerce, CA, Cert. in Public Practice, Diploma of Financial Planning, Cert. IV in Finance, Registered Tax Agent
LinkedIn