17 October 2023
The role of a financial planner in my life: clarity, confidence and control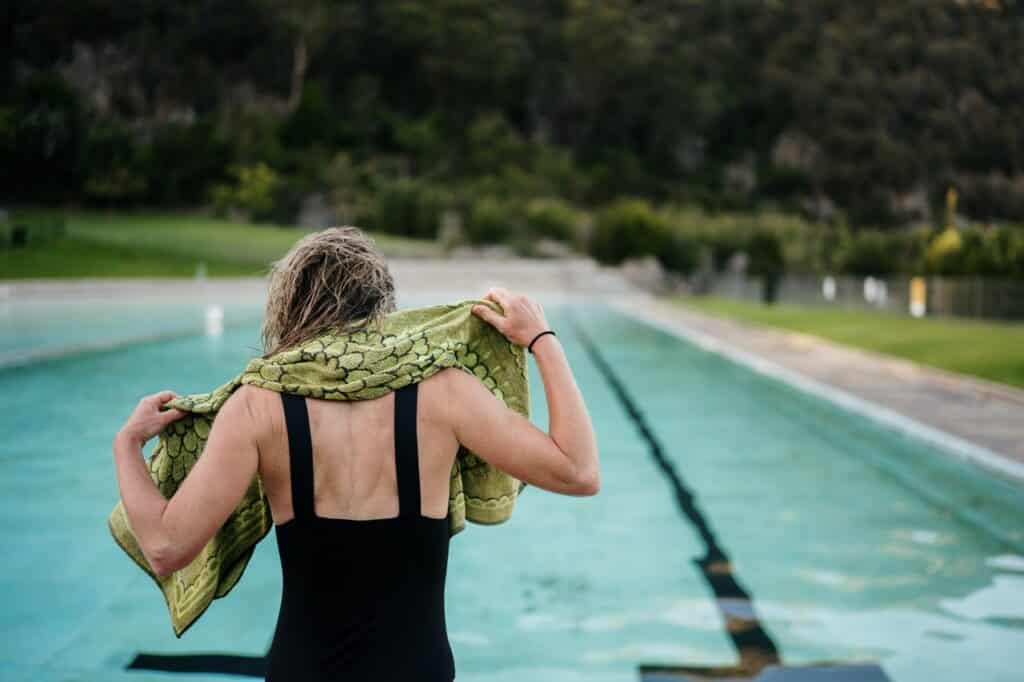 When it comes to managing your financial affairs, especially if you're a small to medium business owner or a professional with a complex financial life, the expertise of a financial planner can be a game-changer.
These experts not only help you secure your current financial situation but also strategise for future growth and prosperity. Here's a checklist of how, what, and why a financial planner can add significant value to your life:
Comprehensive financial assessment: A skilled financial planner and adviser will perform a deep dive into your financial life. They'll analyse your income, expenses, investments, assets, and debts, creating a holistic view of your financial health.
Tailored financial goals: By understanding your unique circumstances and aspirations, a financial planner and adviser can help you set realistic, achievable financial goals. Whether it's saving for retirement, expanding your business, or buying a new home, they will design a roadmap to get you there.
Risk management: They can identify potential financial risks and propose strategies to mitigate them. This includes insurance coverage, emergency funds, and investment diversification.
Tax efficiency: A financial planner and adviser can help you navigate the complex world of taxation, finding legal ways to minimise your tax liability. This alone can save you a substantial amount of money in the long run.
Investment expertise: Their in-depth knowledge of investment options and market trends can help you make informed decisions. They will help you build and manage a diversified portfolio that aligns with your financial goals.
Retirement planning: Financial planners and advisers can provide a roadmap for your retirement, ensuring that you can enjoy the lifestyle you desire when you decide to stop working.
Estate planning: They can assist in structuring your estate, helping you pass on your assets to your heirs in a tax-efficient and orderly manner.
Financial education: Beyond managing your finances, financial planners will educate you about financial principles, empowering you to make informed decisions on your own.
Accountability: Having a financial planner and adviser is like having a personal financial coach. They keep you accountable for your goals and make adjustments as life circumstances change.
Peace of mind: Perhaps the most valuable benefit is the peace of mind that comes with knowing your financial future is in capable hands. With a financial planner and adviser, you're more likely to achieve your financial aspirations and weather unexpected storms.
Phil is an experienced planner who enjoys working with clients to meet their financial goals now and into the future. Having previously been a teacher, Phil educates and guides clients; enabling them to make informed decisions to build, protect and manage wealth through a broad range of financial strategies.
Phil grew up in Hobart, but has worked and travelled overseas and interstate prior to returning and settling in Tasmania. He commenced working in the Financial Services industry in 2002 and has completed a Masters of Financial Planning, Bachelor of Education (Honours), and several specialist courses in ASX listed products, SMSF, margin lending and is a Certified Financial Planner®. Phil enjoys travel, getting outdoors and spending time at the beach with his family. LinkedIn"
Masters of Financial Planning, Bachelor of Education (Honours), CFP®.