12 October 2023
Asking for help: a business owner's journey to success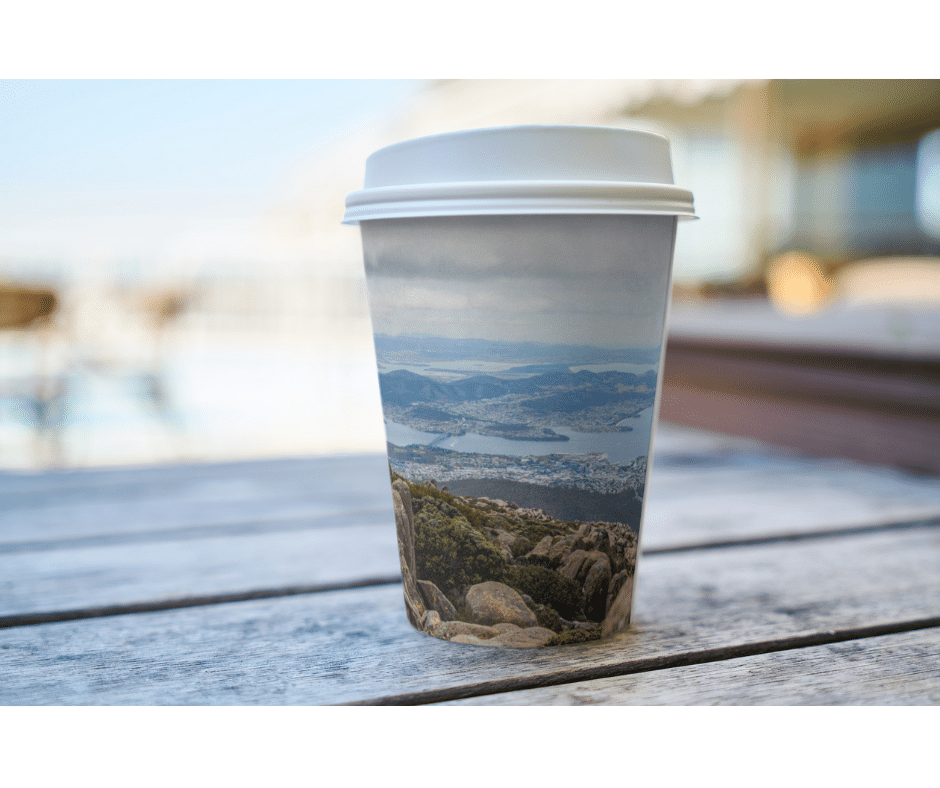 At Collins SBA, we believe in the profound impact of helping people achieve greater fulfillment, wellbeing, and success.

We empower individuals with clarity, confidence, and control to reach their full potential. This ethos extends to our work with business owners.

Meet Jodie who has a passion for helping people
Working with business coach, Michael
In 2022, Jodie made a pivotal decision that would change the trajectory of her business. She partnered with Michael Denehey, a business coach from Collins SBA. The decision
to seek a mentor and business coach was not easy, even though Jodie's business
was facing challenges, and she was working tirelessly.
Jodie shares, "If I am honest, even though we were experiencing a challenging time and I was working 50+ hours per week, I wasn't sure if having a mentor and business coach would help!"
However, her initial conversation with Michael quickly dispelled her doubts. Working with Michael gave Jodie the sense of support she had been searching for. Michael took the time to understand Jodie's business and the unique challenges of her industry. Through regular meetings and being held accountable, Jodie experienced a transformative shift.
Success, confidence and well-deserved break
Thanks to Michael's guidance, Freedom Home Care witnessed a transformation in its team culture. Jodie regained her confidence to manage the business and support her
staff. Most importantly, she was able to do something she hadn't done in 11
years – take a well-deserved holiday.
Jodie speaks highly of her experience: "I couldn't have made these changes without Michael's guidance. I highly recommend any business owner to work with Michael and Collins SBA."
Michael Denehey, the business coach, shares his satisfaction: "Jodie is off to England for a 3-week holiday. This was one of the goals that we worked on together, and I know this well-deserved break will make a difference in her life. This is so satisfying and motivating!"
The power of asking for help
Jodie's journey is a testament to the power of seeking help. As a business owner, it's essential to recognize when you need support and guidance. Whether you're facing challenges, seeking growth, or striving for a better work-life balance, working with a mentor and business coach can be transformative.
At Collins SBA, we're here to help you reach your full potential. Just like Jodie, you can achieve remarkable success and life-changing experiences by asking for help and taking that first step towards a brighter future. Your journey to success begins with a simple question: "How can I improve and grow?"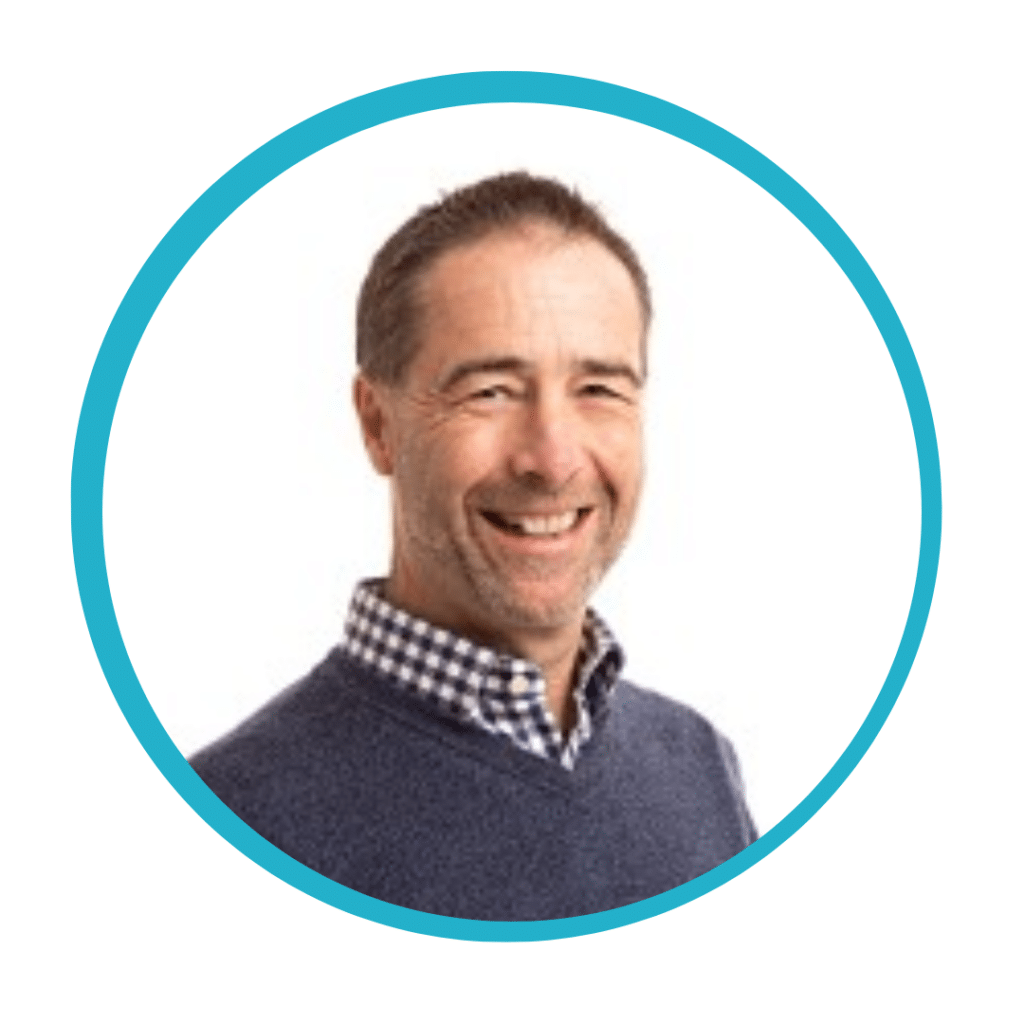 Michael Denehey, Business Coach. 
Experience = Giving Gold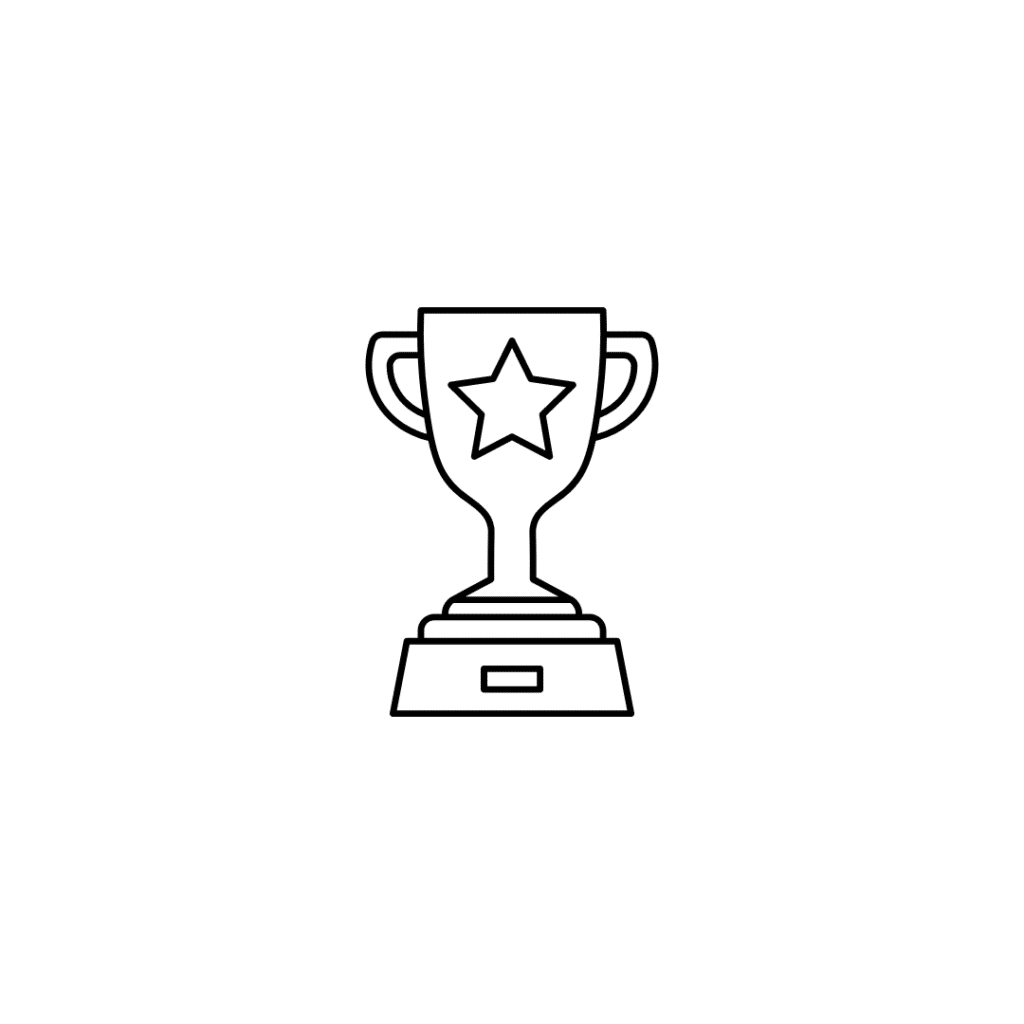 Michael loves the company of family, friends, work mates and clients. Weekends are spent with family — watching his boys play sport and enjoying life. He's played table tennis and cricket at the top level locally, and these days spends plenty of time on a bike and at the gym. 
Michael works as a business coach for our clients, as well as growing our business in the SME advisor sector.