2 May 2022
2022 Tax refund planning & spending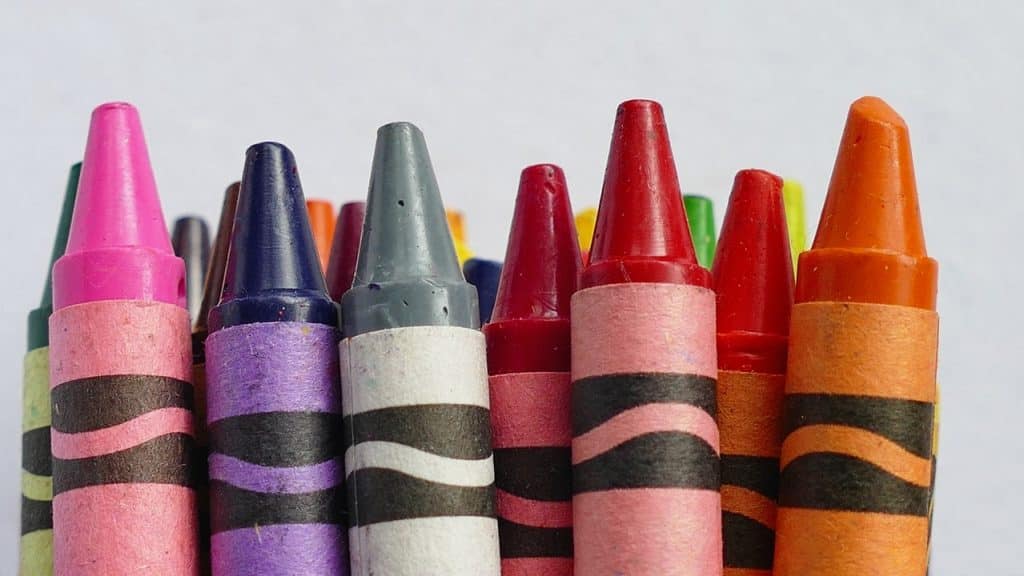 Are you already anticipating your tax refund? 
Like many people around Australia, you are already thinking about ways to spend your tax refund this year or you are completely organised and have already received!
Ten (10) ways people use their tax refunds: 
(1) Pay debts like credit cards or high interest loans
(2) Buy equipment for your job role or business function like updating your laptop 
(3) Repair something around your home or business 
(4) Pay it forward by donating to a charity or research project
(5) Reduce your home or business loan
(6) Keep aside for that holiday you have been dreaming about
(7) Put towards your kids or grandchildren's education now or for the future
(8) Upgrade your car and plan for the EOFY sales
(9) Pay extra into your superannuation fund
(10) Do something that brings you joy!
Remember your tax refund is not "extra money" but an amount that you overpaid! It makes sense to have a plan than a short-term action. 
We are currently talking to our business clients about tax concessions for small to medium entities, temporary full expensing for asset purchasing, maximising deductible super contributions, deferring income, repairs and maintenance and more!
Please chat with us about your tax position for this year anytime by clicking on below. 
 t
This is general advice only and does not take into account your financial circumstances, needs and objectives. Before making any decision based on this information, you should assess your own circumstances or seek advice from your financial adviser, tax advice from your accountants or strategy session with your business coach.