29 July 2023
4 strategies for business owners to safeguard cash flow from future superannuation changes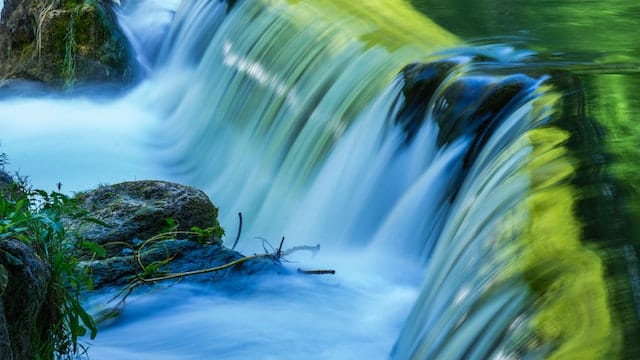 Change is on the horizon for business owners due the recent Federal budget announcement altering the frequency and timing of paying super for employees moving forward. Starting from 1 July 2026, all employers will be required to pay their employees' superannuation at the same time as their regular salary or wages. This change aims to bolster individual's retirement savings by enabling more frequent contributions and earlier investments.

How can you prepare now for the future implications on your business cash flow?
1. Evaluate cash flow implications
Can you start assessing the potential impact of these changes now? Review your current financial situation taking into account your payroll expenses and existing cash flow patterns. Calculate the additional monthly outflows and asses whether your business can sustain the new superannuation payment schedule. Consider what steps you can start taking now or planning for to mitigate the impact.
2. Adjust budgeting and forecasting
Consider updating your financial projections to reflect the increase in monthly outflows and align with the new payment schedule. Planning for future cash flow impacts will enable you to see any future shortfalls. Adjusting your budgeting and forecasting will help you make informed decisions about managing expenses, pricing strategies and business growth plans. 
3. Optimise your working capital
Consider reviewing accounts receivable and accounts payable processes to ensure they are as efficient as possible. Are there opportunities to reduce carrying costs, or start to negotiate more favourable payment terms with suppliers, or streamlining your invoicing and collection processes? By managing working capital you can free up cash and create a buffer now to absorb the impact of increased weekly, fortnightly or monthly payments. 
4. Explore financing options
Would now be a great time to start exploring finance options? If you anticipate cash flow challenges in the future, consider your options to bridge the gaps. Explore different funding options like business loans, lines of credit, government grants and incentives. Evaluate the costs, terms and suitability of each option to determine the best fit for your business. Having access to additional capital may provide the necessary liquidity during a transitional period and help maintain financial stability.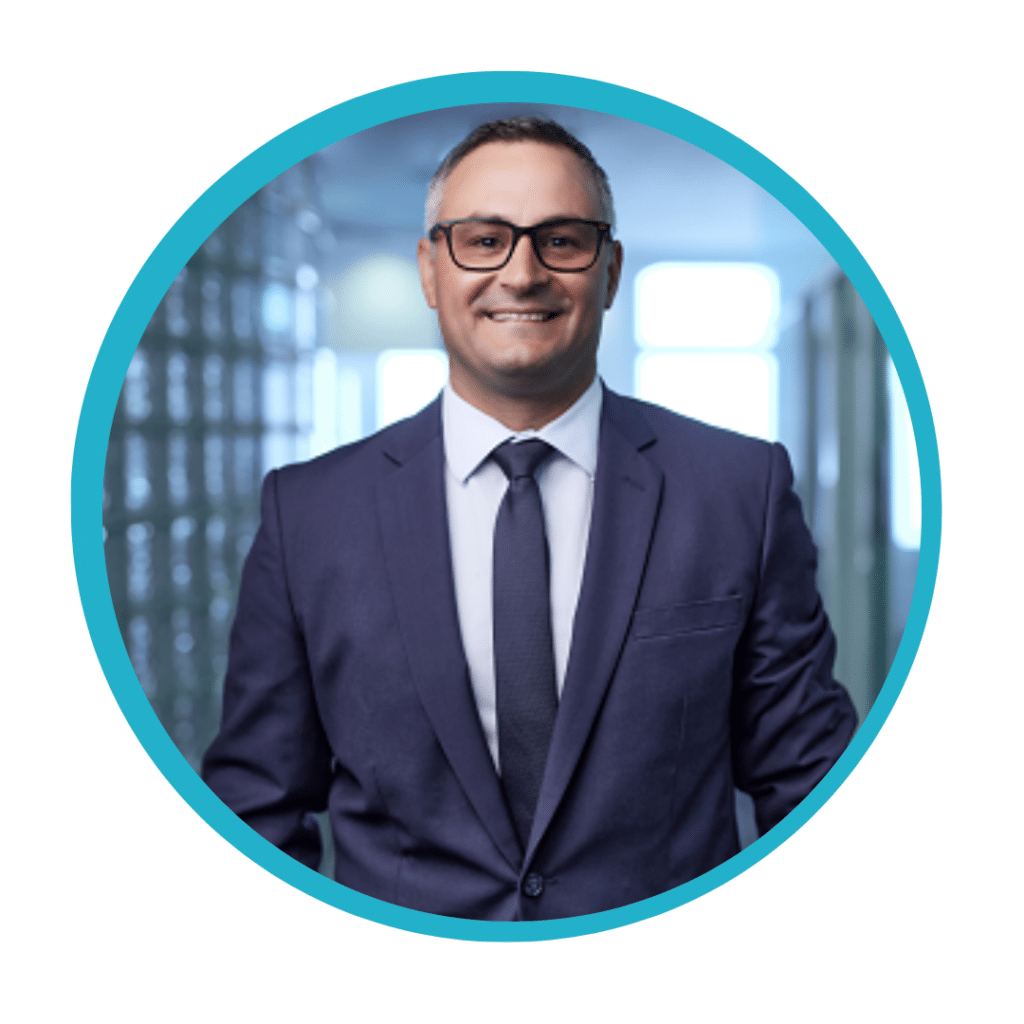 Bruno Palermo, Head of Accounting, Senior Adviser.
Freedom = Football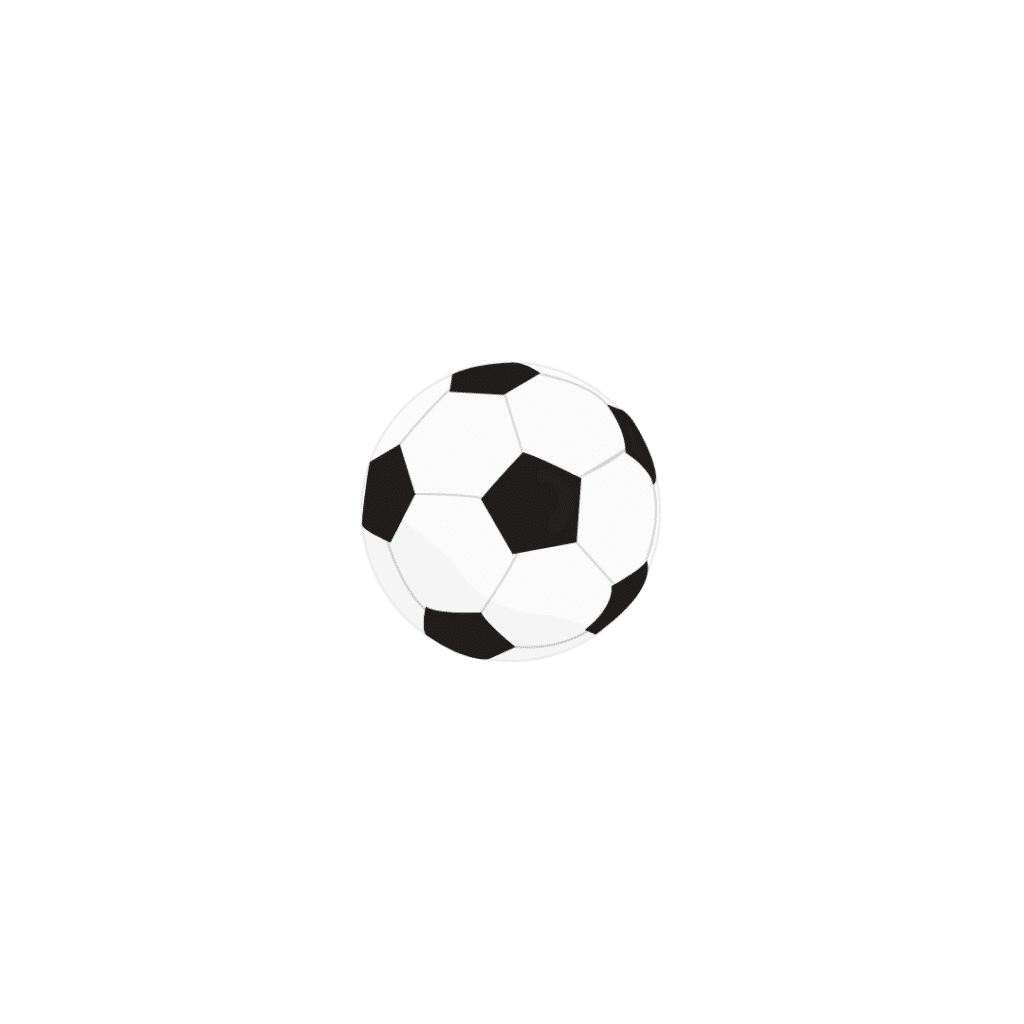 Bruno says he is very proud that he was born and raised in Hobart. On the weekends he enjoys playing soccer, hitting the gym and enjoying the fun and busyness of raising his two daughters with his wife. He is a passionate Chair of Variety Tasmania. Variety – the Children's Charity supports kids and families who are facing many challenges through sickness, disadvantage or living with additional needs.
Bruno invests in lasting relationships. By understanding his client's needs and wants, he assists by getting to the core of the challenge or opportunity, for example, increasing profits for their business, advises on business strategies and the most tax effective way to structure businesses and personal affairs. Our team and valued clients are lucky to experience the warmth and genuine care that Bruno demonstrates with everyone he meets.
Bachelor of Commerce, CA, Cert. in Public Practice, Diploma of Financial Planning, Cert. IV in Finance, Registered Tax Agent
LinkedIn