9 November 2023
5 practical ways to make an impact: for teams in small to medium businesses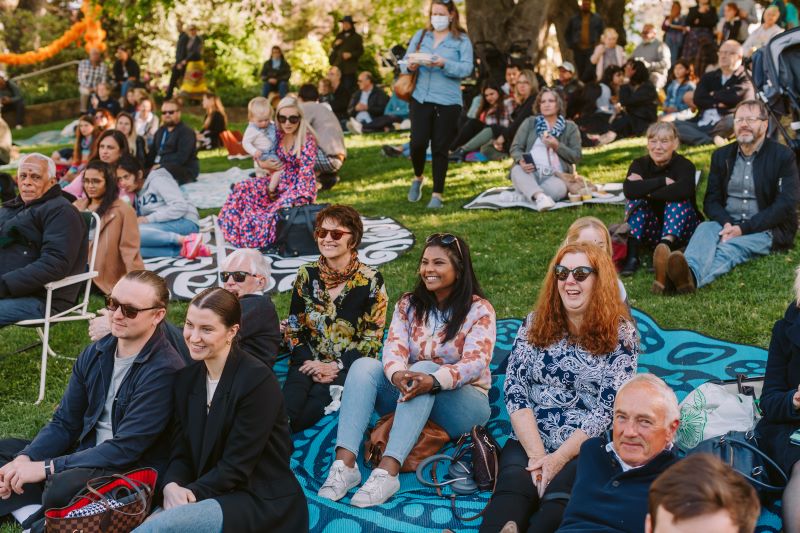 This is a great time of year to start 'giving and receiving' and making a positive impact in the community.
Five practical ideas to get your inspiration flowing!
1. Partner with a local charity or nonprofit organisation that aligns with your business values and mission. Whether it's providing meals, collecting toys or contributing to a cause close to your heart, donating your time, resources, or a percentage of your revenue can make a meaningful impact.
2. Encourage your team to volunteer together for a day or an afternoon. It's a great team-building opportunity that also allows your staff to give back collectively. Whether it's helping at a food bank, participating in a community cleanup, or assisting at a local shelter, working together for a good cause can boost morale and create a positive workplace culture.
3. Show your commitment to the environment by implementing eco-friendly practices. Consider using sustainable packaging for your products, reducing waste through recycling and composting, or hosting a tree-planting event. Being environmentally conscious not only benefits the planet but also resonates with customers who prioritise sustainability.
4. Support and sponsor local holiday events, such as tree lighting ceremonies or charity fundraisers. Your involvement not only promotes your business but also fosters a sense of community.
5. Encourage your employees to get involved by offering a donation matching program. When your team donates to a charity of their choice, you can match their contributions, effectively doubling the impact.
Amanda returned home to family and friends in Tasmania after working in Sydney, NSW and New York, USA in marketing and media advertising roles. She loves to hike, watch the waves crash and connect with our community. 
Amanda describes her working ethos as "people first" and she loves exploring the significant impact the work at Collins SBA has on the lives of entrepreneurs, business owners, their families, and the wider community. 
Amanda has experience working across Healthcare, Technology, Management Consulting and Professional Services and is passionate about showcasing the stories and innovative ideas of the clients we support.