22 September 2023
5 strategies for small and medium business owners to achieve independence!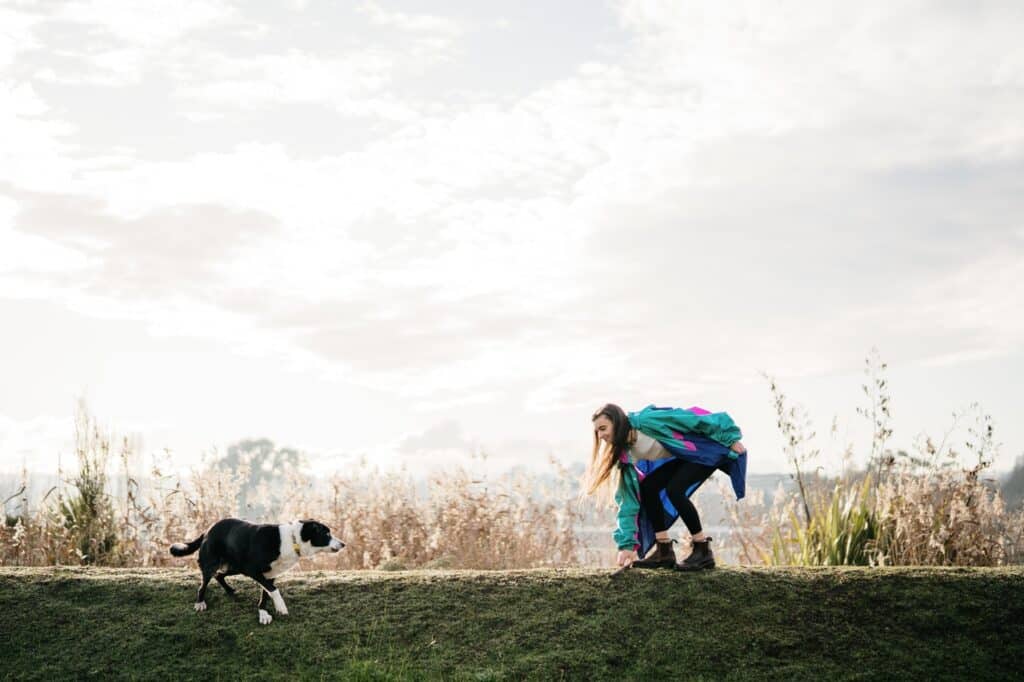 In our experience many small and medium business owners often find themselves at the heart of every operation. The day-to-day responsibilities can be overwhelming, leaving little room for strategic thinking or, more importantly, the freedom to take a break and enjoy life outside of work.

But what if we told you there was a way to transform your business into a self-sustaining entity? A business that could flourish and grow without being entirely reliant on your constant presence.
>> Foster an ownership culture
Jack Stack, an acclaimed author, and entrepreneur, has championed the concept of creating an ownership culture within your company. The key? Transparency about your business's financial results and allowing your employees to share in the company's financial success. When your team feels like they have a stake in the game, they'll take ownership of their roles, even when you're not around.
Consider the positive impact this approach can have on your employees' motivation and engagement. It's not just about freeing up your time; it's about building a more resilient and passionate team.
>> Encourage ownership thinking
If revealing your financials to your employees feels too radical, try this simple yet effective technique: respond to every question your staff asks with a thought-provoking
query of your own – "If you owned the company, what would you do?" By prompting your team to think like owners, you empower them to take initiative and become more self-sufficient.
Highlight how this approach can lead to a culture of innovation and problem-solving within your organisation. It's not just about reducing your workload; it's about nurturing a team of capable leaders.
Take a closer look at your product and service offerings. Identify those that require your direct involvement in making, delivering, or selling them. Then, assess each item's
teachability to your employees. Commit to phasing out or delegating the low-scoring items on a regular basis.
Emphasise how streamlining your offerings can boost efficiency, reduce your dependence on specific skills, and create opportunities for growth and innovation.
>> Develop recurring revenue
If you find yourself as the primary salesperson in your company, it's time to transition away from that role. Consider adopting a recurring revenue model where customers engage with your business automatically. Think service contracts that fulfill ongoing
customer needs regularly.
Highlight the stability and predictability that recurring revenue models can bring. They not only reduce your involvement in day-to-day sales but also secure your business's financial stability.
>> Document standard operating procedures (SOPs)
Ensure that your business runs smoothly even when you're not around by creating an employee manual or Standard Operating Procedures (SOPs). These guidelines enable your employees to carry out repetitive tasks consistently and efficiently.
Stress the value of well-documented SOPs in facilitating seamless operations, simplifying employee onboarding, and ensuring smooth transitions – all of which reduce your need for direct oversight.
Rob is focused on doing great work with people who value developing meaningful working relationships.
He works with clients to help them set a strategy that will help them get where they want to go by coaching & advising them on ways to ensure the strategy gets "done". Often initial client engagements turn into long term working relationships where Rob becomes a business owner's trusted adviser and helps share some of the load of being in the business leadership position.
Bachelor of Engineering, Grad. Cert. in Change Management, Masters in Business Admin. (MBA) LinkedIn.

Wow, what a breath of fresh air! We recently moved all our personal and business accounting requirements to Collins SBA as recommended by a trusted colleague and won't look back. Rob Cameron, Andrew Pearce, Michael Denehey and the team have made us feel so welcomed and promptly attended to all our immediate financial needs including a 3-way cashflow forecast model etc. Most notably, we must thank Nathan McGrath for the exceptional work he did in completing our recent group financials. A truly professional and dedicated team. I cannot recommend them more highly enough!