3 February 2023
50 ways to spend your tax savings!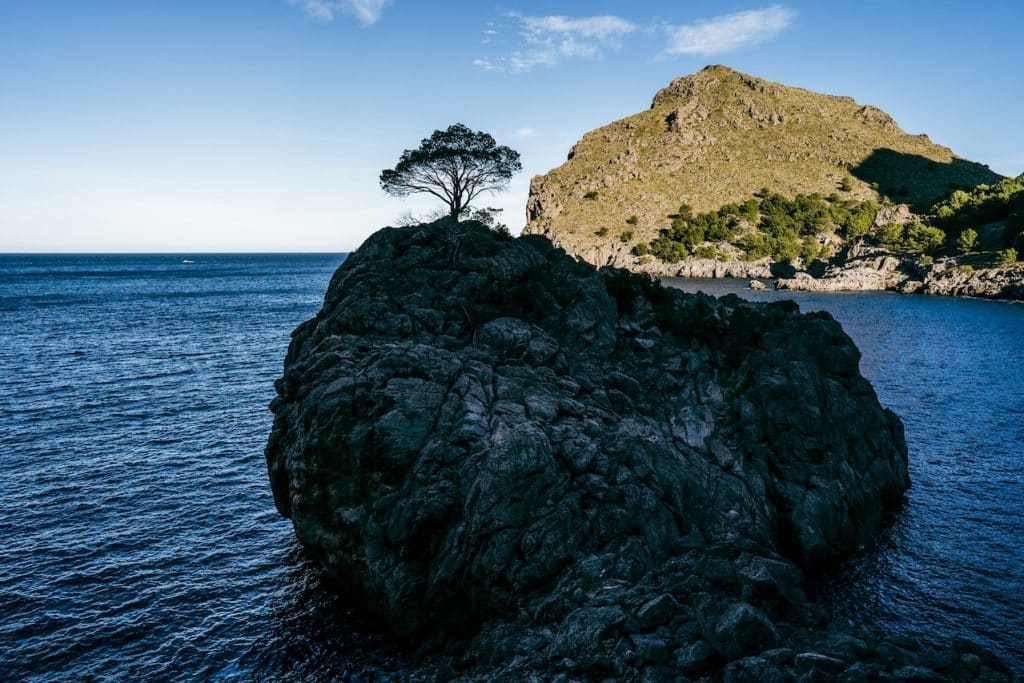 In our experience, many business owners often feel guilty about spending money, unless the money is spent on growing the business. This could be a combination of fear of misallocating funds, personal financial concerns or moral and ethical considerations. 
Please find 50 ways you could spend your tax savings this year:
1. Invest in a retirement account
2. Pay of any debt
3. Save for a home deposit
4. Start or add to an emergency fund
5. Invest in the stock market
6. Make upgrades in your home
7. Plan a holiday
8. Donate to a charity
9. Start a small business
10. Take a short course
11. Put toward a new car or bike
12. Start a school education fund
13. Start and real estate investment fund
14. Save for a future wedding
15. Put towards a gym membership
16. Purchase a new book 
17. Start a side hustle
18. Sign up to a seminar
19. Upgrade your technology
20. Save for a boat or fishing gear
21. Refinance your home mortgage
22. Replace outdated appliances
23. Purchase a nice gift for a loved one
24. Improve your energy efficiency
25. Save for your kids engagement party
26. Purchase a local artwork
27. Buy a new piece of furniture
28. Pay off your credit card
29. Sponsor a zoo animal
30. Buy chocolates for your colleagues
31. Purchase a new smart phone
32. Save for new tyres for your car
33. Buy a set of golf clubs and lessons
34. Purchase the latest washing machine
35. Buy a gift card for your favourite person
36. Spend it all at Bunnings
37. Visit your local nursery
38. Buy flowers every week for yourself until the money runs out
39. Take an art class
40. Plan a fancy dinner party
41. Sign up to a health app
42. Purchase a new fridge
43. Buy your favourite teacher an extravagant gift
44. Purchase new hiking boots and quality socks
45. Give your favourite not for profit a gift
46. Purchase the most high end set of pots and pans
47. Buy something special for your car
48. Review the best smart watch and purchase
49. Buy a stranger lunch or a coffee
50. Have fun whatever you choose!
Let's chat if you would like help with tax planning or if you are feeling guilty about spending money.