6 December 2022
5 tips to help business owners find more time in the day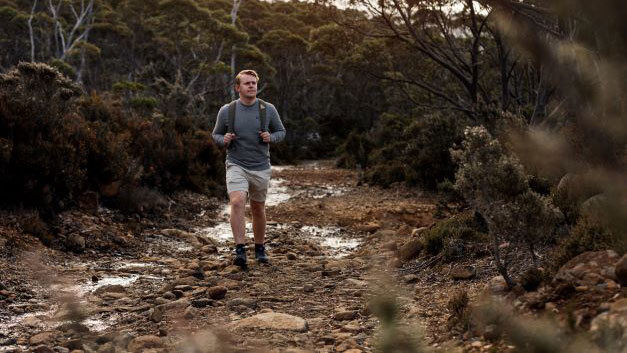 If you are managing multiple priorities and need a little more time in your day, then these five (5) tips are for you! Swap busy for 'unbusy' and do something you love.
Try getting up earlier to start your day off with a little peace and quiet. This can also help you get ahead of your to-do list.

You can simplify your daily routine by taking a close look at your daily habits and seeing where you can streamline or eliminate tasks that aren't essential.

Dedicating some time each day to do something you enjoy can help reduce stress and make you feel more refreshed. Even if it's just for a few minutes, make time for yourself.

Getting organised by having a system in place for your tasks and commitments can help you save time in the long run.

It's okay to say no to invitations or requests if you don't have the time or energy for them. Learning to say no can help you manage your time better.
Please click to speak to a member of our expert team on your own unique needs and how you can find even more time in your day.