14 August 2023
A business tale: finding freedom with business accounting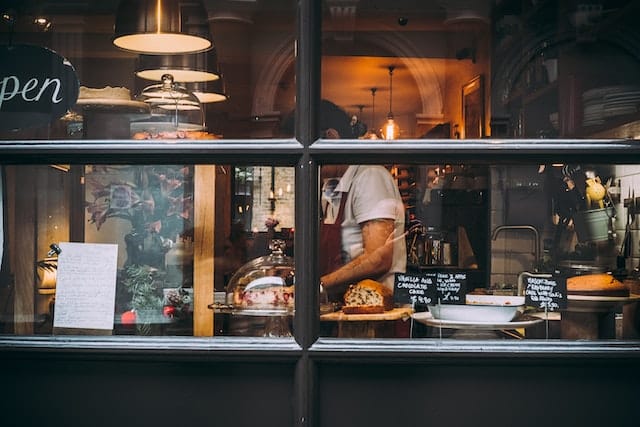 Keith is the passionate business owner of a bakery named Sweet Moments. He found himself juggling way more than flour and sugar.

With a constant stream of orders, customers, his team and baking experiements, Keith's days seemed to blend together in the whirlwind.

Amidst all of the daily hustle, there was one thing that was becoming increasingly challenging to manage - the bookkeeping.
Keith had always prided himself on being a hands-on business owner. From creating delectable pastries to caring for his team, he had put his heart and soul into Sweet Moments. As the bakery continued to grow, the paperwork and financial record-keeping started to pile up. Balancing the cash flow, tracking expenses and ensuring compliance with tax regulations had become an overwhelming task. All of this 'busy' work was taking him away from precious time and what he loved to do the most – baking and looking after his customers.
One evening, Keith was scrolling through Facebook, while trying to focus on sifting through receipts and invoices, and he saw a post named "Finding Freedom – How Professional Accounting Can Transform Your Business." This really resonated with Keith. He realised he had to stop being a one-person show, and find support that would allow him to focus on his true passion and he long-term vision for opening another bakery.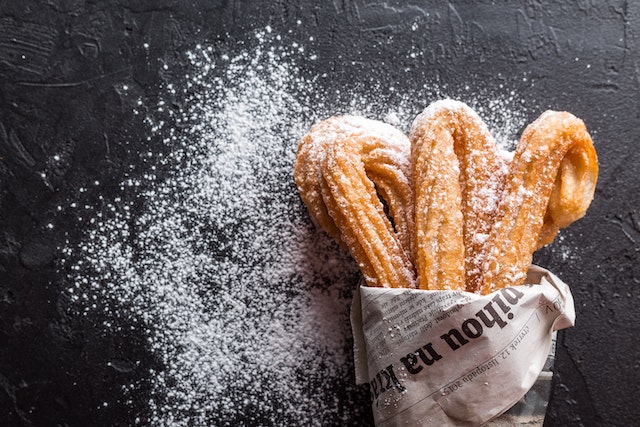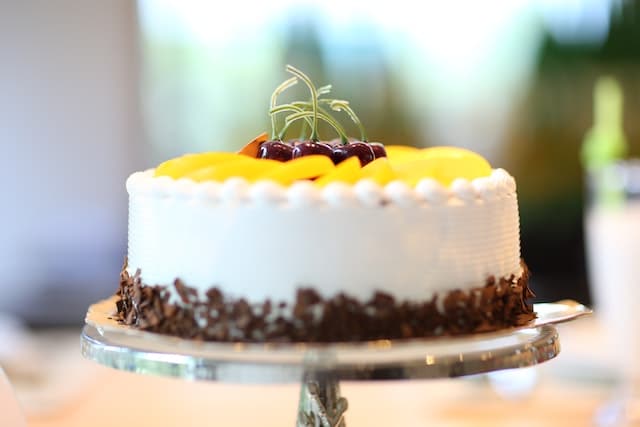 Keith started to search for the right accounting adviser, that had expertise in the uniqueness of small to medium business sector. He also wanted an accounting business that were known for their personalised approach and helping businesses to grow.
Keith booked an appointment and listened to the accounting adviser's approach, which included a whole of team of experts and professionals with experience from various industries and backgrounds.
The transition was smoother than Keith could have ever imagined. The team of accounting professionals organised his financial records, streamlined his expense tracking and ensured all compliance requirements were met.
As weeks turned into months, Keith felt a weight lift from his shoulders. With the burden of bookkeeping off his plate, he could pour all of his energy back into Sweet Moments. His joy and passion for his business was reignited.
One of the most valuable outcomes was peace of mind that Keith now experienced. His new accounting team help him make informed and timely decisions for his business and personal life. As a result Sweet Moments saw increased profits, financial stability and happy and more productive team members.
There is a transformative power when you seek professional help when running a business. Whether you are drowning in paperwork or seeking financial insights, support is only a phone call or email away. Your success story is waiting to be told. 
Don't let accounting compliance burden your road to success. Our team can help you navigate the financial landscape with confidence, control and clarity.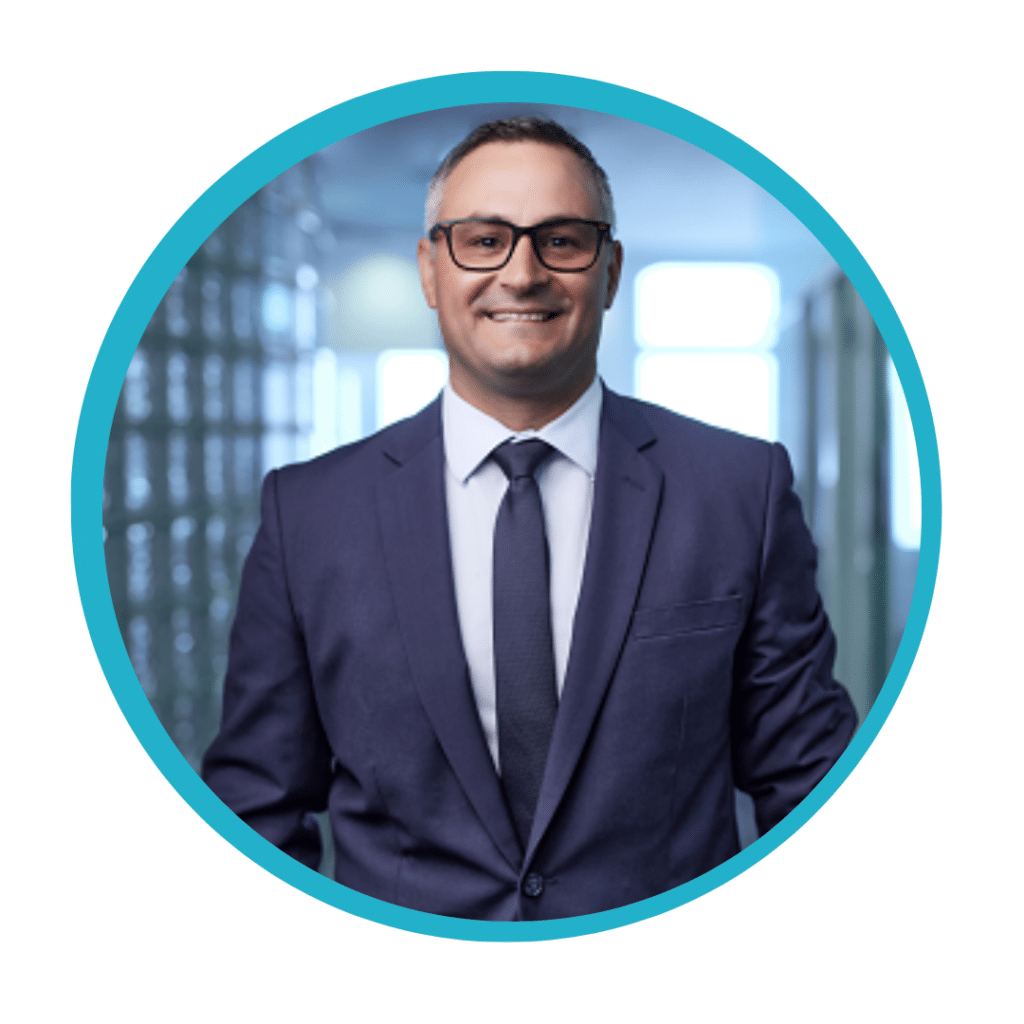 Bruno Palermo, Head of Accounting, Senior Adviser.
Freedom = Football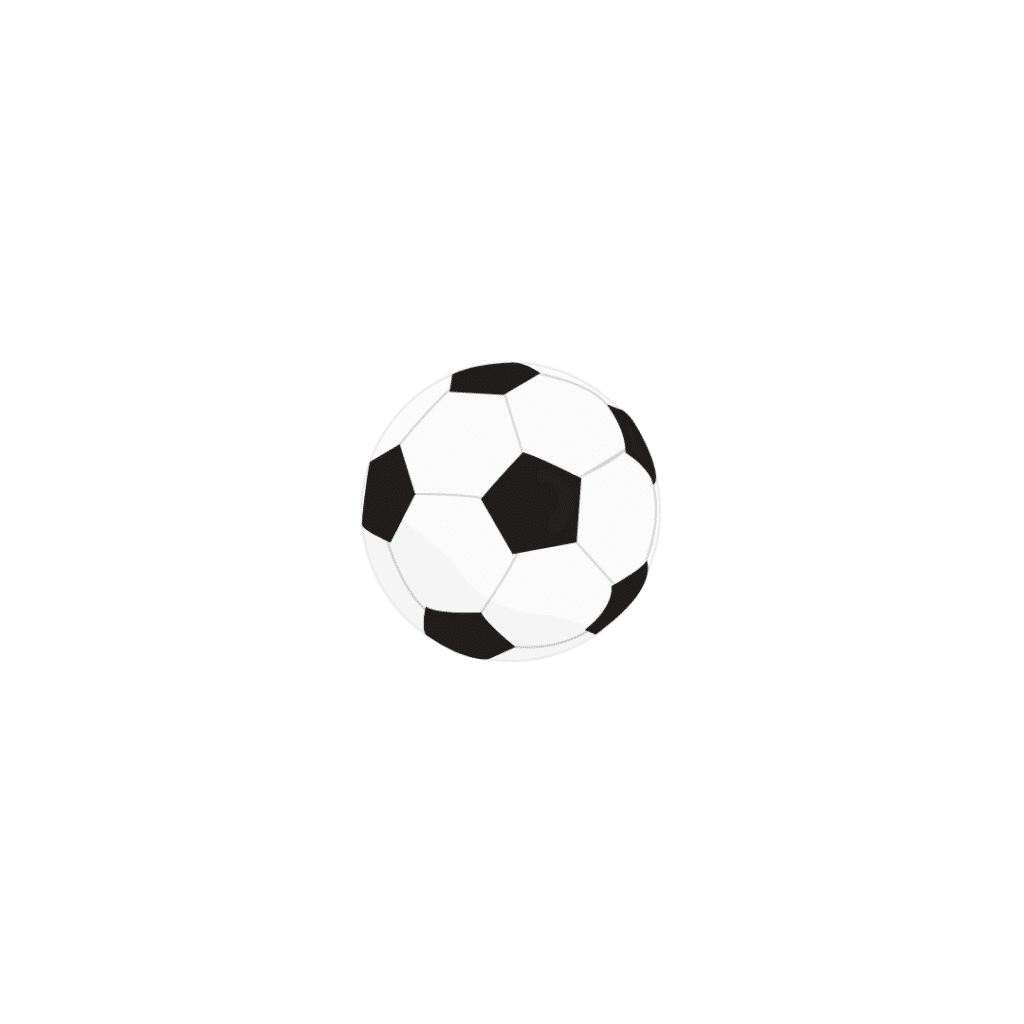 Bruno says he is very proud that he was born and raised in Hobart. On the weekends he enjoys playing soccer, hitting the gym and enjoying the fun and busyness of raising his two daughters with his wife. He is a passionate Chair of Variety Tasmania. Variety – the Children's Charity supports kids and families who are facing many challenges through sickness, disadvantage or living with additional needs.
Bruno invests in lasting relationships. By understanding his client's needs and wants, he assists by getting to the core of the challenge or opportunity, for example, increasing profits for their business, advises on business strategies and the most tax effective way to structure businesses and personal affairs. Our team and valued clients are lucky to experience the warmth and genuine care that Bruno demonstrates with everyone he meets.
Bachelor of Commerce, CA, Cert. in Public Practice, Diploma of Financial Planning, Cert. IV in Finance, Registered Tax Agent
LinkedIn