14 August 2023
A business tale: navigating business succession with grace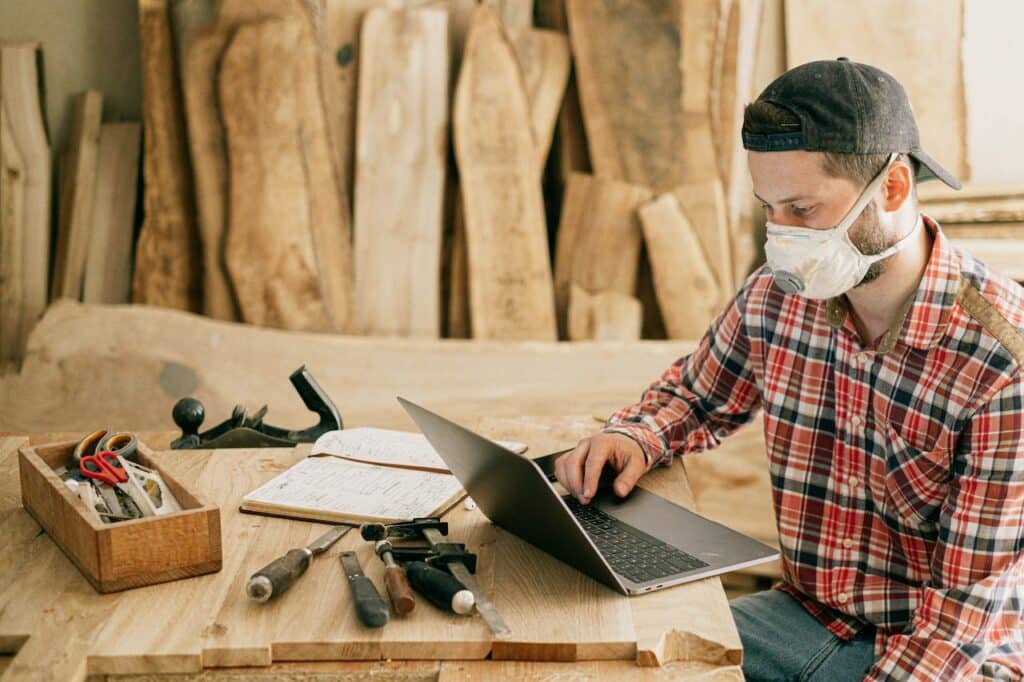 Once upon a time three close friends - Adam, Jared and Belinda decided to turn their shared passion of crafting unique furniture into a business.

Over the years, their small workshop evolved into "Art and Home Creations," which is a successful destination for home furnishings.

As they approached a crossroad of business ownership, the trio realised the importance of planning for the future. Each of them had different dreams, and so began their first steps into business succession.
>> Step down: a decision made with heart
Adam the founder and creative visionary of the business, had given birth to Art and Home Creations. But after years of dedication, Adam felt it was time to step down and embrace new adventures. The team agreed that Adam's legacy would live on, even as a new chapter was about to unfold. 
>> Step away: handing the baton with care
Jared the operations whiz kid, had an innate understanding of the business's intricate workings. They all agreed that stepping into Adam's shoes was no small task. The transition was eased by open conversations, mentorship and support from both Adam and Belinda. 
>> Step up: embracing new horizons
Belinda was the strategic thinker of the team and recognised the potential for future growth. Belinda embraced the challenge of stepping up as the new leader. With a passion for both creativity and business acumen, Belinda would lead the business towards exciting innovations.  
>> Business valuation a clear path forward
With a path discussed and agreed, the trio approached the process of business valuation. Recognising that their passion had translated into tangible value, they sought expert assistance to assess the true value of Art and Home Creations. They agreed this was a crucial step in ensuring a fair transition. 
>> Business exit or business extract? A plan for every dream
As they delved into business succession or exit planning, the trio realised the importance of aligning their personal visions with the businesses future. Some chose to fully exit, embracing newfound freedom, while others opted to extract value gradually, allowing their legacies to intertwine with the business. 
As time went on Art and Home Creations flourished under Belinda's leadership. The new strategies, combined with the legacy of craftsmanship and dedication, propelled the business to new heights.
Adam found joy in traveling and exploring new passions, knowing that the business they had all built together, was in capable hands. Jared discovered new opportunities to apply his operational expertise, leaving a lasting impact on business efficiency. 
>> Conclusion and lessons learned
Rob is focused on doing great work with people who value developing meaningful working relationships.
He works with clients to help them set a strategy that will help them get where they want to go by coaching & advising them on ways to ensure the strategy gets "done". Often initial client engagements turn into long term working relationships where Rob becomes a business owner's trusted adviser and helps share some of the load of being in the business leadership position.
Bachelor of Engineering, Grad. Cert. in Change Management, Masters in Business Admin. (MBA) LinkedIn.

Wow, what a breath of fresh air! We recently moved all our personal and business accounting requirements to Collins SBA as recommended by a trusted colleague and won't look back. Rob Cameron, Andrew Pearce, Michael Denehey and the team have made us feel so welcomed and promptly attended to all our immediate financial needs including a 3-way cashflow forecast model etc. Most notably, we must thank Nathan McGrath for the exceptional work he did in completing our recent group financials. A truly professional and dedicated team. I cannot recommend them more highly enough!