18 July 2023
Best Practice, Business Owners & the Collins SBA Team
Imagine you're a chef opening a new restaurant. You're passionate about creating delicious dishes and providing an exceptional dining experience.

Now, the world of cooking is vast and diverse, with countless recipes, techniques, and ingredients to choose from.

Best practices are like a trusted recipe book that has been passed down through generations of successful chefs.

For business owners, best practices act as a compass, directing you towards the most effective strategies for your industry and audience. 
They consider the ever-changing business landscape, technological advancements, and evolving customer and client preferences. 
By embracing best practices, you can adapt and stay ahead of the curve, ensuring your business remains competitive, compliant and relevant. 
As Collins SBA is a CPA Australia Public Practice certificate holder, it is our responsibility to adhere to relevant Accounting Professional and Ethical standards (APES) and the CPA Australia constitution and by-laws: which includes participation and fulfilling the requirements of the CPA Australia Best Practice Assessment.

Andrew Pearce, FCPA, CA, GAICD and Head of Growth at Collins SBA assembled a team from across the business to start the assessment process across 10 knowledge areas: technology, culture, communication, marketing, governance, compliance, people and learning, strategy, practice management and service offering.
CPA Australia Best Practice assessment team said: 
"Your results show a consistent pattern with high ratings across all categories. Overall Collins SBA appears to be well managed and operated. Collins SBA demonstrated a very strong understanding of your compliance requirements."
Let's chat if clear and reliable accounting will free you up for bigger decision making. We work with people like you to ensure accuracy, consistency and watertight compliance so you can get on with your business and your life.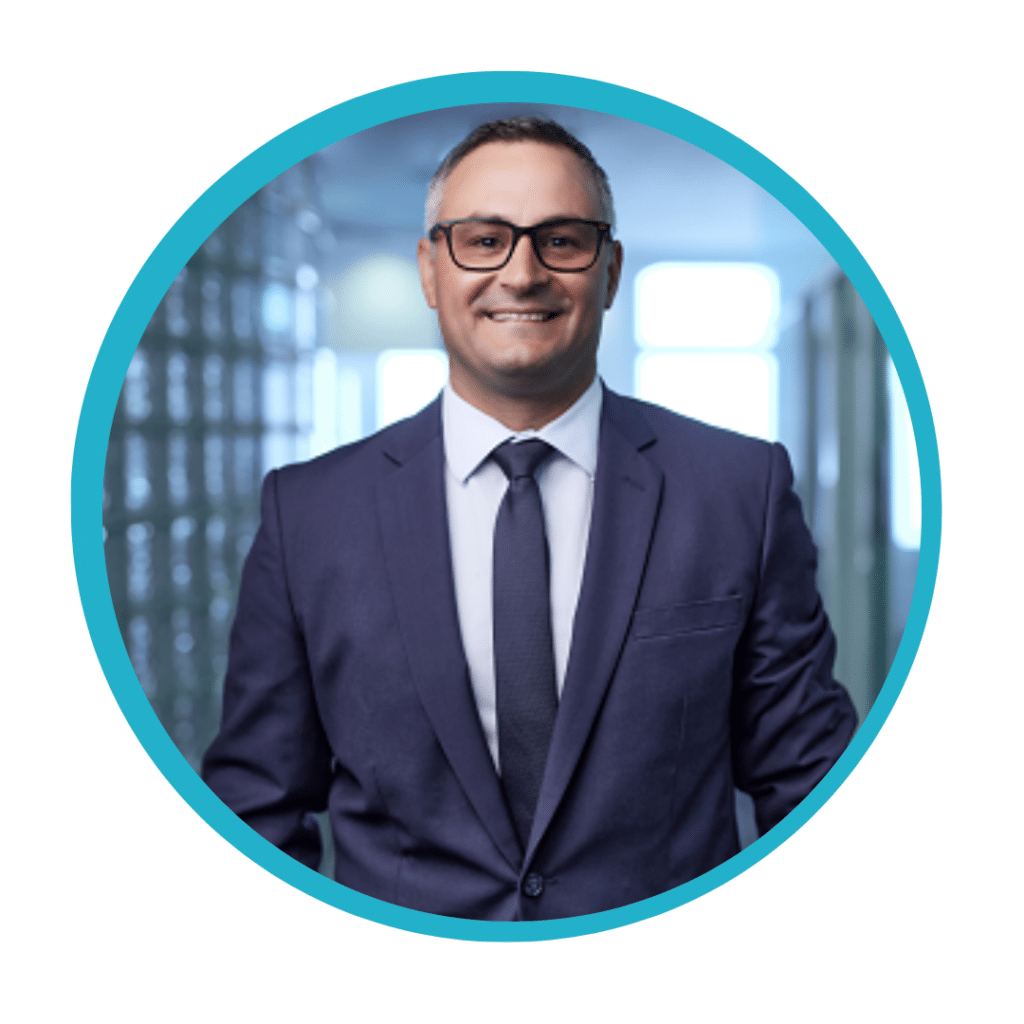 Bruno Palermo, Head of Accounting, Senior Adviser
Freedom = Football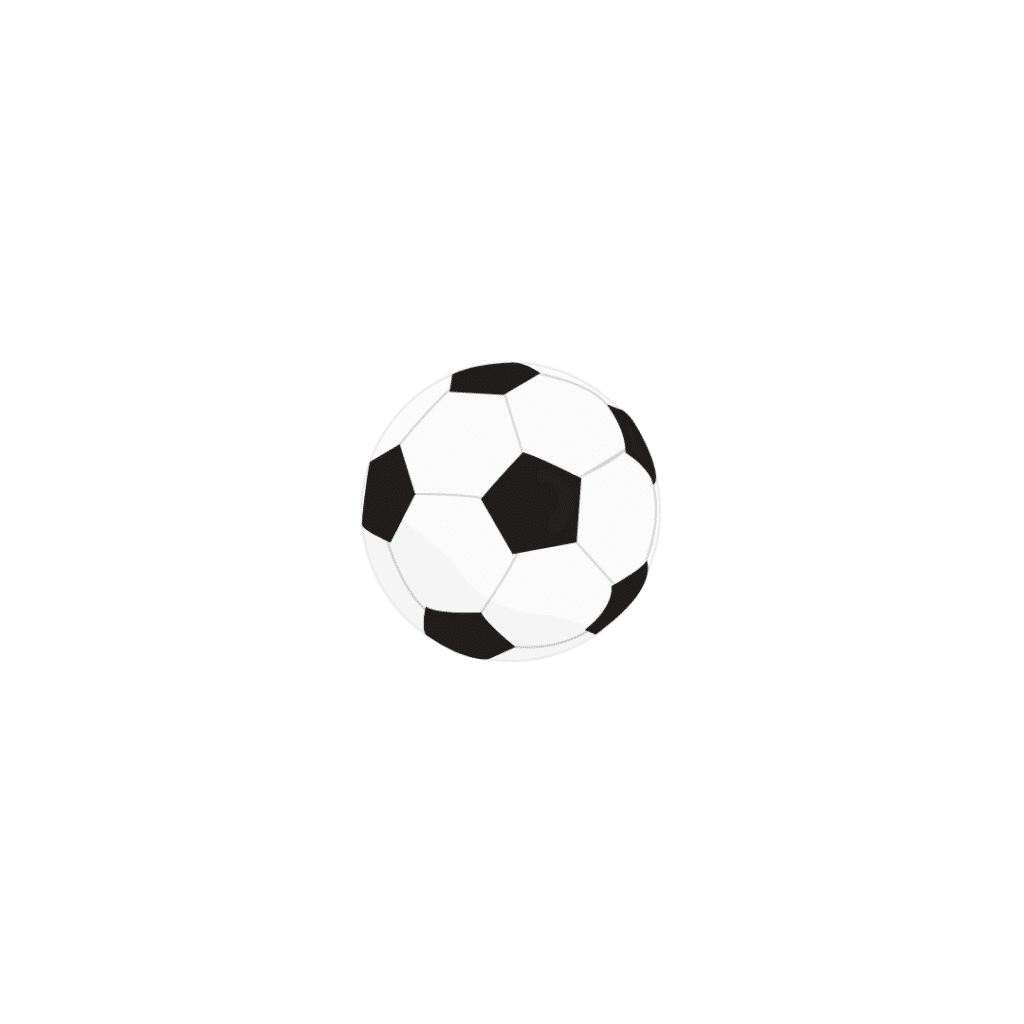 Bruno says he is very proud that he was born and raised in Hobart. On the weekends he enjoys playing soccer, hitting the gym and enjoying the fun and busyness of raising his two daughters with his wife. He is a passionate Chair of Variety Tasmania. Variety – the Children's Charity supports kids and families who are facing many challenges through sickness, disadvantage or living with additional needs.
Bruno invests in lasting relationships. By understanding his client's needs and wants, he assists by getting to the core of the challenge or opportunity, for example, increasing profits for their business, advises on business strategies and the most tax effective way to structure businesses and personal affairs. Our team and valued clients are lucky to experience the warmth and genuine care that Bruno demonstrates with everyone he meets.
B
achelor of Commerce, CA, Cert. in Public Practice,
Diploma of Financial P
lanning,
Cert. IV in Finance,
Registered Tax Agent,
LINKEDIN