7 August 2023
Business Design: Pave the path to growth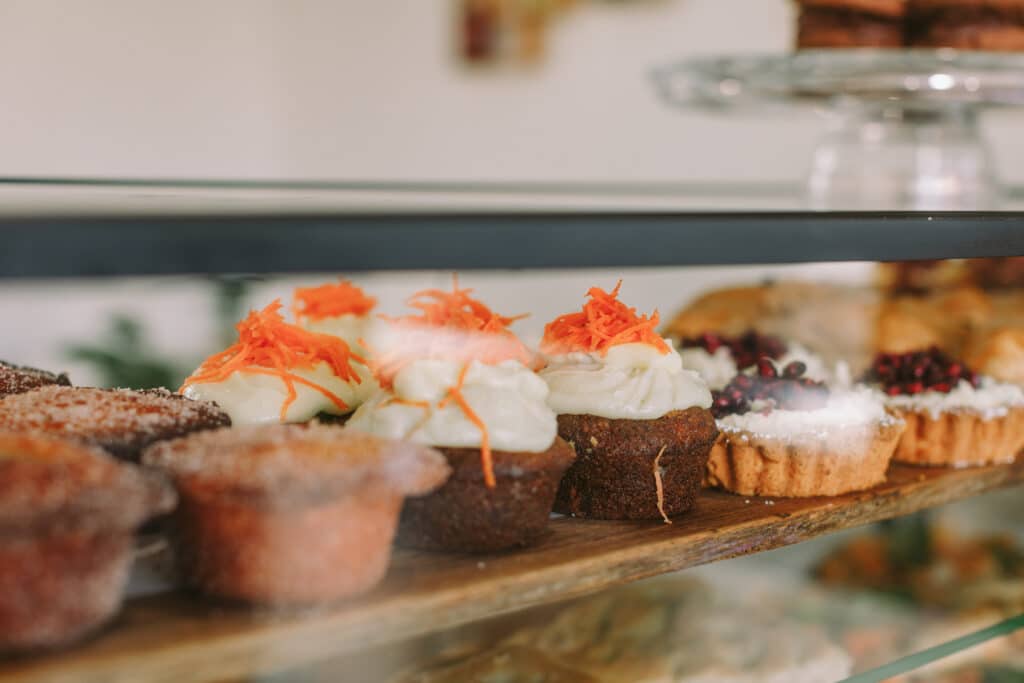 As a business owner and entrepreneur you wear many hats and navigate numerous challenges - most days!

Your time is precious and the pursuit of your next big milestone requires your undivided attention.

Our Business Design services and support has a goal of helping you optimise your operations, empower strategic planning elevate your business.
For time-poor business owners:
1. Buy back time: streamline and automate
You may often find yourself bogged down by repetitive tasks and consume precious hours. Our Business Coaches will analyse your workflows, identify areas for automation and streamlining. By leveraging systems you can buy back time, allowing you to focus on strategic decision-making and high-impact activities that drive your business forward.
2. Strategic business planning: mapping your success
The road to success begins with a well crafted strategic plan. Our team of advisers work collaboratively with our clients to define clear objectives, identify growth opportunities and devise actionable strategies.
3. Organisation structure reviews: efficiency redefined
Your business's organisational structure plays a pivotal role in its overall performance. our experts can support you analyse roles, responsibilities and reporting lines. By optimising your structure we can help you boost efficiency, improve communication and create a cohesive team aligned with your business vision and values.
The advantages of business design:
Great business design is not just a one-time fix; it's a continuous journey towards innovation and improvement. 
Some of the advantages include:
>> Time efficiency: by implementing automation and streamlining processes you can reclaim valuable time and direct your focus towards strategic milestones.
>> Strategic clarity: by providing you with a clear roadmap, ensuring every step you take contributes to your business's growth and success.
>> Optimising operations: by improving efficiency, communication and collaboration with your team, enabling smoother workflows and faster decision-making.
Michael loves the company of family, friends, work mates and clients. Weekends are spent with family — watching his boys play sport and enjoying life. He's played table tennis and cricket at the top level locally, and these days spends plenty of time on a bike and at the gym. 
Michael works as a business coach for our clients, as well as growing our business in the SME advisor sector.