31 May 2023
Valuations: what are the common pitfalls for business owners?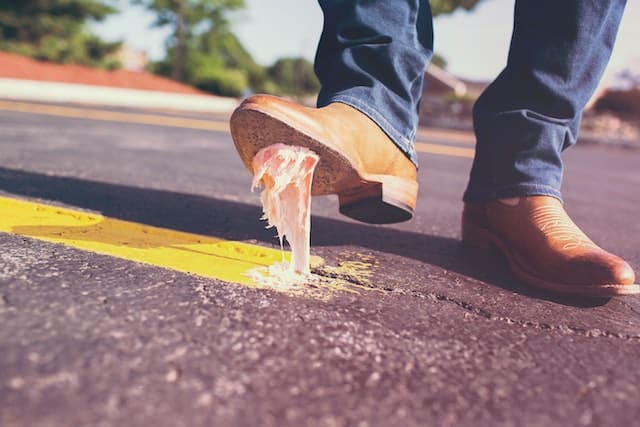 Business valuations can be a complex and a much longer process than you think. In our experience, there are several common pitfalls that a business owner or founder will face during the process.

Here are just a few:
> Overvaluing or undervaluing: it's very common that a business overestimates or underestimates the value of their business. Both are pitfalls because you can make it difficult to sell or even miss opportunities. 

> Inaccurate financial statements can also lead to an incorrect business valuation. Financial statements should be reviewed and audited by an expert to ensure accuracy.

> Market conditions: current market conditions and the economic environment can have a significant impact on the value of your business. Failing to include these factors can lead to an incorrect valuation.

> Record-keeping: poor or incomplete record-keeping can make it challenging to provide the necessary information. Ensure you keep accurate financial records and supporting documentation to facilitate the valuation process.

> Intangible assets: include valuable intangible assets such as intellectual property, brand reputation and customer relationships.

 
Let's chat if you think you may need a qualified business expert who can help you navigate these pitfalls. We recommend a minimum of 12 to 18 months to prepare for an exit. 
Michael loves the company of family, friends, work mates and clients. Weekends are spent with family — watching his boys play sport and enjoying life. He's played table tennis and cricket at the top level locally, and these days spends plenty of time on a bike and at the gym.
Michael works as a business coach for our clients, as well as growing our business in the Small to Medium business owner sector.