25 July 2023
Common pitfalls an owner or founder faces during business valuations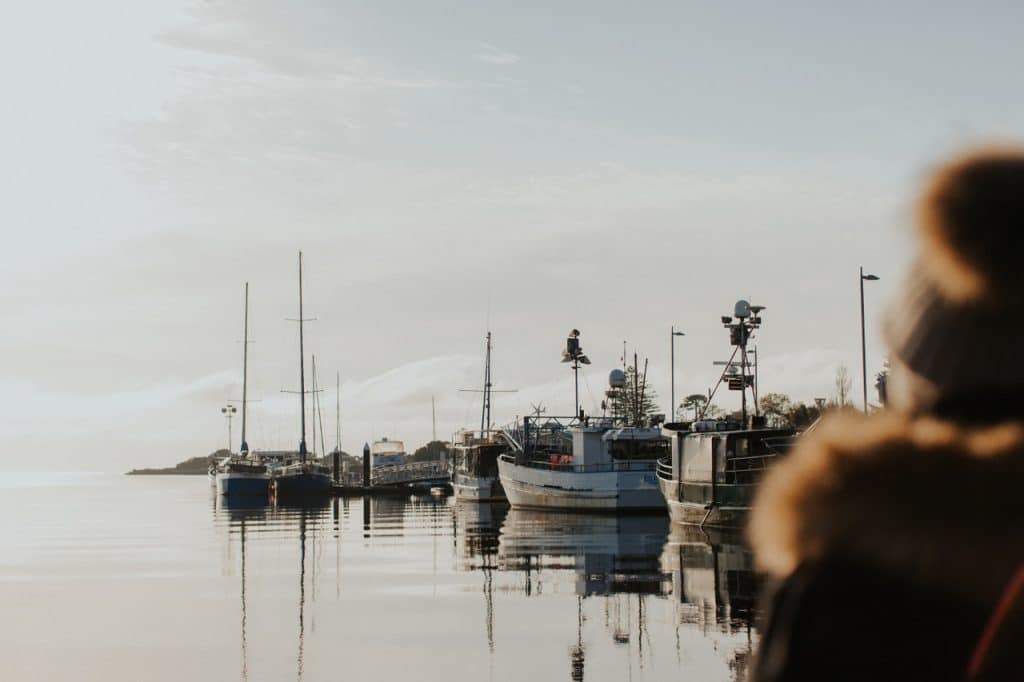 Business valuations can be a complex and much longer process than maybe you think. In our experience, there are several common pitfalls that a business owner or founder will face during the process.

Here are just a few:
> Overvaluing or undervaluing: it's very common that a business overestimates or underestimates the value of their business. Both are pitfalls because you can make it difficult to sell or even miss opportunities. 

> Inaccurate financial statements can also lead to an incorrect business valuation. Financial statements should be reviewed and audited by an expert to ensure accuracy.

> Market conditions: current market conditions and the economic environment can have a significant impact on the value of your business. Failing to include these factors can lead to an incorrect valuation.

> Record-keeping: poor or incomplete record-keeping can make it challenging to provide the necessary information. Ensure you keep accurate financial records and supporting documentation to facilitate the valuation process.

> Intangible assets: include valuable intangible assets such as intellectual property, brand reputation and customer relationships.

 
Let's chat if you think you may need a qualified business expert who can help you navigate these pitfalls. We recommend a minimum of 12 to 18 months to prepare for an exit or a proposed change.
Rob is focused on doing work with people who value developing meaningful working relationships. He works with clients to help them set a strategy that will help them get where they want to go by coaching & advising them on ways to ensure the strategy gets "done".
Often initial client engagements turn into long term working relationships where Rob becomes a business owner's trusted adviser and helps share some of the load of being in the business leadership position.
Bachelor of Engineering, Grad. Cert. in Change Management, Masters in Business Admin. (MBA) LinkedIn