8 August 2022
Media Release: The numbers from Dark Mofo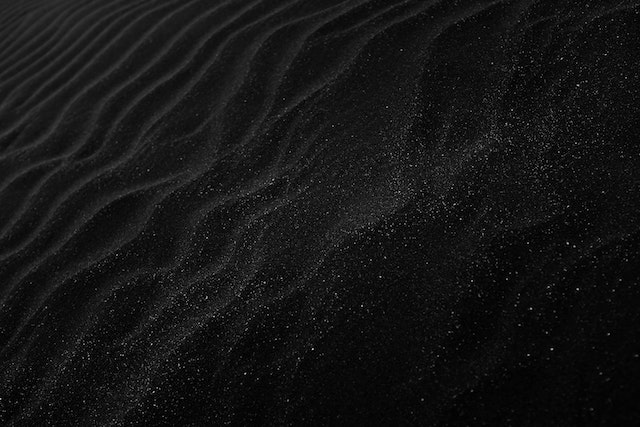 Dark Mofo affect leads to landmark June occupancy.
This year's Dark Mofo has paved the way for record breaking June occupancy levels for Tasmania's accommodation providers.
The world-renowned two-week event attracted more than 300,000 people to 45 ticketed performances, with 65 per cent of the 72,000 tickets sold snapped up by interstate tourists.
This led to 71.38% of rooms for the month being booked out according to the latest Tasmanian Hospitality Association's 'Hotel Occupancy Report' – the first time occupancy levels have breached 70% for the start of winter.
The figure was 12.14 per cent higher than June 2021, and surpassed the previous monthly record (62.15 percent) set three years ago prior to the devastating impacts of the coronavirus pandemic.
"It goes to show the fantastic work Leigh Carmichael and his DarkLab team are doing to activate the state, especially the south, during our cold, winter months," THA chief executive Steve Old said.
"Providing so many events and exhibitions draws thousands of people to Tasmania and the flow on affect to our hospitality businesses is huge.
"This also extends to our regional areas, with visitors often coming down for Dark Mofo but then heading off to see many of the other wonderful parts of the state.
"To see accommodation numbers like this post the Covid shutdowns is a massive shot of confidence for the products, experiences and reputation Tasmanian hospitality provides.