24 July 2023
Dignity Drive: behind the scenes with the team at Collins SBA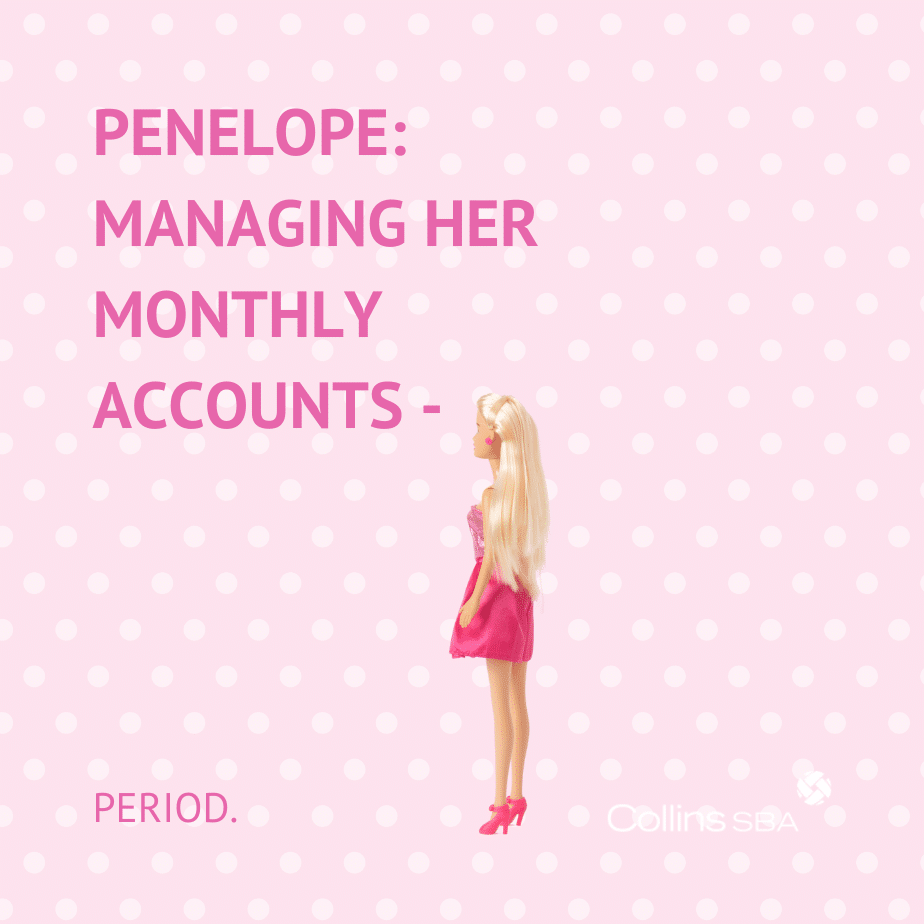 We are helping women and girls, who are doing it tough have dignified access to period products. Donations at Collins SBA from August 1st.
Share the Dignity works to make a real, on-the-ground difference to the lives of women, girls and those who menstruate who are experiencing or at risk of homelessness, domestic violence or poverty.

Share the Dignity was founded in 2015 and quickly emerged as a beacon of hope for vulnerable women in Australia. It was born out of a pressing need to address the lack of access to essential period products among women and girls who were either homeless or in shelters. The charity's mission is simple: ensure that no woman or girl should ever have to compromise their health, dignity or well-being due to the lack of proper menstrual hygiene products. Share the Dignity has transformed from a local community initiative into a national charity. 
Prior to Share the Dignity's inception, many vulnerable women faced an appalling dilemma – choose between buying food to eat or purchase expensive period products to manage their menstruation. This heart wrenching decision left them with no option but to resort to unsanitary and uncomfortable alternatives.
Pictured the WMM Law Team and guests at the Share the Dignity High Tea, Hobart, Tasmania. "Ensuring that everyone is afforded the dignity in life that so many people take for granted."
Through the unwavering dedication of over 6,000 volunteers and the generosity of Australian businesses, Share the Dignity has made an incredible impact on the lives of countless women and girls across Australia. 
This year the team at Collins SBA will join the Dignity Drive from the 1st August 2023 to 31st August 2023 by collecting all period products in original packaging, including pads, tampons, reusable pads, period undies, menstrual cups and incontinence products.
Check out our collection box on the ground floor of the Collins SBA office at 29 Murray Street, Hobart or Let's Chat if you would like to help us or get involved.