9 May 2023
Do you feel chained to your business? Think about becoming unchained.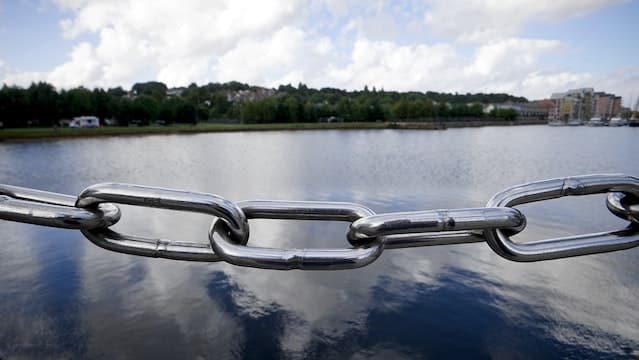 When our client's tell us they feel 'chained' to their business, often they explain they are feeling trapped or constrained by the day to day demands. The feeling may relate to the amount of time or energy required to keep their business running smoothly, the financial investment required to keep the business afloat or a sense that they cannot take time away from their business without risking its success.
We know it takes a significant commitment both in terms of time and resources to run a business and it can often feel like there is no escape from the demands of their day job! This will feel like being 'chained' or 'trapped' and as if the business owner has no other options. 
It's important to address these feelings and find ways to manage the demands of running a business, for a more "I feel like I am in control" kind of feeling. 
Here are 5 actions you could try:
1. Delegate tasks to other team members or external resources. This will free up time immediately and reduce your workload and let you focus on more high-level tasks.
2. Set boundaries so you are not available 24/7 to help you establish work balance. This may involve scheduling regular time off to recharge. 
3. What can you automate? There are so many tools and technologies available to help automate business processes and keep things running smoothly.
4. Who do you need to hire? Whether you are ready for a leadership team, extra hands as full time team members, contractors, consultants or freelancers.
5. Consider what your support system looks like? It can and will be stressful at times, no matter how much you love what you do! Do you have the right support in place like networking groups, mentors, business coaches or simply chatting to friends and family regularly. 
Let's chat if you are feeling chained and explore the options available for you. 
Michael loves the company of family, friends, work mates and clients. Weekends are spent with family — watching his boys play sport and enjoying life. He's played table tennis and cricket at the top level locally, and these days spends plenty of time on a bike and at the gym. 
Michael works as a business coach for our clients, as well as growing our business in the SME advisor sector.