11 May 2023
Do you need life insurance at your stage of life?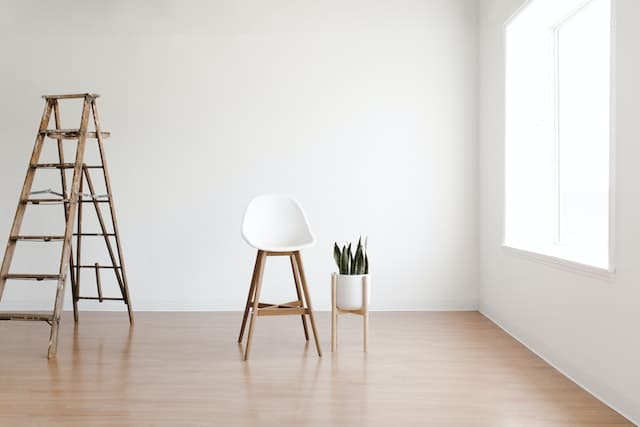 Life insurance can be valuable at various life stages, whether you're young and single, starting a family or transitioning to retirement.
Are you in your 20s or 30s and single?
When you're young, single and healthy, life insurance is probably the furthest thing from your mind.
After all, you're in the prime of your life and have other expenses to think about. But life can be unpredictable, and it doesn't hurt to plan ahead.
If something unforeseen where to happen, would your immediate family be able to cover your existing loans and expenses?
What's more, you may be able to get a better premium if you're able to lock in your policy while you're young and healthy, as opposed to when you're older and may have health complications.
Are you married or starting a family?
When you get married or think about having kids, you have other dependents who will now rely on your income. It can be a good time to consider life insurance to provide them with a financial safety net if the unthinkable were to happen so they're not left struggling to keep up with the mortgage, childcare payments or everyday expenses in your absence.
Are you looking to transition to retirement?
It's a misconception that life insursance is only about giving a lump sum payment to your family or loved ones in the event of your death. It's much more than that.
When you are older and transitioning to retirement, life insurance can give you the financial freedom to live life on your terms, knowing that your family will not be under financial stress to pay bills or even your funeral costs.
Let's chat and explore the options that will support your unique and personal needs or if you are ready to undertake a complimentary review.
SBA Risk Pty Ltd Trading As SBA Insurance is an Authorised Representatives of MBS Advice Licence Pty Ltd ABN 25 654 854 136 AFSL 536983. Any advice in this publication is of a general nature only and has not been tailored to your personal circumstances. Please seek personal advice prior to acting on this information.