20 August 2023
Driving business growth: 5 business accounting services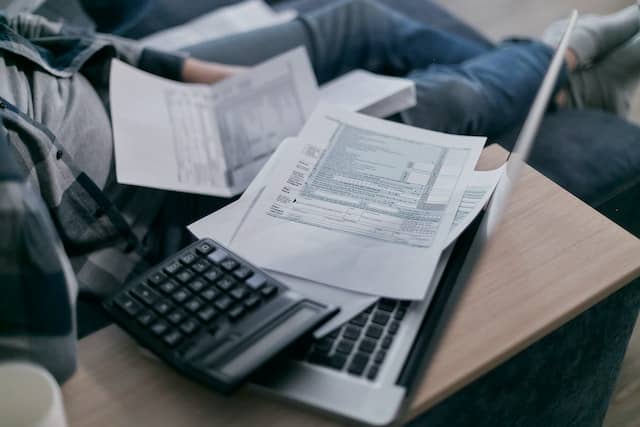 Is growth your ultimate goal? Achieving sustainable growth requires a comprehensive understanding of your financials.

From strategic tax planning to 3-way forecasting and budgeting, every decision impacts the trajectory of your business.
1. The crucial role of accounting in business growth: 
Accounting is the backbone of any business. It provides the foundation for informed decision-making and strategic planning. Explore how accurate financial data and reports drive smarter choices for growth.
2. Business insights through data analysis
Gone are the days when businesses relied on gut feelings! Discover how modern businesses leverage data analysis to gain valuable insights into their operations. Learn how these insights can be translated into actionable strategies for growth
3. Strategic tax planning to minimise liabilities and maximise growth
Paying tax can be a significant drain on resources if not managed strategically. Discuss how businesses can optimise tax planning to minimise liabilities and redirect funds towards growth initiatives.
4. The power of 3-way forecasting and budgeting
A business without a plan is like a ship without a captain! Dive into the importance of 3-way forecasting and budgeting and align growth aspirations with financial reality. Learn how this approach helps in setting achievable targets and adapt to market changes.
5. Navigate capital gains
Capital gains are a key consideration for businesses looking to scale. Explore the realm of capital gains, understand how they impact growth strategies, and learn how businesses can strategically manage this aspect. 
Don't let business accounting growth burden your road to success. Our team can help you navigate the financial landscape with confidence, control and clarity.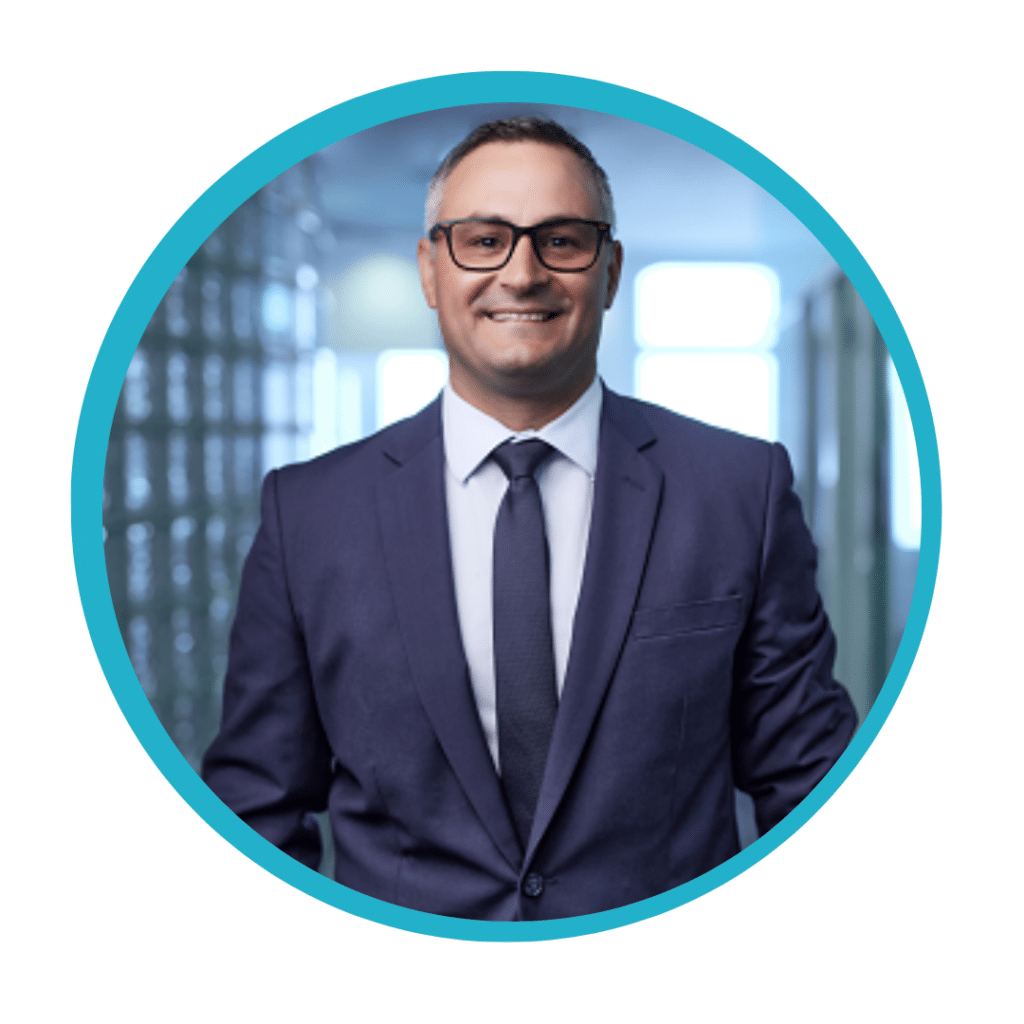 Bruno Palermo, Head of Accounting, Senior Adviser.
Freedom = Football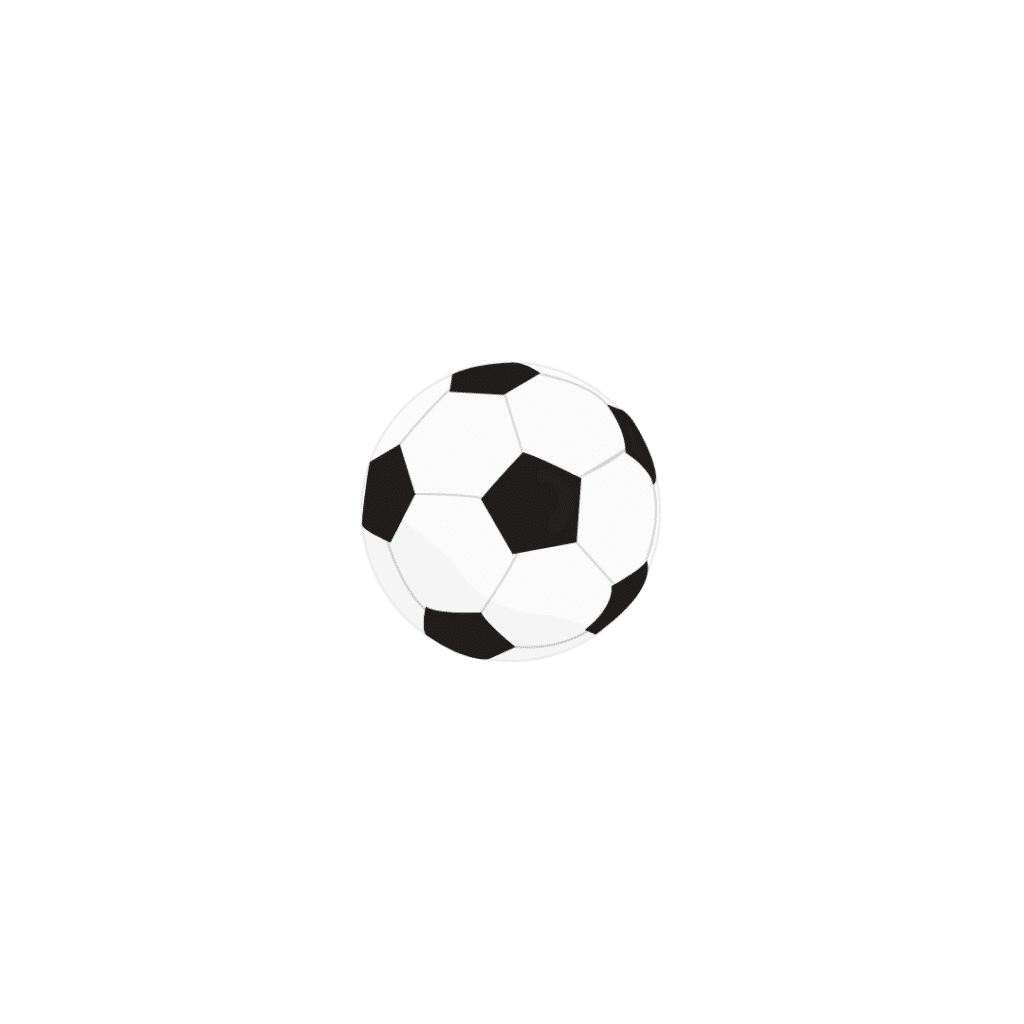 Bruno says he is very proud that he was born and raised in Hobart. On the weekends he enjoys playing soccer, hitting the gym and enjoying the fun and busyness of raising his two daughters with his wife. He is a passionate Chair of Variety Tasmania. Variety – the Children's Charity supports kids and families who are facing many challenges through sickness, disadvantage or living with additional needs.
Bruno invests in lasting relationships. By understanding his client's needs and wants, he assists by getting to the core of the challenge or opportunity, for example, increasing profits for their business, advises on business strategies and the most tax effective way to structure businesses and personal affairs. Our team and valued clients are lucky to experience the warmth and genuine care that Bruno demonstrates with everyone he meets.
Bachelor of Commerce, CA, Cert. in Public Practice, Diploma of Financial Planning, Cert. IV in Finance, Registered Tax Agent
LinkedIn