21 August 2023
Empowering small to medium business owners: clarity, confidence and control you deserve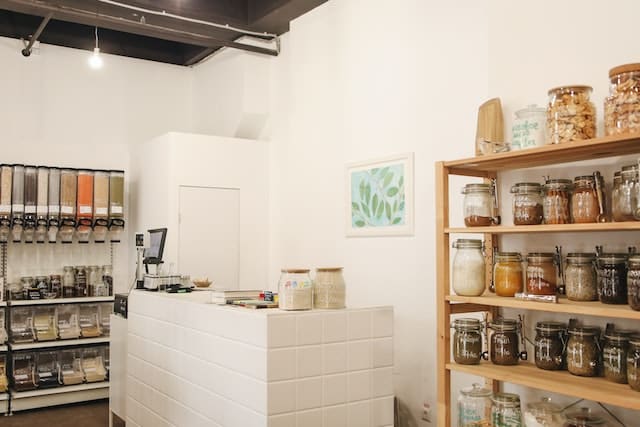 Running a small to medium business is a journey filled with highs and lows!

As the owner, you are the driving force behind your businesses growth. However, the path isn't always straightforward, and sometimes confusion, indecision and uncertainty can often cloud your vision.

Let's explore how expert advisers can support the life of a business owner by providing the clarity, confidence and control you need to succeed.
Clarity: Goodbye Confusion
Imagine telling your business story just once and having a team of expert advisers who truly understand your journey and all of the chapters! No more repeating yourself, no more fragmented explanations. With a team that listens and understands, you are able to shed the burden of confusion. The clarity you gain from this seamless interaction lays the foundation for informed decision making and strategic planning.
Confidence: No more indecision
As a business owner, you are often confronted with a myriad of decisions that can impact your business's future. These decision are interconnected, and making them in isolation can lead to uncertainty and hesitation. When you have a team of advisers who bring together all the pieces of the puzzle, the uncertainty fades away. We collaborate with all of our services, expertise and partners, creating a comprehensive view that ensures no detail is overlooked. This collective effort will empower your with confidence.
Control: Hello Peace of Mind
In the ever-changing business landscape, learning from the best is a necessity. With expert advisers by your side, you gain access to a wealth of knowledge and experience. Every decision you make becomes rooted in facts, strategies and your business goals. This shift from gut feelings to well-informed choices grants you control over your business's destiny. The peace of mind that comes with knowing you are making the right moves is invaluable. 
Partnering with your advisers
Partnering with expert advisers isn't just about outsourcing decisions it's about a having a trusted relationship. Your advisers become an extension of your team, sharing their expertise and insights to help you navigate the complexity of business ownership. Together we tackle the challenges, explore opportunities and chart a course for growth.
Clarity replaces confusion, confidence dispels indecision and control banishes uncertainty. With your team, you are no longer alone on this journey.
Let's chat if you are ready to explore the opportunities available to you.
Michael loves the company of family, friends, work mates and clients. Weekends are spent with family — watching his boys play sport and enjoying life. He's played table tennis and cricket at the top level locally, and these days spends plenty of time on a bike and at the gym. 
Michael works as a business coach for our clients, as well as growing our business in the SME advisor sector.