27 October 2023
Empowering your financial future: How a Financial Planner can help achieve your life and financial goals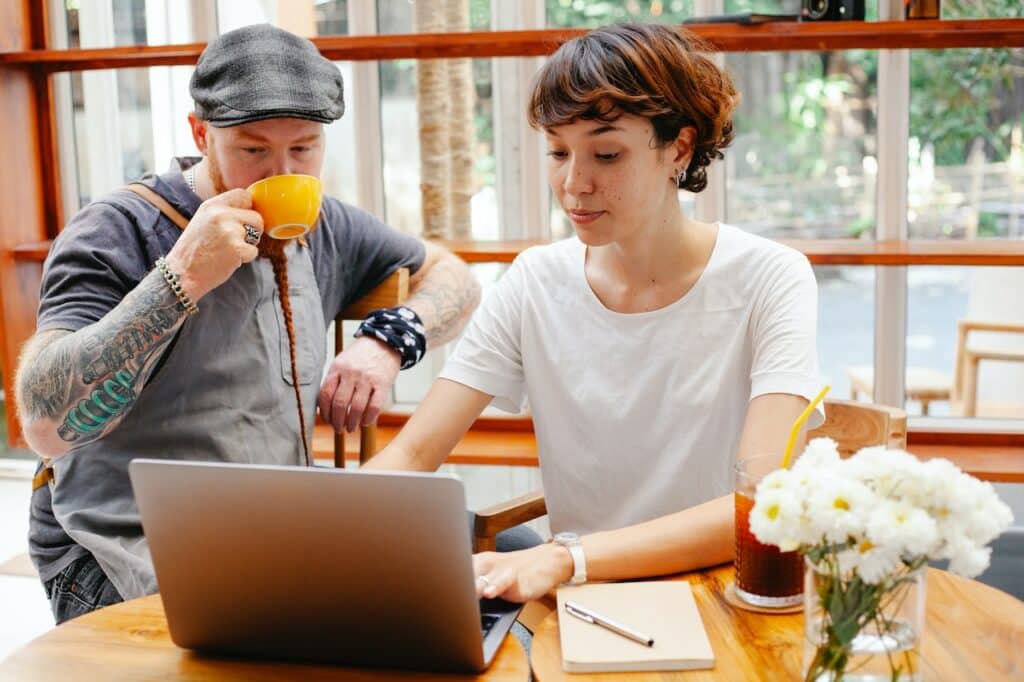 As a financial planner and adviser the question "can you help achieve my life and financial goals?" is both pivotal and profound.
It reflects a client's desire for a secure and fulfilling future, and it's a testament to their recognition of the importance of professional guidance.
Helping someone achieve their life and financial goals is at the core of financial planning. It's about more than just managing money; it's about enriching lives and securing futures. As a financial planner, the role is to create a roadmap, provide guidance, and support clients on their journey to financial success.
1. Understand the Client's Goals and Values: We start by getting to know the client's aspirations, financial situation, and values. Effective financial planning must align with a person's unique goals, whether they aim for early retirement, homeownership, or wealth preservation. It's about what matters most to them.
2. Develop a Tailored Financial Plan: With a clear understanding of our client's objectives, a financial planner will create a personalised financial plan. This plan should encompass savings, investments, budgeting, and risk management, while staying adaptable to evolving life circumstances.
3. Education and Guidance: Financial planners should play a pivotal role in educating clients about financial strategies and decisions. They can help clients understand complex financial concepts, enabling them to make informed choices.
4. Monitoring and Adjustments: Life and financial goals are not static. The financial planner's job includes continuous monitoring of the plan's progress and making necessary adjustments as life unfolds. This dynamic approach ensures the client stays on track to meet their goals.
5. Risk Management: Life is full of uncertainties, and financial planners help clients manage risks through strategies like insurance and estate planning. This safeguards a client's financial future and provides peace of mind.
6. Fostering Discipline: Achieving financial goals often requires discipline and patience. Financial planners can serve as motivators, helping clients stay committed to their financial objectives.
7. Building Wealth and Diversification: A financial planner can help clients invest wisely, building wealth over time. Diversification is key to managing risk and optimising returns.
8. Open Communication: Communication is the cornerstone of a successful client-planner relationship. A financial planner should encourage open and honest discussions, ensuring the client feels heard and valued.
9. Long-Term Relationship: Financial planning is not a one-time task; it's an ongoing relationship. A good financial planner stays by the client's side throughout their financial journey, adapting the plan as needed.
10. Empowering Financial Freedom: The ultimate goal is to empower our clients to achieve financial independence and live life on their terms. When a financial planner helps a client reach their life and financial goals, it's a win-win.
Phil is an experienced planner who enjoys working with clients to meet their financial goals now and into the future. Having previously been a teacher, Phil educates and guides clients; enabling them to make informed decisions to build, protect and manage wealth through a broad range of financial strategies.
Phil grew up in Hobart, but has worked and travelled overseas and interstate prior to returning and settling in Tasmania. He commenced working in the Financial Services industry in 2002 and has completed a Masters of Financial Planning, Bachelor of Education (Honours), and several specialist courses in ASX listed products, SMSF, margin lending and is a Certified Financial Planner®. Phil enjoys travel, getting outdoors and spending time at the beach with his family. LinkedIn"
Masters of Financial Planning, Bachelor of Education (Honours), CFP®.