21 September 2023
Estate planning essentials for business owners.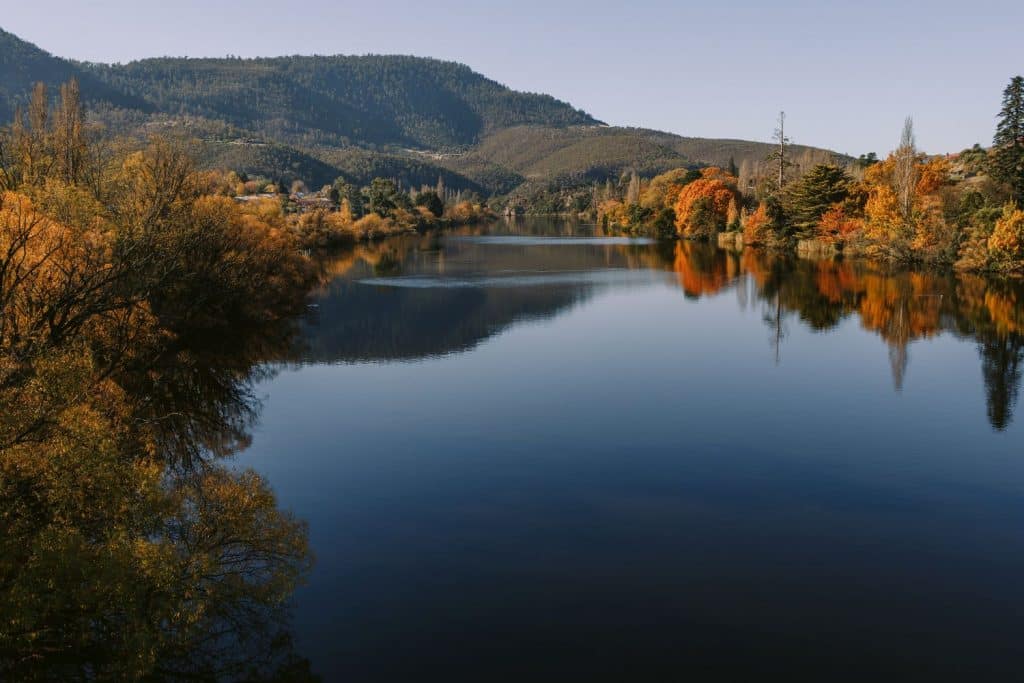 Estate planning is a topic that often gets overlooked or postponed, particularly by busy business owners. The demands of running a successful business can be all-consuming, having little time for contemplating what will happen to your assets and business interests when you are no longer around.

Estate planning is not a matter to be taken lightly, especially for business owners. It is a critical process that ensures your wishes are carried out, your loved ones are taken care of, and your hard-earned assets are protected.
The importance of estate planning
Estate planning is essentially the process of arranging for the orderly distribution of your assets and properties upon your death or incapacitation. It's about more than just distributing your wealth. It's about safeguarding your legacy and ensuring your loved ones are provided for. For business owners, estate planning takes on added complexity and significance.
One of the primary concerns for business owners is the future of their business after they are no longer able to manage it. Without proper planning, the fate of your business may be uncertain. Estate planning allows you to specify who will take over the management or ownership of the business, ensuring its continuity. 
Estate planning also involves making provisions for your family and dependents. This includes financial support, access to assets and even guardianship arrangements for minor children. For business owners, ensuring your loved ones are financially secure is paramount. 
The need for comprehensive planning
Comprehensive estate planning for business owners involves much more than drafting a will or setting up trusts. It requires a holistic approach that takes into account your personal and business goals, tax implications and potential challenges that may arise. Here are key considerations for comprehensive estate planning:
>> Tax efficiency: estate planning can minimise the tax burden on your estate and beneficiaries, preserving more of your wealth
>> Succession or exit planning: planning for the transition of your business is essential. Who will take the reins? How will ownership be transferred? These questions need clear answers.
>> Business valuation: Ensure your business is accurately valued, so there are no disputes or discrepancies during the estate distribution.
>> Asset protection: protect your assets from potential lawsuits or creditors by utilising trusts and other legal mechanisms
>> Regular updates: estate plans should be reviewed and updated regularly to account for changes in your personal life or business circumstances.
Life is about more than just money. It's about dreams, values and aspirations and the courage to ask for help! 
Phil is an experienced planner who enjoys working with clients to meet their financial goals now and into the future. Having previously been a teacher, Phil educates and guides clients; enabling them to make informed decisions to build, protect and manage wealth through a broad range of financial strategies.
Phil grew up in Hobart, but has worked and travelled overseas and interstate prior to returning and settling in Tasmania. He commenced working in the Financial Services industry in 2002 and has completed a Masters of Financial Planning, Bachelor of Education (Honours), and several specialist courses in ASX listed products, SMSF, margin lending and is a Certified Financial Planner®. Phil enjoys travel, getting outdoors and spending time at the beach with his family. LinkedIn"
Masters of Financial Planning, Bachelor of Education (Honours), CFP®.