27 February 2023
Find your voice with Anna Mckay at Collins SBA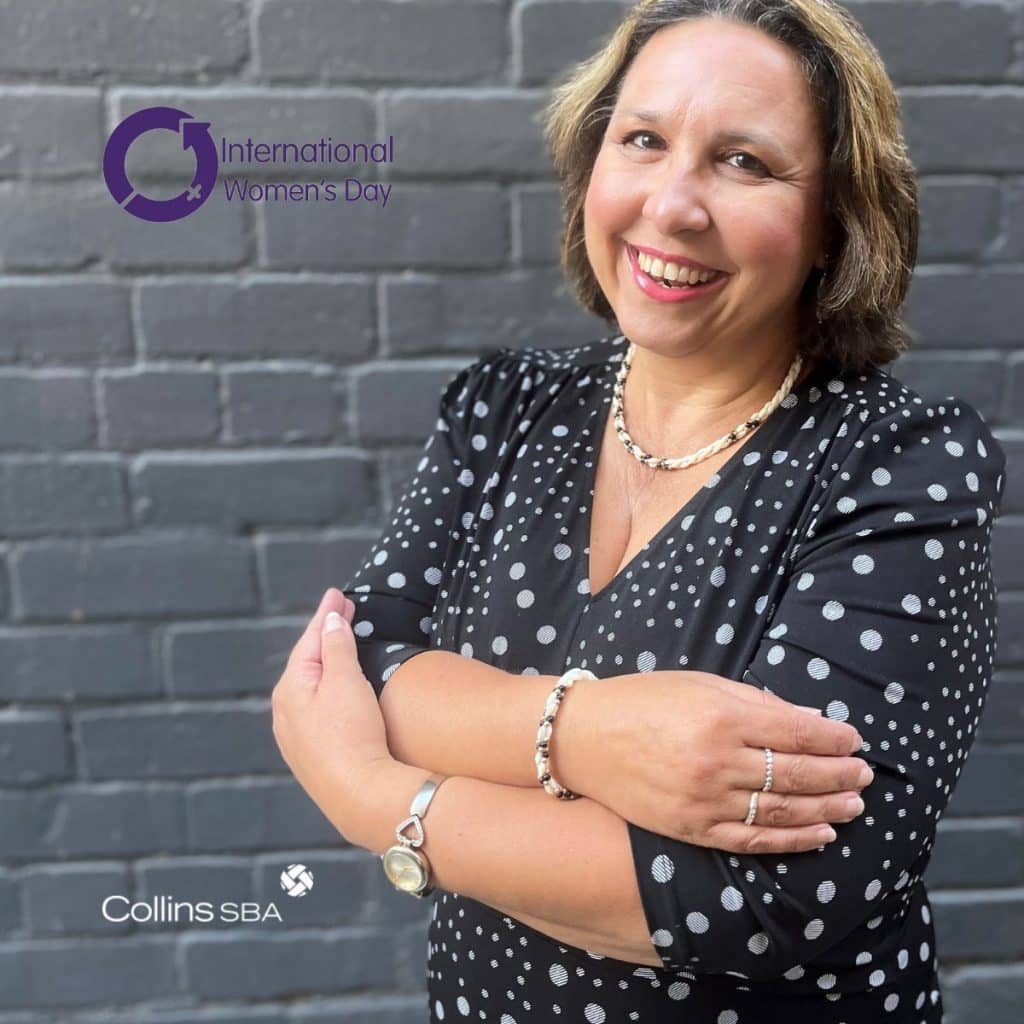 Picture: Anna Mckay, Client Services Coordinator, Collins SBA
"We have come a long way in terms of achieving equality, however, there is still lots to do! Finding our voice is essential to continuing to make progress towards a more equitable world," – Anna Mckay, Client Services Coordinator, Collins SBA.
In her role, Anna provides direct support to the Accounting Team at Collins SBA. She loves going above and beyond in taking care of our clients and her team members.  Anna loves to travel and enjoys reading, scrapbooking and enjoying quality time with her family. Anna has the most infectious smile and lights up a room when she laughs!
We asked Anna to reflect on the theme of this years International Women's Day (IWD)  #EmbraceEquity and her tips on finding your voice:
1. Believe in yourself – always believe you are capable and that your voice matters. It is so easy to doubt yourself, so it's essential that you trust your own abilities and talents.
2. Speak up – don't be afraid to speak your mind and share your thoughts and ideas. Sometimes it can be daunting but speaking up in meetings and sharing your opinions with family and friends is important to creating change.
3. Surround yourself with supportive people – find people who will uplift you and not leave you feeling drained. Seek out people with similar values, beliefs and energy.
4. Lean into learning – take the time to enjoy conversations with people who have different perspectives and learn more about the challenges of marginalised communities.
5. Take action – practice using your voice for change or even volunteering to support other people to find their own voice. It's up to all of us to create the change we want to see and experience in our communities.
International Women's Day, 8th March, 2023 #EmbraceEquity