16 March 2023
I know my growing business is ready to get organised and more efficient, but where do I start?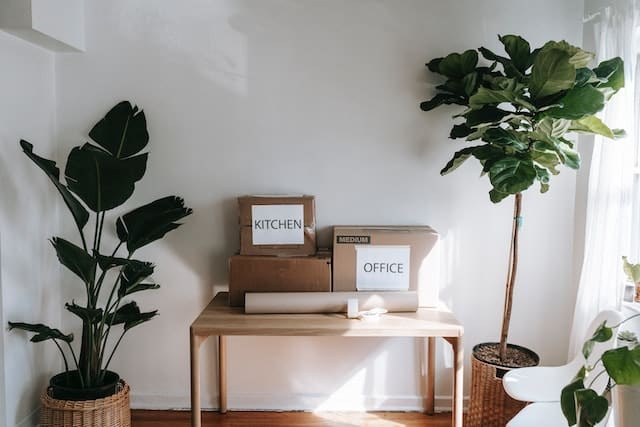 Having a process in place can help you grow your business by becoming more organised, efficient and productive. And here are a few steps to help get you started:
1. Identify areas of your business that need a process: the area could be sales ad marketing, customer service, accounting or human resources.
2. Determine the goal of each process: for example if you are creating a sale process, your goal might be to increase your conversion rate or customer satisfaction.
3. Map out the process: create a flowchart or diagram as this will help you determine if there are any bottlenecks or areas where you can streamline the process.
4. Document the process: write down a detailed guide that everyone can view. This will help with embedding the process and help you to train new team members
5. Implement the process: roll it out and provide training and support as needed to ensure the process is being followed correctly.
6. Monitor and refine the process: once implemented start monitoring the effectiveness of the new process and ensure it remains effective over time.
Let's chat if you need support in identifying, creating or implementing processes in your business. This work takes time and effort but the benefits can be significant. For example, saving time, reducing errors and improving overall efficiency.