3 May 2022
Moving on after blood, sweat and tears.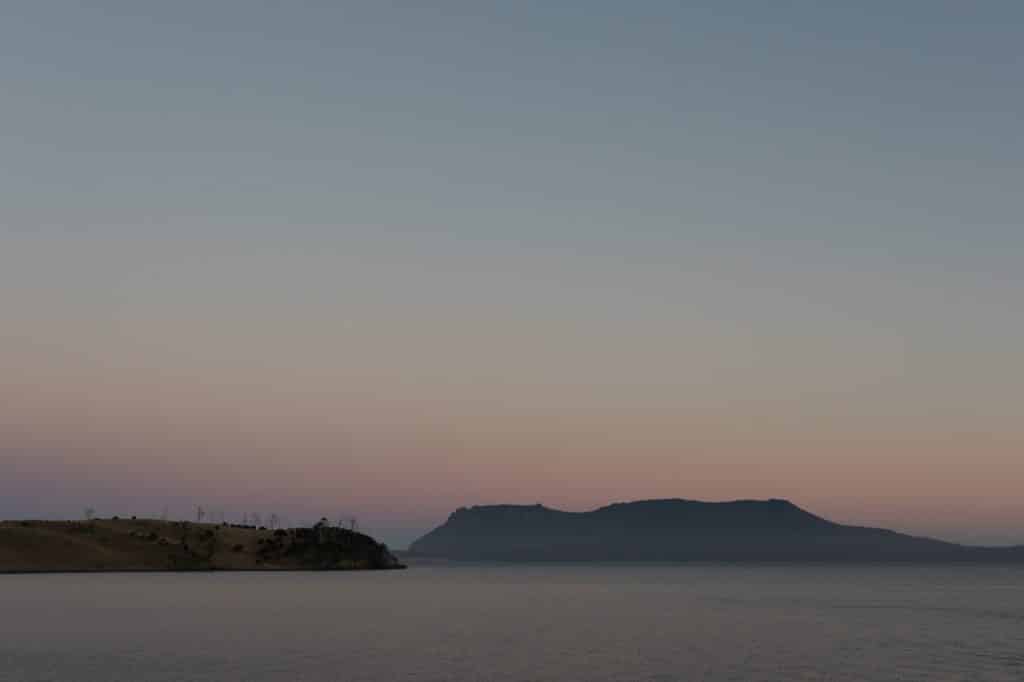 Exit
and business succession planning is about maintaining control over how and when you leave and on what terms.
We are frequently asked 'what are the top things to think about' regarding succession planning and exiting your business. We include:
(1) Minimising your tax
(2) Securing your future income
(3) Provide a smooth transition for your team, customers and key suppliers
You may only get to leave your business once, so it pays to get it right. There are many ways to exit and it can be useful to have someone guide you as to which will deliver the best result. Options vary in terms of complexity including:-
Management buy-out
Selling to competitors or trade buyers
An appropriate exit strategy or succession plan maps out and considers every aspect of your business in order to achieve your desired exit outcome.
Succession planning involves making decisions about who will lead your business into the future, and who will take ownership of it. By taking charge of this decision-making process, you will be able to attract a higher sell price for your business and minimise the tax you pay on the proceeds.
Do all businesses need a succession plan?
Yes, all owners will exit their business at some point in time and those that have a business succession plan will always achieve a far better result. Using a succession plan to maximise business value and design a strategic plan to exit will ensure the business, the owners and all stakeholders are ready at the right time
What is exit planning?
Exit Planning is about designing a strategic plan to prepare all stakeholders, the business itself and the financial position to ensure the owner is able to successfully exit the business. Exit planning can take various forms – sale, listing, family succession, management buy-in or ESOP, private equity or sale of your client base or list. Exit planning should be about preparing for the most appropriate for your circumstances.
Find out how to maximise the value of your business and achieve a successful exit by joining Mike and Rob from the Collins SBA Team by clicking below –
 t
This is general advice only and does not take into account your financial circumstances, needs and objectives. Before making any decision based on this information, you should assess your own circumstances or seek advice from your financial adviser, tax advice from your accountants or strategy session with your business coach.
Image credit:
Triabunna Sunset, South East Tasmania
Source: Tasmanian Partner Toolkit
Credit: Nina Hamilton