11 October 2023
Navigating the insurance market: how to choose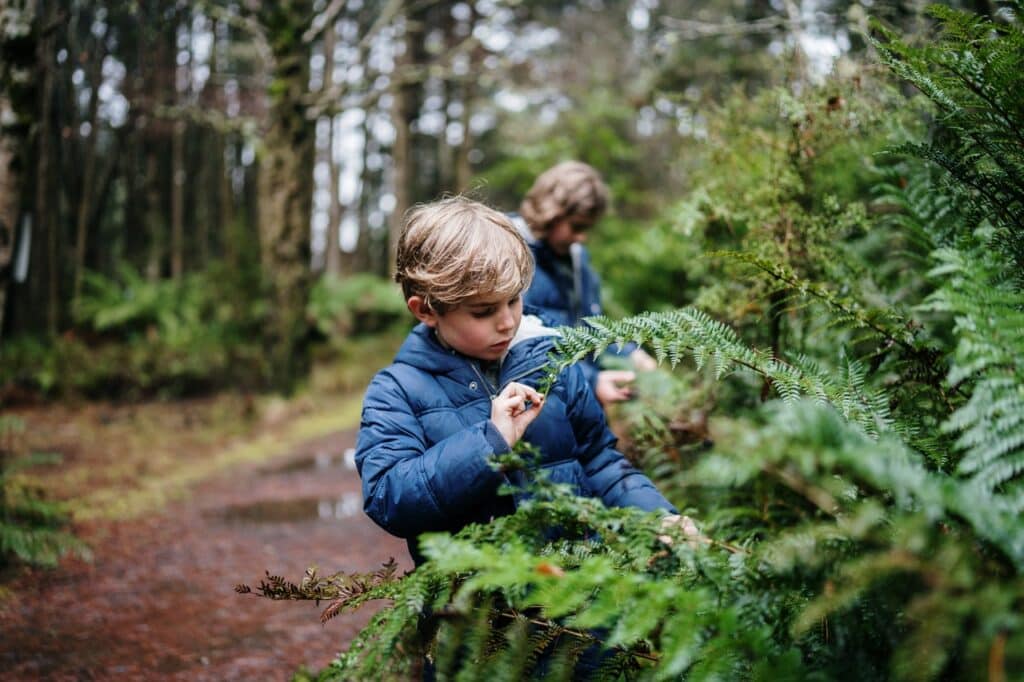 Insurance is your financial safety net, providing you with peace of mind in times of unexpected challenges. Whether you're considering life insurance, disability coverage, or protection for your business, selecting the right insurance provider is crucial.

The market is saturated with options, making it important to know how to choose the right one for your needs.

Reputation and trustworthiness
When choosing an insurance provider, the company's reputation and trustworthiness should be at the forefront of your decision. Research the company's history, customer reviews, and any notable awards or recognitions they've received. A reputable provider will have a strong track record of delivering on their promises and helping their clients during difficult times.
Insurance is a long-term commitment. You need to be confident that your provider will be there when you need them, so assessing their financial stability is crucial. Look for information on their financial ratings from independent agencies. This will give you insight into their ability to meet their financial obligations, especially when it comes to paying out claims.
Outstanding customer service is a hallmark of a reliable insurance provider. You want a company that is responsive, helpful, and supportive when you need them the most. Research their customer service reputation and consider reaching out with questions to gauge their responsiveness.
While cost shouldn't be the sole determinant, it's important to find a provider whose premiums align with your budget. Request quotes from multiple providers and compare them carefully to ensure you're getting good value for your money.
Let's chat if you are considering income protection insurance or would like to review your current cover with SBA Insurance Adviser, Richard Jones.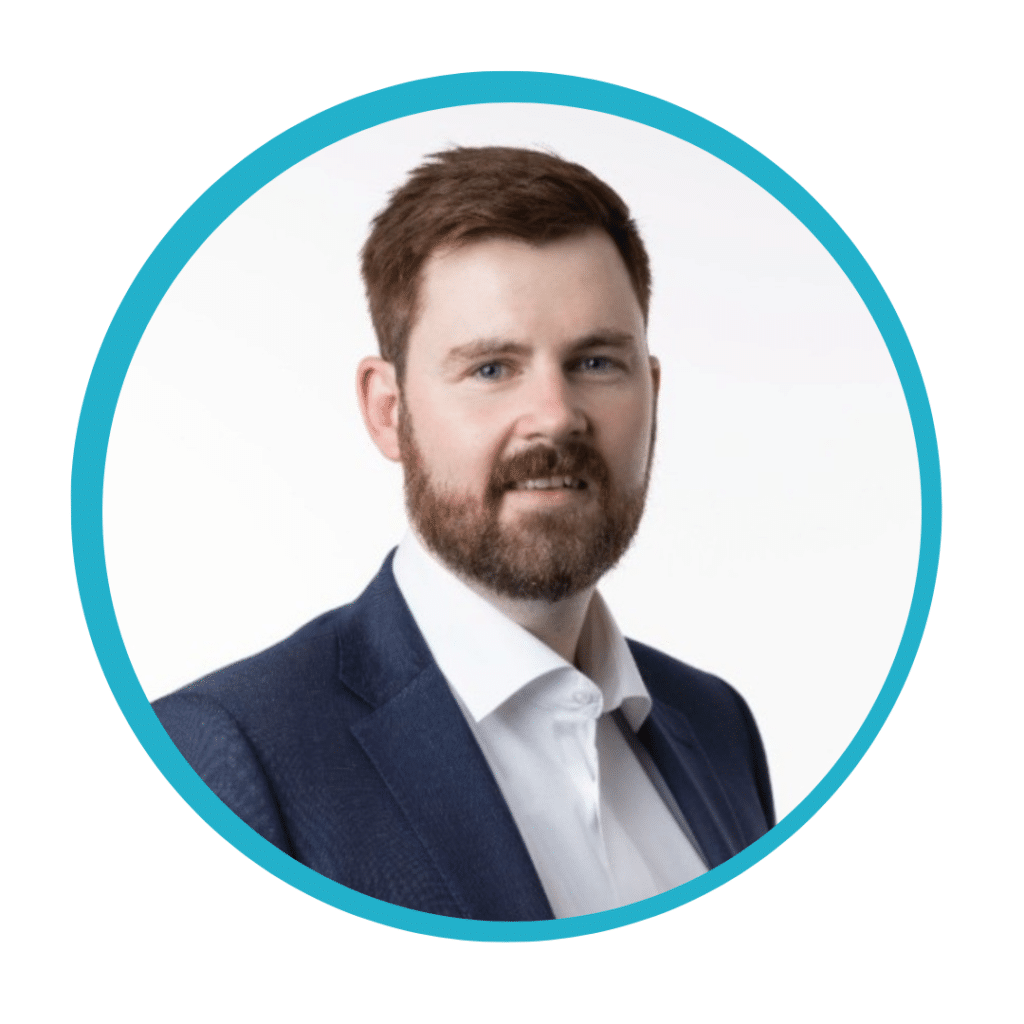 Richard Jones, SBA Insurance, Adviser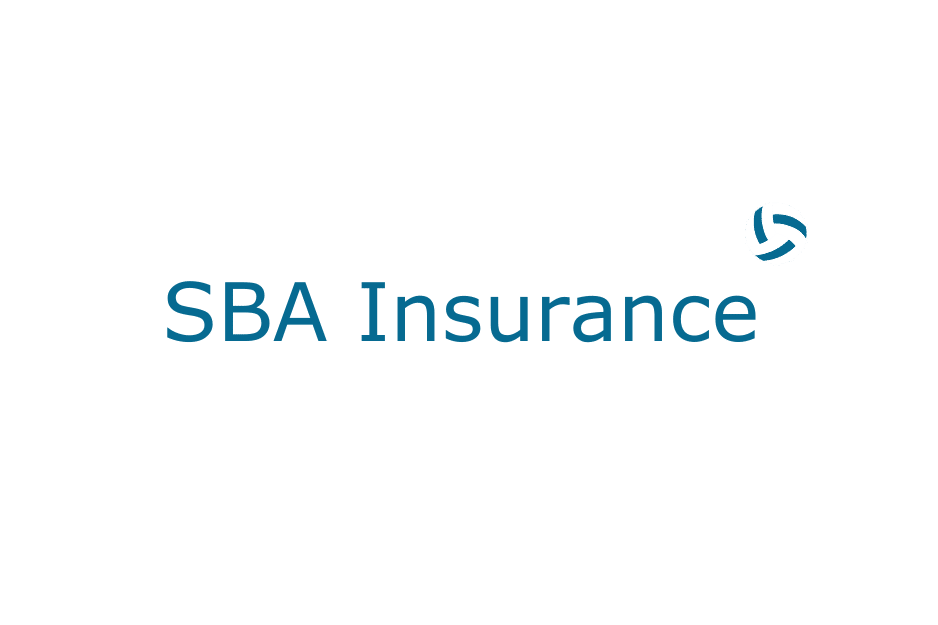 Richard assists Collins SBA clients understand and navigate the unexpected and the unplanned. Common triggers for reviewing insurance plans include babies, an increase or decrease in income, or business revenue, purchasing a property or new business, a change in shareholder agreements, and change in your liabilities, marital status or health. 
Richard makes the complex easy to understand and is readily available to answer questions. The team at Collins SBA love working with Richard and the opportunity to learn directly from him.
Bachelor of Commerce (B.com.), Accounting and Finance, Advanced Diploma Financial Services. 
Richard has given me advice in relation to my personal insurances. Richard explained things to me in a very clear manner and through his knowledge and experience, I feel very confident that the advice given was right for my and my family's needs.