27 October 2023
Navigating your financial journey: How a financial planner prioritises goals and develops a winning strategy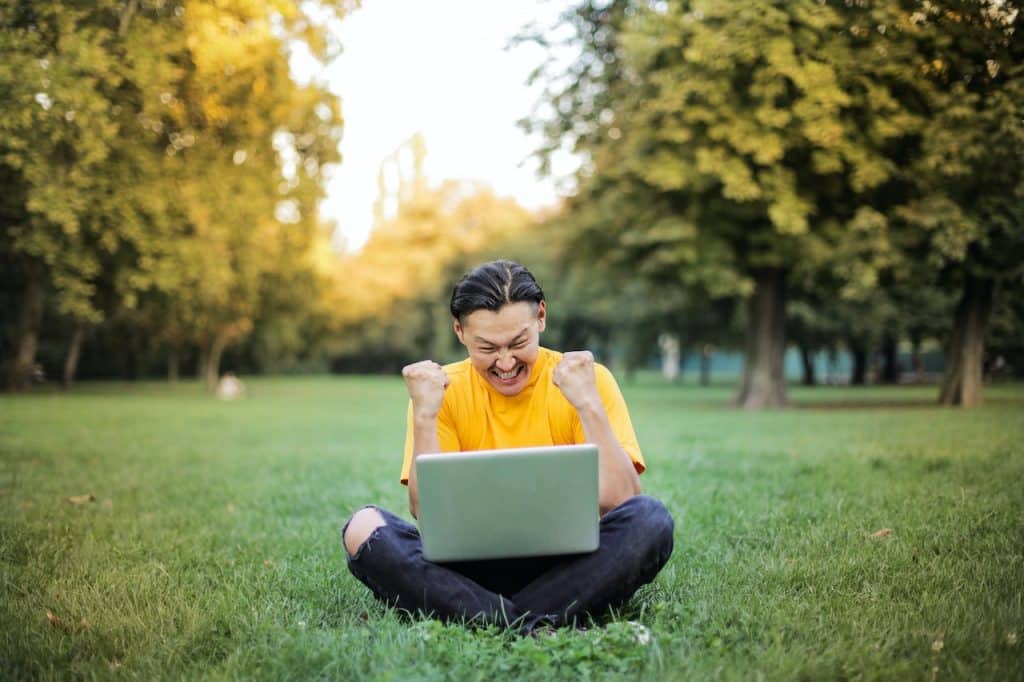 When our clients ask 'how will you help me prioritise my financial goals and develop a plan to achieve them?" We know they are seeking assurance that we have a structured approach to addressing their financial needs.
Our goal is to empower you to take control of your financial future and make informed choices and to turn financial dreams into reality.
1. Comprehensive Assessment: To begin, your financial planner will
conduct a comprehensive assessment of your current financial situation,
including income, expenses, debts, investments, and assets. This provides a
baseline for understanding where you stand financially.
2. Clarifying Your Goals: The next step is a detailed discussion to define and prioritise your financial goals. Are you saving for retirement, planning for your child's education, or aiming to buy a home? Each goal has a unique timeframe and risk profile, and it's essential to set clear priorities.
3. Risk Tolerance and Time Horizon: Your financial planner will help you determine your risk tolerance and time horizon for each goal. This information is critical in
shaping the investment and savings strategies.
4. Customised Financial Plan: With a deep understanding of your goals and financial circumstances, your financial planner will create a customised financial plan. This plan will outline specific actions and strategies to help you reach your goals, considering factors like budgeting, investments, and debt management.
5. Allocation of Resources: Your financial planner will help you allocate your financial resources efficiently among various goals. They will guide you on how much to save, invest, and allocate for different objectives.
6. Tax Efficiency: Your financial planner will also consider tax efficiency in your plan. They will help you optimise your tax strategies to ensure you keep more of your hard-earned money.
7. Regular Reviews: Your financial planner will schedule regular reviews to track your progress. During these meetings, you can discuss any life changes, adjust goals, or revise strategies as necessary.
8. Education and Empowerment: Your financial planner is not there to make decisions for you but to educate and empower you to make informed choices. They will explain financial concepts and help you understand your plan.
9. Adaptability: Life is unpredictable, and your financial plan should be adaptable. Your financial planner will be ready to make adjustments as needed, whether due to changing goals or economic conditions.
10. Peace of Mind: Ultimately, the our shared goal is to provide you with peace of mind. Knowing that you have a well-thought-out plan in place and a professional to guide you can reduce financial stress and increase your confidence in your financial future.
Phil is an experienced planner who enjoys working with clients to meet their financial goals now and into the future. Having previously been a teacher, Phil educates and guides clients; enabling them to make informed decisions to build, protect and manage wealth through a broad range of financial strategies.
Phil grew up in Hobart, but has worked and travelled overseas and interstate prior to returning and settling in Tasmania. He commenced working in the Financial Services industry in 2002 and has completed a Masters of Financial Planning, Bachelor of Education (Honours), and several specialist courses in ASX listed products, SMSF, margin lending and is a Certified Financial Planner®. Phil enjoys travel, getting outdoors and spending time at the beach with his family. LinkedIn"
Masters of Financial Planning, Bachelor of Education (Honours), CFP®.