7 February 2023
Operation Shine with Alice, Dionie & Team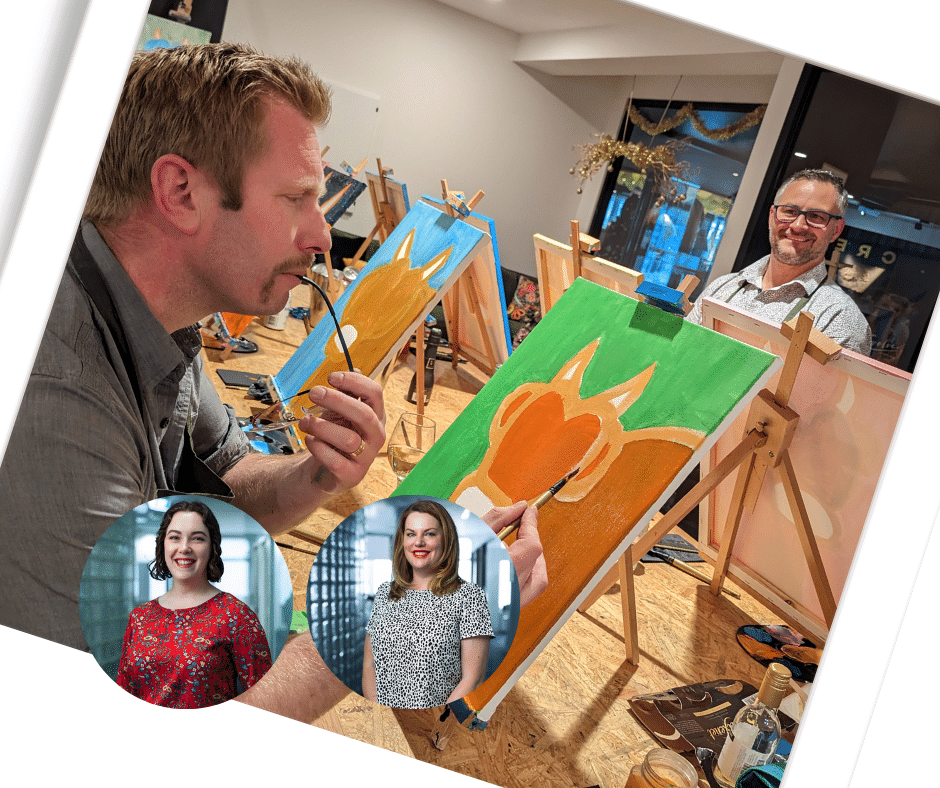 We are absolutely convinced that collaboration and teamwork foster healthy work relationships based on trust, care and remarkable experiences. We share these experiences with our partners, friends, team and clients. Operation Shine is an internal campaign, with a goal of shining the light on others. 
Last year, we asked for five (5) volunteers from our team to take a leadership role on a new project. We didn't provide them with any other details! Volunteers were asked to overcome the fear of the unknown and step up and into a leadership role. 
We called the project Operation Shine and the vision was to explore how 'we can shine the light on others', and stay lit ourselves! The volunteers were guided to build a team at Collins SBA, manage a budget and asked to work directly with the businesses of our clients.
Each of the volunteers demonstrated courage, creativity and the ability to inspire others to embrace change, take risks and shine a light on people and their businesses in the local community. 
Two of our volunteer's . . .
Shine Leaders: Dionie, Senior Accountant and Alice, Adviser at Collins SBA working together . . .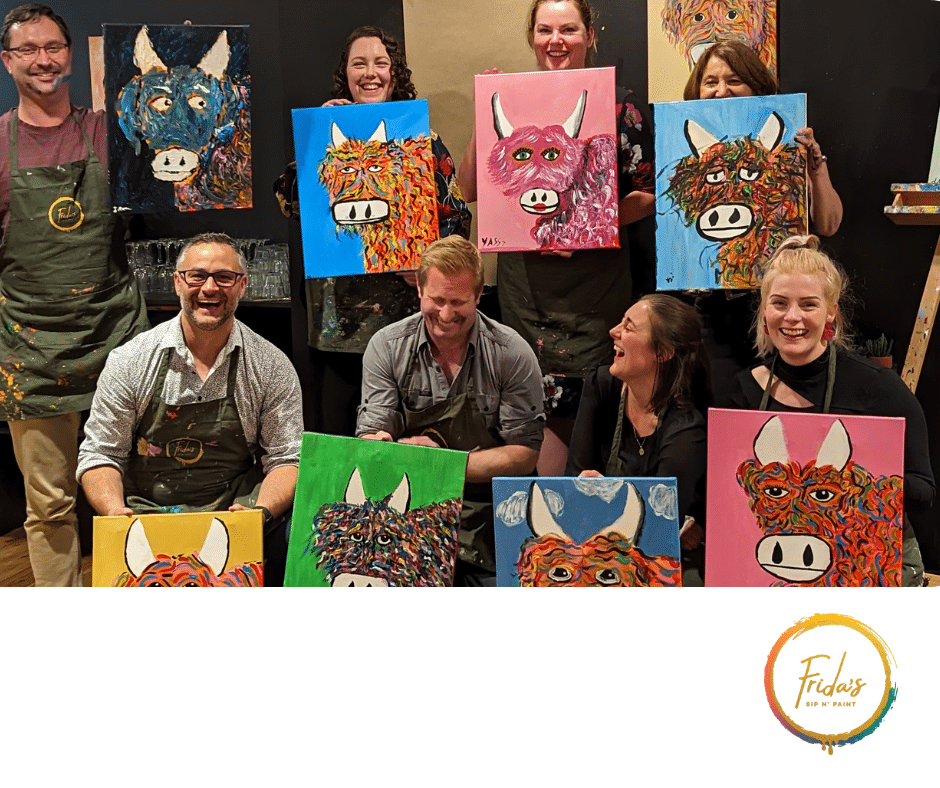 Dionie and Alice collaborated as leaders to build a team for the project Operation Shine at Collins SBA.
"Our strategy was to support a creative business in the community, as team members from the Accounting and Financial Planning teams do not get to pursue the arts in our day-to-day roles," says Alice, Adviser.
The team reported they had lots of fun at Friday's Sip n' Paint and were delighted to witness the artistic talents of their team members.
All the artworks are currently (and proudly) displayed in the Boardroom at Collins SBA.
Bruno (L) Adviser & Kristy, Paraplanner
Nathan, Adviser and Head of Accounting