6 February 2023
Operation Shine at ZooDoo with Lydia & Team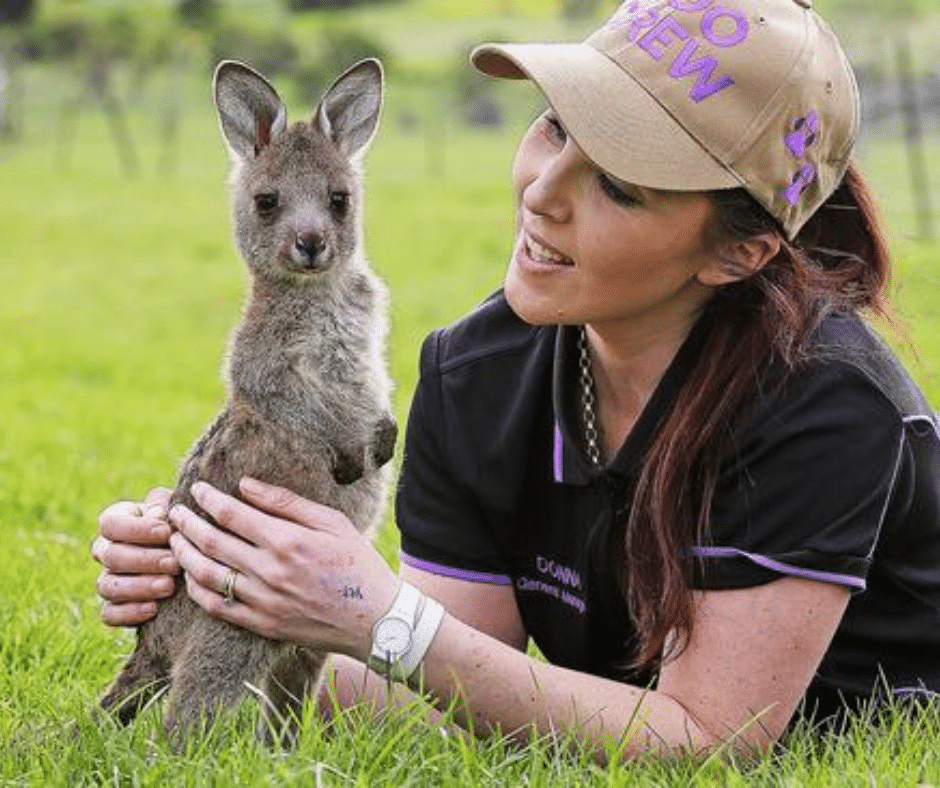 We are absolutely convinced that collaboration and teamwork foster healthy work relationships based on trust, care and remarkable experiences. We share these experiences with our partners, friends, team and clients. Operation Shine is an internal campaign, with a goal of shining the light on others. 
Last year, we asked for five (5) volunteers from our team to take a leadership role on a new project. We didn't provide them with any other details! Volunteers were asked to overcome the fear of the unknown and step up and into a leadership role. 
We called the project Operation Shine and the vision was to explore how 'we can shine the light on others', and stay lit ourselves! The volunteers were guided to build a team at Collins SBA, manage a budget and asked to work directly with the businesses of our clients.
Each of the volunteers demonstrated courage, creativity and the ability to inspire others to embrace change, take risks and shine a light on people and their businesses in the local community. 
This is one of our volunteer's . . .
Shine Leader: Lydia, Client Services Coordinator, Financial Planning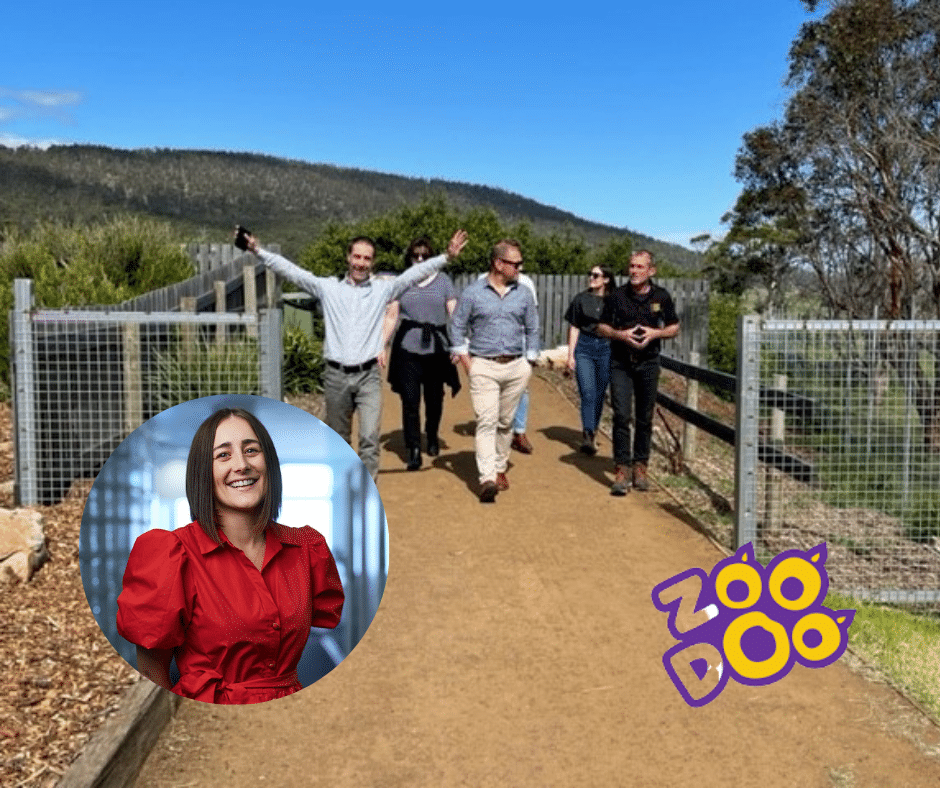 Lydia built a team with people from Business Coaching, Technology and Marketing at Collins SBA.
"I wanted to build a team of people for this project, that I don't always get to work with day-to-day," says Lydia. "And the mission of ZooDoo excited me and I wanted us to experience the zoo first hand."
Lydia explains that being aware of the environment and the subject of animal care is really important to her. She was also interested in finding out more regarding the collaboration between with Variety the children's charity of Tasmania and ZooDoo.
Working with our Business Coach, Rob Cameron at Collins SBA, Lydia coordinated to meet and interview business owner and Manager at ZooDoo, Donna.
"I really enjoyed our time with Donna and the opportunity to understand the opportunities and challenges of managing this complicated business. We then had a chance to meet the animals with a guided tour. 
We had a great experience and my only regret is that we didn't give enough pats to the animals!"