17 January 2023
Partnership status: just friends?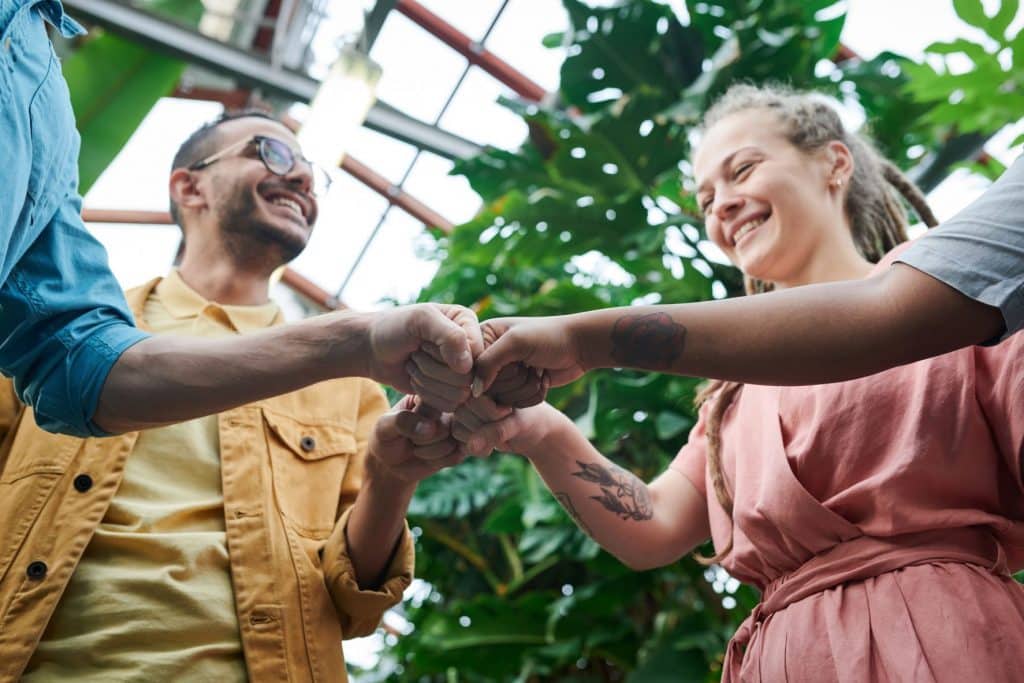 Partnership programs or a business agreement between two or more businesses is a great way to collaborate or leverage your sales and marketing efforts and provide added value to your customers or clients.
Partnership programs can take many forms such as referral partnerships, reseller partnerships and strategic partnerships. 
In summary:
>> Referral partnerships is where a business refers its customers or clients to another business, typically in exchange for a commission or referral fee.
>> Reseller partnerships is where one business sells products and services of another business and
>> Strategic partnerships where two or more businesses collaborative on a specific project or initiative, such as joint product or service development or co-marketing efforts.
Tips for running a successful partnership program include:
1. Clearly define the value proposition for each partner and communicate it effectively.
2. Establish clear criteria for becoming a partner and regularly review and update as required.
3. Provide each partner with the tools and resources they need to be successful, including training and marketing materials.
4. Consider a tiered system for partners with different levels of benefits and requirements based on performance and investment.
5. Maintain open and transparent communication with partners and address any issues and questions in a timely manner.
6. Consider incentives for partners who achieve specific goals or milestones.
7. Build a robust and scalable lead sharing and referral process and system.
8. Provide partners with a a business roadmap and strategic plan to gather feedback and provide a look 'under the hood' of your business
9. Measure and analyse performance and make adjustments along the way
10. Have fun!
Let's chat about your partnership channels or your plans for this year, especially if you need help in getting started.