22 July 2023
Protect: Your income and a financial safety net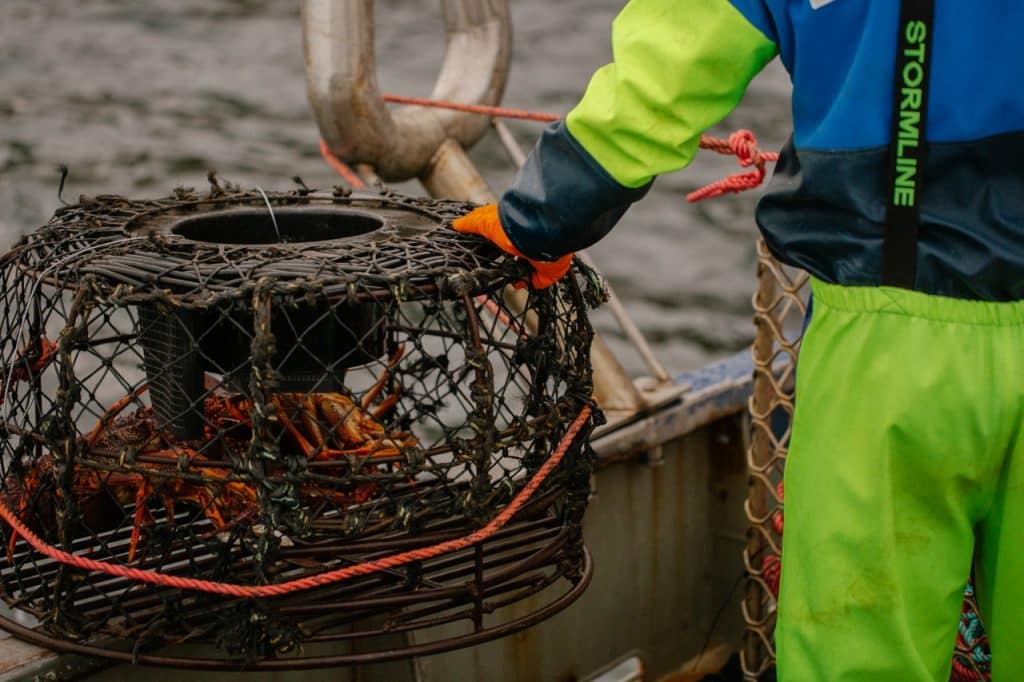 Are you planning for the unplanned? Income protection can be the financial safety net you need if you experience an accident or illness that means you can no longer work. A common misconception about income protection insurance is that it's only for high income earners, but this is not the case.

An inability to keep up with the mortgage, loans or credit card repayments can cause considerable stress when you are unwell. It is crucial to focus on recuperation at such a time, with full confidence that these debts can be provided for under your policy. 
>> What is income protection?

Income protection insurance is a source of income paid out to you if you are temporarily unable to work due to illness or injury.

>> You can't predict the future but you can plan for it.

Nobody likes to think about accidents or illness happening to them. But it's always a possibility. As well as changing your lifestyle or that of your family, an unexpected illness could mean you need to take extended leave from work. In a report from the Australian Institute of Health and Welfare it says that on an average day, 100 Australians suffer from a stroke that could leave them permanently out of work. The report also says that accidental falls were the most common cause of injury and deaths. 

>> Is life insurance and income protection the same?

No. Unexpected death is absolutely a part of life we should all plan for. But an unforeseen total or partial disability, due to injury or illness, is a debilitating situation that can stop you earning a living, and is equally unwise to overlook. 

>> Do I need income protection if it's included in my super?

Most super funds offer income protection insurance for their members, which can be a cheaper option. But cheaper premiums can come with a limited level of cover. Your adviser can provide clarity around the level of cover you need. 

>> What will this cover?

Up to 70% of your monthly income is provided for a nominated period of time to help keep your home and family up and running, and to provide for your loved ones while you recover. In a nutshell, it gives you the freedom to rest easy knowing you, and your family, will be taken care of financially.

 
Let's chat if you are considering income protection insurance or would like to review your current cover with SBA Insurance Adviser, Richard Jones.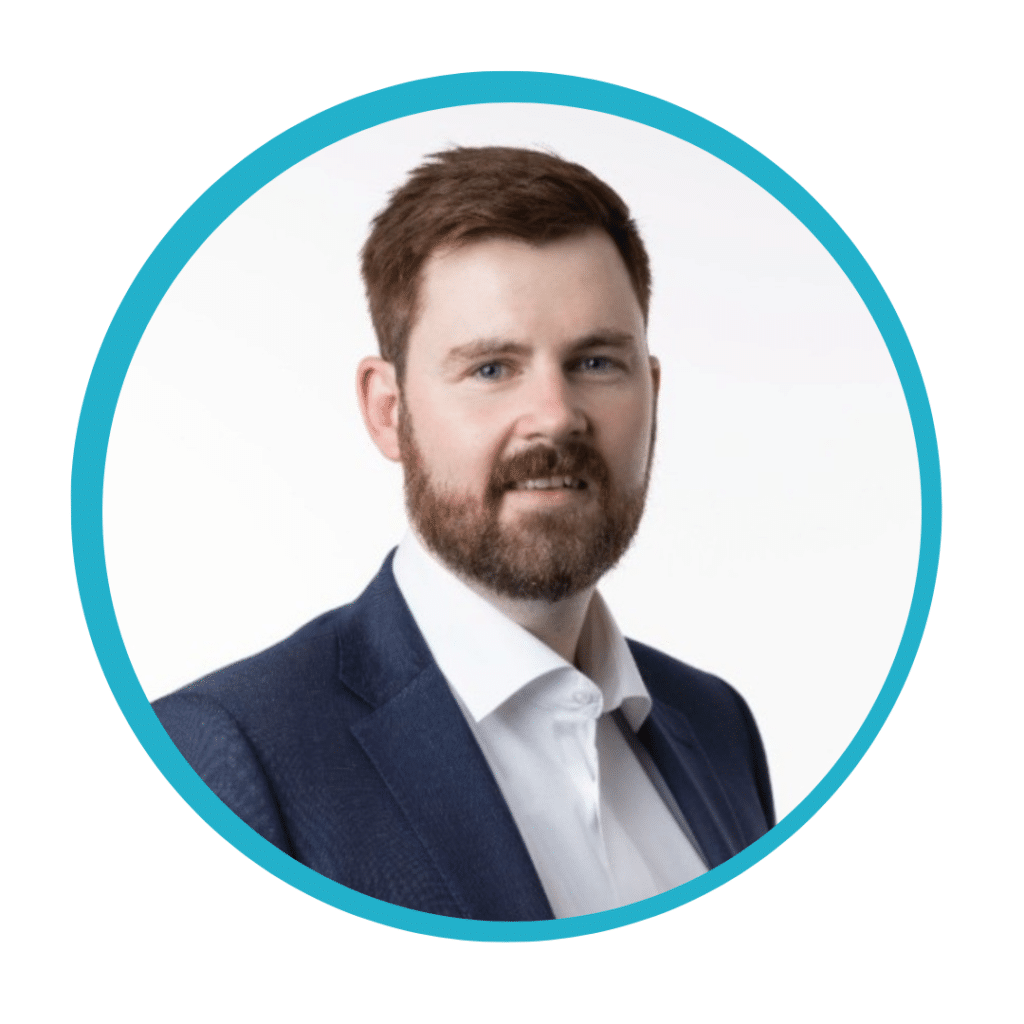 Richard Jones, SBA Insurance, Adviser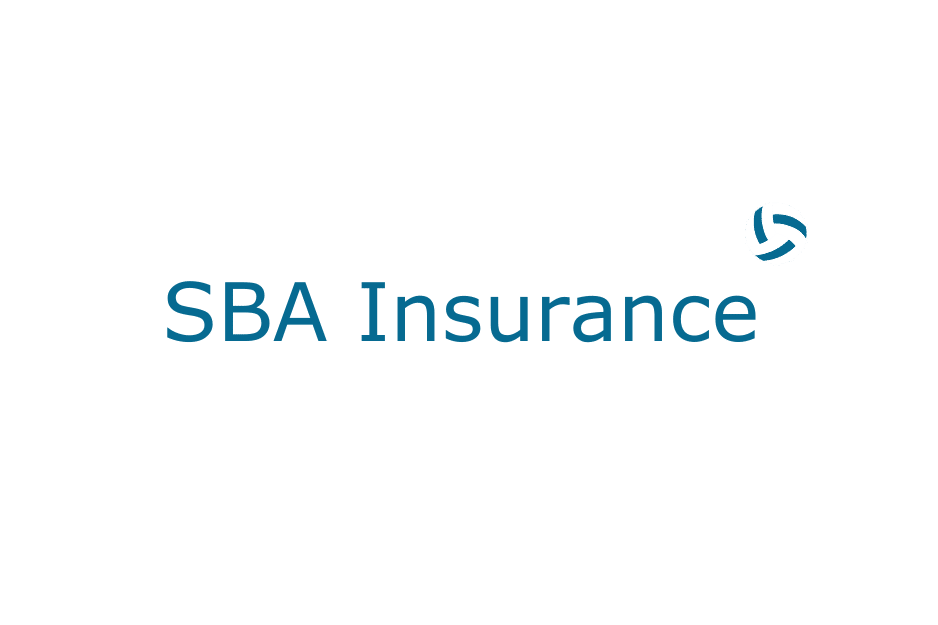 Richard assists Collins SBA clients understand and navigate the unexpected and the unplanned. Common triggers for reviewing insurance plans include babies, an increase or decrease in income, or business revenue, purchasing a property or new business, a change in shareholder agreements, and change in your liabilities, marital status or health. 
Richard makes the complex easy to understand and is readily available to answer questions. The team at Collins SBA love working with Richard and the opportunity to learn directly from him.
Bachelor of Commerce (B.com.), Accounting and Finance, Advanced Diploma Financial Services. 
Richard has given me advice in relation to my personal insurances. Richard explained things to me in a very clear manner and through his knowledge and experience, I feel very confident that the advice given was right for my and my family's needs.