24 October 2023
Sustainable gift inspiration & ideas for family, friends and team members!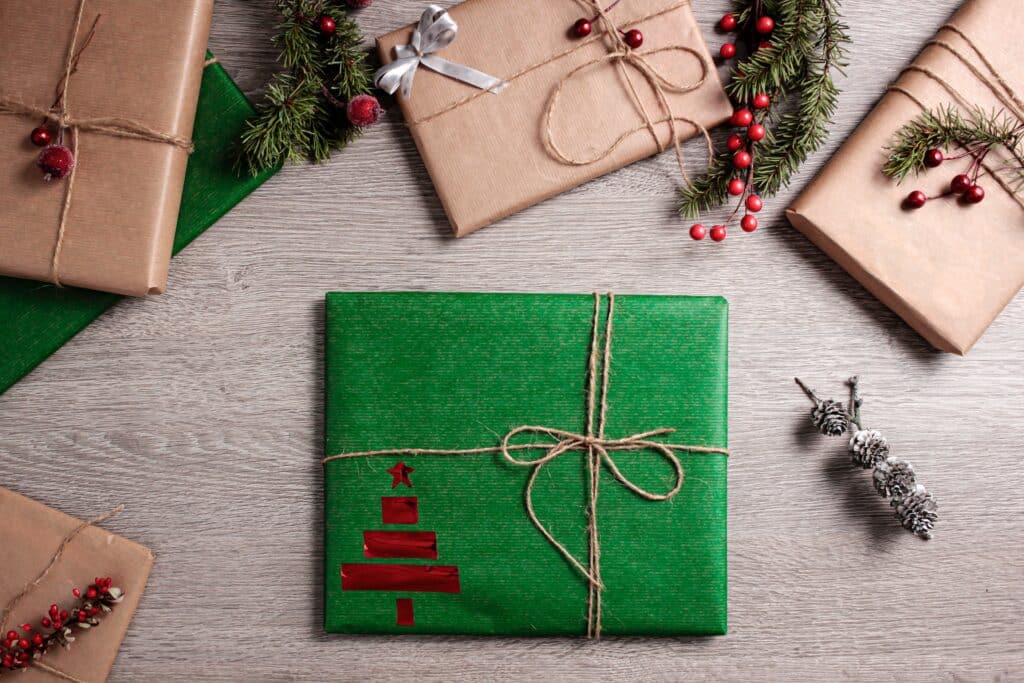 Are you keen to show your appreciation to family, friends and team members and contribute to a more environmentally friendly community?
Sustainable gift ideas to kick start your inspiration for Christmas this year!
1.    Reusable Water Bottles: Although not a new idea, high-quality, reusable water bottles made from materials like stainless steel or glass can help your recipients reduce their single-use plastic consumption.
2.    Eco-Friendly Coffee Mugs: Same with reusable coffee mugs made from sustainable materials such as bamboo, cork, or recycled glass.
3.    Organic or Fair Trade Coffee and Tea: Premium organic or fair trade coffee and tea, encouraging responsible farming and trading practices.
4.    Beeswax Wrap Sets: These reusable, eco-friendly food wraps made from beeswax and organic cotton can help reduce plastic wrap usage in the kitchen.
5.    Sustainable Tote Bags: Customisable tote bags made from organic cotton or recycled materials are both practical and eco-conscious.
6.    Indoor Plants: Potted plants, such as succulents or air-purifying varieties, not only add a touch of nature to your home and workspaces but also help improve indoor air quality.
7.    Eco-Friendly Stationery: Choose sustainable stationery items, like recycled paper notebooks, bamboo pens, or plant-able seed paper cards.
8.    Local or Homemade Food Gifts: Support local businesses and reduce packaging waste by gifting locally sourced or homemade food products, like jams, honey, or artisan chocolates.
9.    Solar-Powered Gadgets: Consider solar-powered chargers, lanterns for the garden or gadgets that harness renewable energy sources to reduce electricity consumption.
10. Fair Trade Clothing or Accessories: Choose clothing or accessories made from sustainable materials, such as organic cotton, hemp, or bamboo, or opt for fair trade products that support ethical labor practices.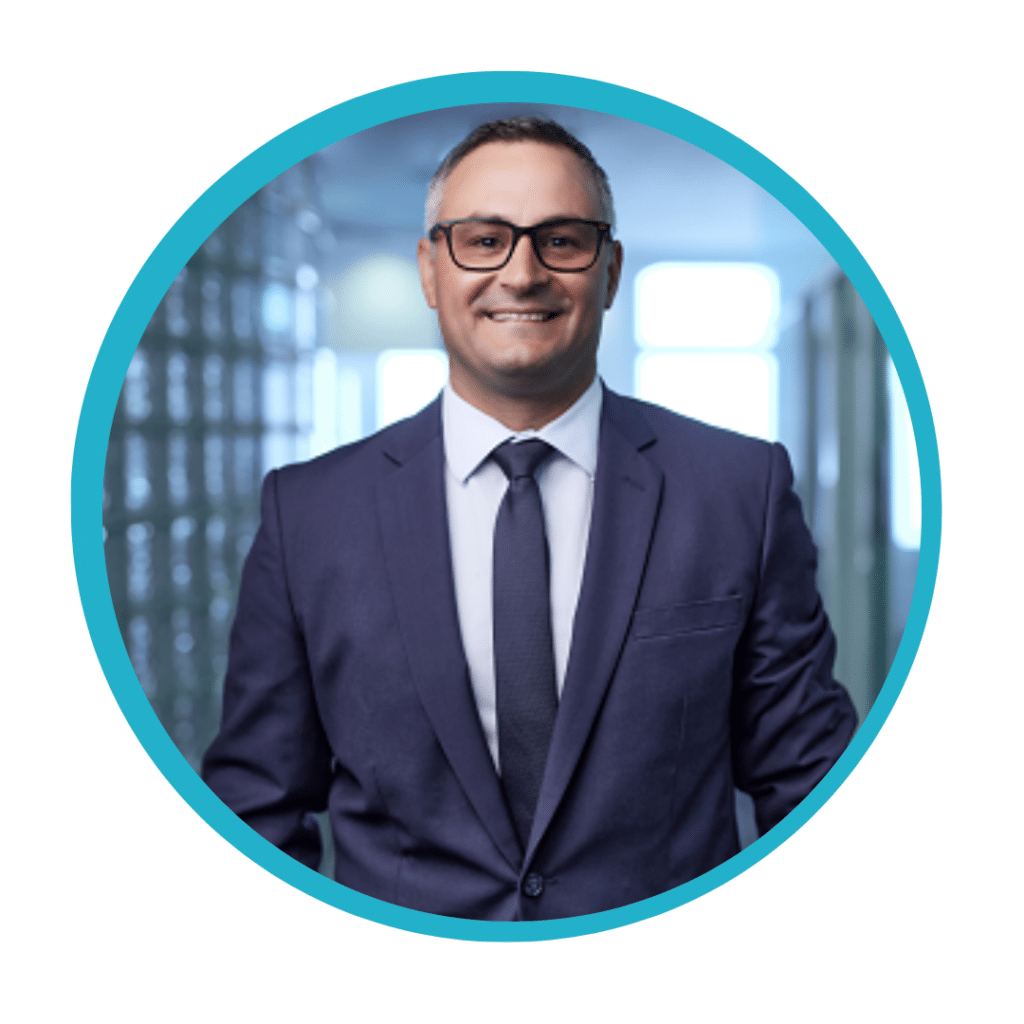 Bruno Palermo, Head of Accounting, Senior Adviser.
Freedom = Football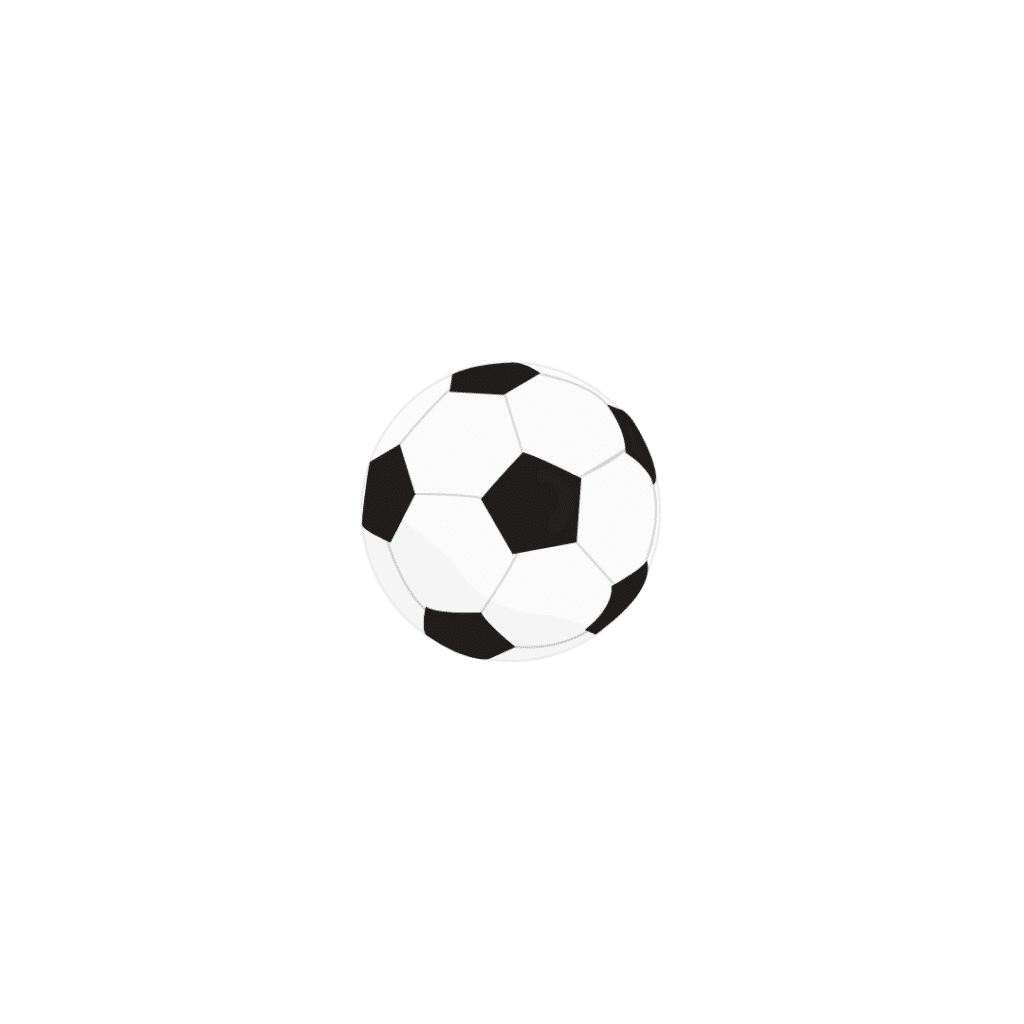 Bruno says he is very proud that he was born and raised in Hobart. On the weekends he enjoys playing soccer, hitting the gym and enjoying the fun and busyness of raising his two daughters with his wife. He is a passionate Chair of Variety Tasmania. Variety – the Children's Charity supports kids and families who are facing many challenges through sickness, disadvantage or living with additional needs.
Bruno invests in lasting relationships. By understanding his client's needs and wants, he assists by getting to the core of the challenge or opportunity, for example, increasing profits for their business, advises on business strategies and the most tax effective way to structure businesses and personal affairs. Our team and valued clients are lucky to experience the warmth and genuine care that Bruno demonstrates with everyone he meets.
Bachelor of Commerce, CA, Cert. in Public Practice, Diploma of Financial Planning, Cert. IV in Finance, Registered Tax Agent
LinkedIn