28 July 2023
The Power of Video Statements of Advice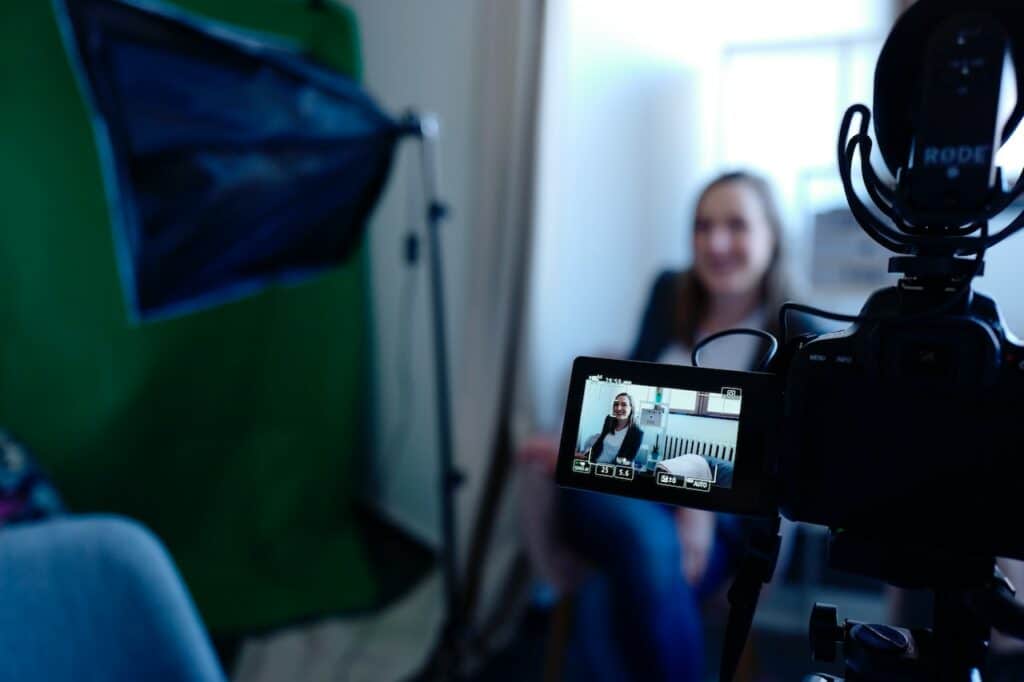 An innovative approach to delivering financial guidance has been making waves in the financial services industry.

In 2022, The Financial Planning Association of Australia released a video toolkit to guide members in creating a video Statement of Advice that would benefit the service to clients more efficiently.

The Statement of Advice among other financial advice disclosure obligations, aims to ensure that clients receive good quality advice and are able to make informed decisions.

Embracing video demonstrates our commitment to innovation and adapting to the changing needs of our clients. It sets us apart in the market and positions us as a forward thinking and client-centric financial services organisation.
Our shared goal is to ensure the Video Statement of Advice is the most effective way of providing advice to clients, rather than a 80 – 100 page document, while keeping within ASIC's regulations and improving our client's experience.
Phil is an experienced planner who enjoys working with clients to meet their financial goals now and into the future. Having previously been a teacher, Phil educates and guides clients; enabling them to make informed decisions to build, protect and manage wealth through a broad range of financial strategies.
Phil grew up in Hobart, but has worked and travelled overseas and interstate prior to returning and settling in Tasmania. He commenced working in the Financial Services industry in 2002 and has completed a Masters of Financial Planning, Bachelor of Education (Honours), and several specialist courses in ASX listed products, SMSF, margin lending and is a Certified Financial Planner®. Phil enjoys travel, getting outdoors and spending time at the beach with his family. LinkedIn"
Masters of Financial Planning, Bachelor of Education (Honours), CFP®.