11 May 2023
Trauma insurance is one type of personal insurance than can help protect you while you're still alive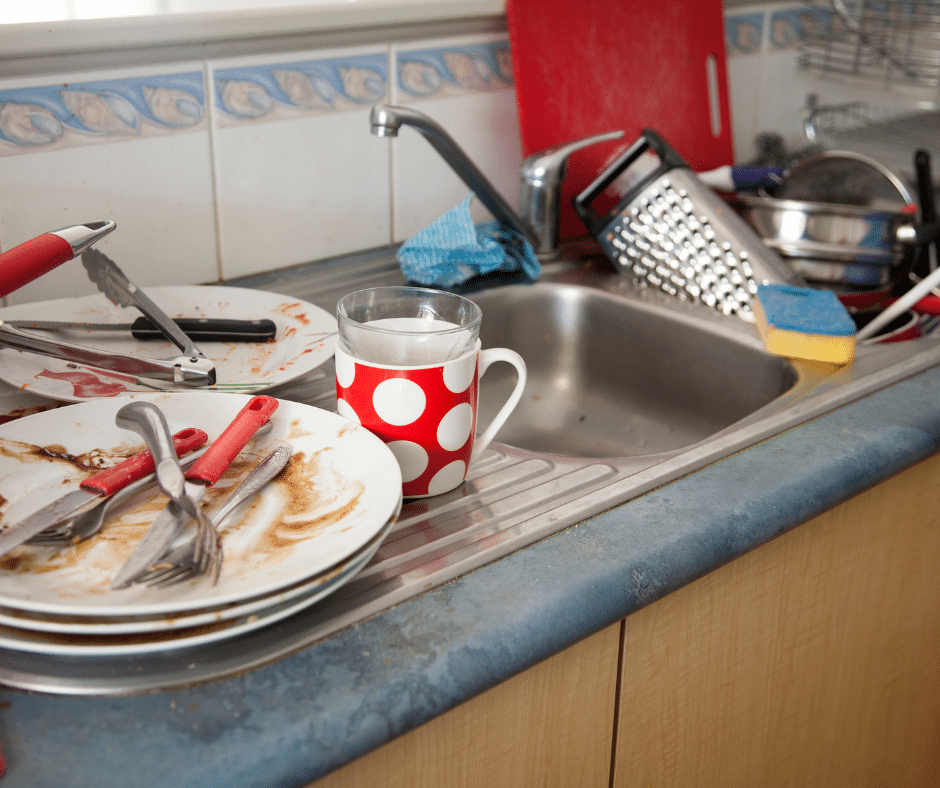 In 2021, it was estimated that 150, 752 new cases of cancer were diagnosed in Australia. That equates to almost 400 people a day.
How do you keep your household running or cover the costs of medical expenses if you're unable to work during your recovery?
Trauma insurance provides a lump sum payment upon the diagnosis of a defined serious illness such as cancer.
Proceeds are typically received on a tax-free basis. As a business that manages claims on behalf of clients, MBS Insurance knows that Trauma insurance is the most frequently claimed insurance cover in recent times. Importantly, the insurer will not determine how the proceeds of the claim are used.
During a time of need, trauma cover can provide financial freedom by assisting with the expense of medical treatment and rehabilitation, mitigating the loss of income from reduced work hours, allowing care for the non-working spouse or simply removing financial pressure during recovery.
Trauma insurance gives you and your family the financial support you need so you can focus on what should be the most important matter – your health!
Let's chat and explore the options that will support your unique and personal needs or if you are ready to undertake a complimentary review.
SBA Risk Pty Ltd Trading As SBA Insurance is an Authorised Representatives of MBS Advice Licence Pty Ltd ABN 25 654 854 136 AFSL 536983. Any advice in this publication is of a general nature only and has not been tailored to your personal circumstances. Please seek personal advice prior to acting on this information.