15 August 2022
Unplanned events and business owners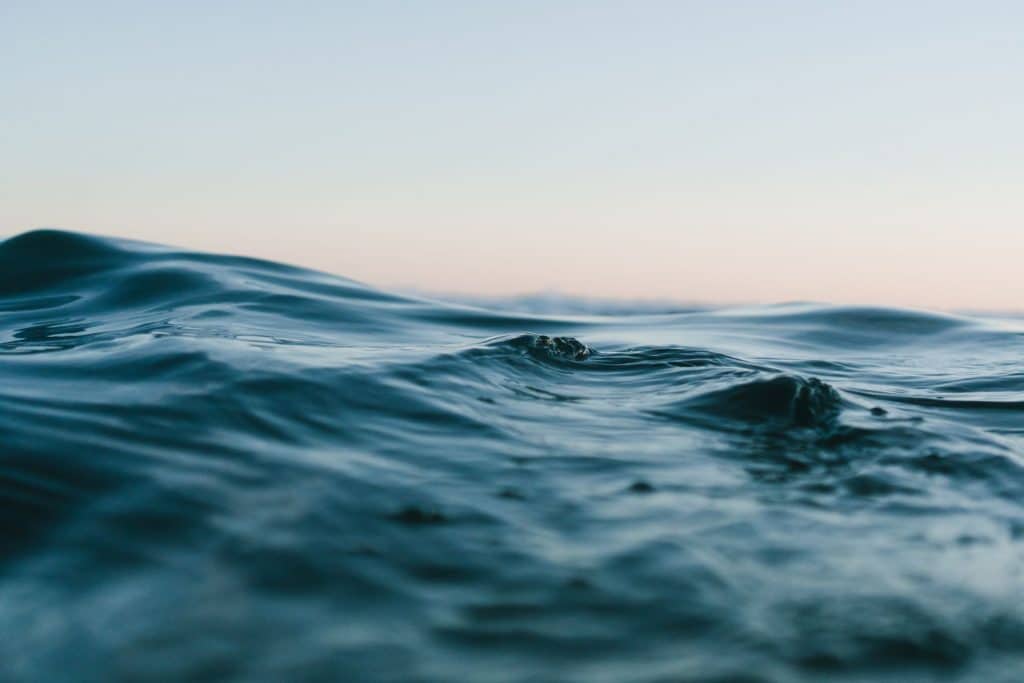 Many people avoid talking about death, wills or selling their business and many families are left inheriting a burden when an unplanned event happens.
Craig West, Founder of Succession Plus says with 'no succession plan in place many people are left with a business that can't survive without the owner.' So they close the doors, or get the best price they can under the circumstances, selling off machinery or a few contracts. Some are left with an administrative nightmare because nothing is documented, compliance isn't up to date, there are debts outstanding or simply no one can log in to the business systems.
In the event of your death or serious illness, what would happen to your business?

Do you have plans in place to ensure that control or ownership of the business is passed on to the successor of your choosing?
And would your family be taken care of in the event of the business being sold?
Is your will up to date, or would your estate be inherited by a previous spouse?
If you have worked hard to provide for your family, please don't risk it by not protecting your assets. Develop a succession plan and talk to your loved ones about it so that they have somewhere to start if you are incapacitated or worse. Think about a best case and worst case position; the best case will be a fully developed and executed succession plan that ends in a long, healthy and financially secure retirement.
The worst case would be what your family would need to do in an emergency to manage or sell your business – the location of key documents, names of key people as an example. Both will need a degree of effort on your part to get everything in order, but much less effort that it would be for a grieving family member with no previous involvement in your business.
If you think now is a good time to talk about business succession and exit planning, please click on Let's Chat below for a conversation with our expert Business Coaches.