22 September 2023
Valuable exit strategy tips for business owners from a top entrepreneur!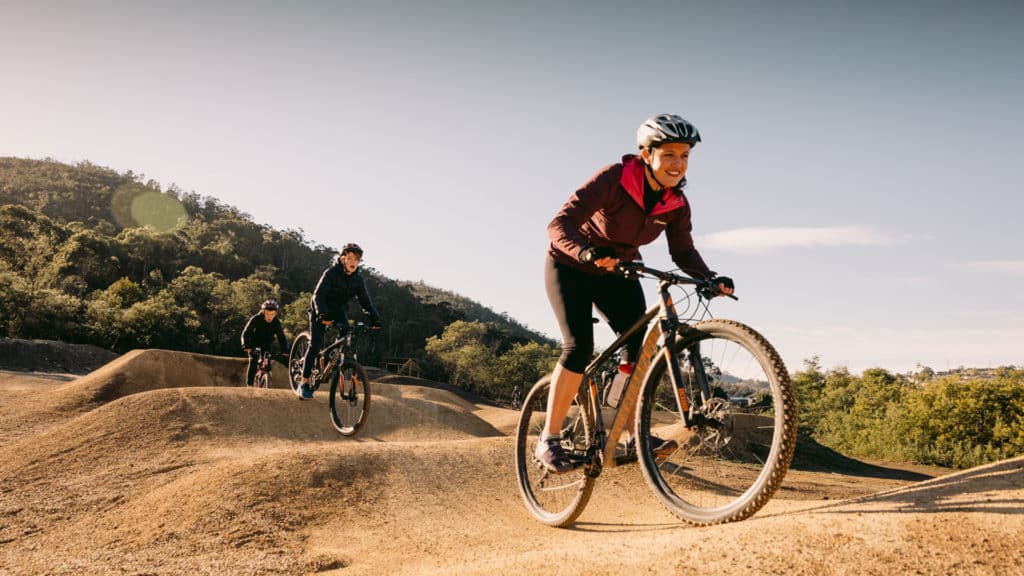 Entrepreneur Anthony Lacavera is renowned for his success in founding and exiting multiple businesses, has a wealth of experience to share with small to medium business owners.

His tips, drawn from his journey in building and selling companies, offer valuable lessons for entrepreneurs looking to make their ventures more successful. In this article, we'll explore Lacavera's two key tips and how they can resonate with and benefit SMB owners.

Anthony Lacavera is a Canadian businessman, venture capitalist, television host and philanthropist. He is founder, chairman and former CEO of Globalive which is a telecommunications and investment company. He has also founded several other companies including Wind Mobile, a wireless service provider which sold for $1.6 billion.
>> Know your business's long-term prospects
A crucial tip and advice from Lacavera is understanding the kind of business you are running. Whether it's a hyper-growth unicorn or a lifestyle business, clarity about your business's long-term prospects is vital. Consider this example, Lacavera ran a business that supplied hotels with internet access. He recognized that it would be a steady cash generator but might not command a high selling price. Despite this, he ran the business for nearly two decades and used its profits to fund other ventures.
This tip highlights the practicality of maintaining a steady, cash-generating business.  Lacavera used his profits wisely, illustrating that not every venture needs to aim for astronomical exits. Small to medium business owners can apply this wisdom by seeking stability and sustainable growth while fuelling other projects with profits.
>> The difference between the CEO and the business owner's role
Lacavera's advice regarding the separation of the roles of CEO and business owner carries substantial weight. While these roles may overlap for many entrepreneurs, recognizing that they serve different functions is crucial. Lacavera believes that, at some point, it may be beneficial for your business to have distinct individuals in these roles. Entrepreneurs comfortable with relinquishing control and allowing professional managers to lead may find long-term success.
Separating these roles can lead to more efficient operations and growth. This tip highlights the potential for increased scalability and sustainability when professionals are brought in to manage the day-to-day operations, allowing owners to focus on strategic aspects and growth opportunities.
Rob is focused on doing great work with people who value developing meaningful working relationships.
He works with clients to help them set a strategy that will help them get where they want to go by coaching & advising them on ways to ensure the strategy gets "done". Often initial client engagements turn into long term working relationships where Rob becomes a business owner's trusted adviser and helps share some of the load of being in the business leadership position.
Bachelor of Engineering, Grad. Cert. in Change Management, Masters in Business Admin. (MBA) LinkedIn.

Wow, what a breath of fresh air! We recently moved all our personal and business accounting requirements to Collins SBA as recommended by a trusted colleague and won't look back. Rob Cameron, Andrew Pearce, Michael Denehey and the team have made us feel so welcomed and promptly attended to all our immediate financial needs including a 3-way cashflow forecast model etc. Most notably, we must thank Nathan McGrath for the exceptional work he did in completing our recent group financials. A truly professional and dedicated team. I cannot recommend them more highly enough!