4 May 2022
We are searching and hiring: Client Services Coordinator – Accounting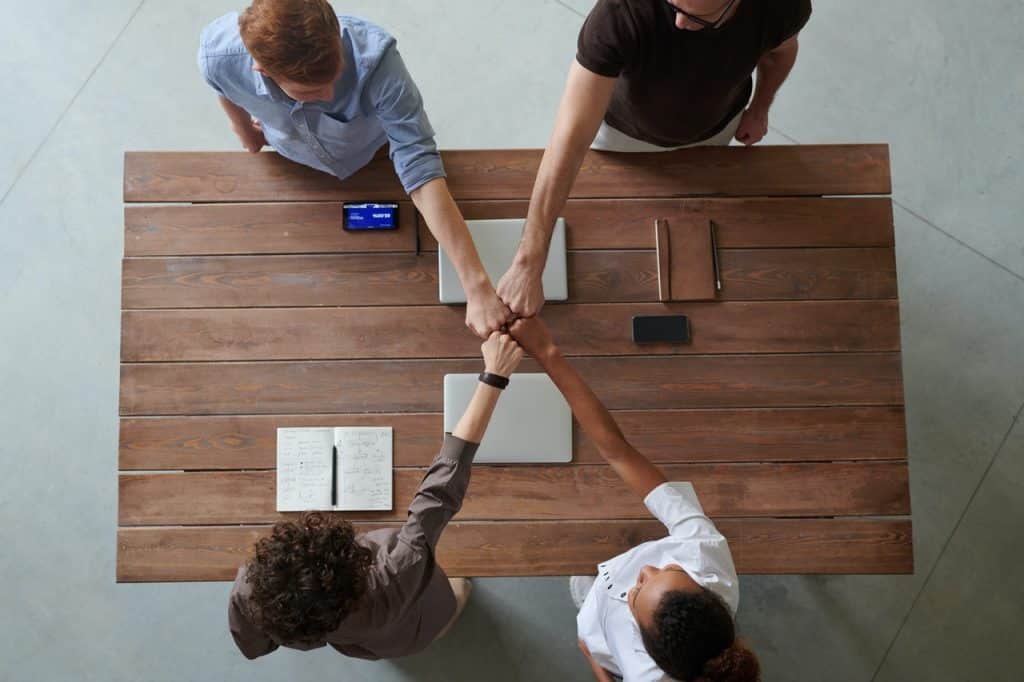 The role purpose
The purpose of this role is to provide high level administrative support to the professional accounting team at Collins SBA. Our Client Services Coordinator are confident to work with other team members and our valued clients. Many have experience working in the financial services industry.  
Key Responsibilities
Our team members typically have diverse backgrounds, which supports our innovative culture and these responsibilities are common amongst all Client Services Coordinators in the accounting division:   
Scan and collate client's information for provision to authorised third parties

 

 

Drafting of letters for review (advice letters, ethical letters, finance support letters etc.)  

 

Sending out correspondence received 

 

Preparation of bound sets for review

 

Assist with reception duties as required

 

Perform administrative tasks such as, but not limited to, scanning, drafting of letters, updating databases,

tax file number application, ABN and GST registrations,

and undertaking client communication

Banking duties as required

Respond to ATO notices as well as liaise with the ATO on behalf of clients regarding lodgements, payment arrangements and other obligations

Follow up of proposals and outstanding documents and send out checklists to assist clients fulfil our requests for information

Set up clients across all data bases and update for changes as required 

Drafting of basic letters to clients about various accounting matters 

 

 

Maintenance of Corporate Secretarial records including shareholder changes, varying trust deeds, changes to shareholdings, change of address

 

 

Formation of new entities

 

Attend to invoicing queries from clients

 
Skills and abilities
Ability to effectively communicate ideas verbally and in writing
Exceptional analytical and problem-solving skills
Personal Qualities
The team member holding this role must be:
Highly determined and motivated to develop a track record of success
Highly team focused and have a deep understanding that more can be achieved by working together
Adaptable to change and embracing of innovation and creativity
Approachable, committed, organised and resourceful
Education
Qualifications are not required however if you would like to progress knowledge and/or career then further education will be supported and encouraged.
Competent in Microsoft Office

Certificates and Diplomas in Business and or Accounting or equivalent are desirable

.

 
Do you want in? Please email your CV to iwantin@collinssba.com.au and a cover letter is optional.